Obie Jones from 'Living Single' Once Broke Both Legs & 11 Teeth in a Near-Death Crash
John Henton, who played Obie Jones on "Living Single," survived a near-death crash that almost ended his life. He sustained life-changing injuries, unfortunately.
In the '90s, Fox TV series "Living Single" went from being an underdog to becoming one of the most-watched sitcoms of that decade. It featured six African-American comedians and the story centered around four single ladies living in New York City.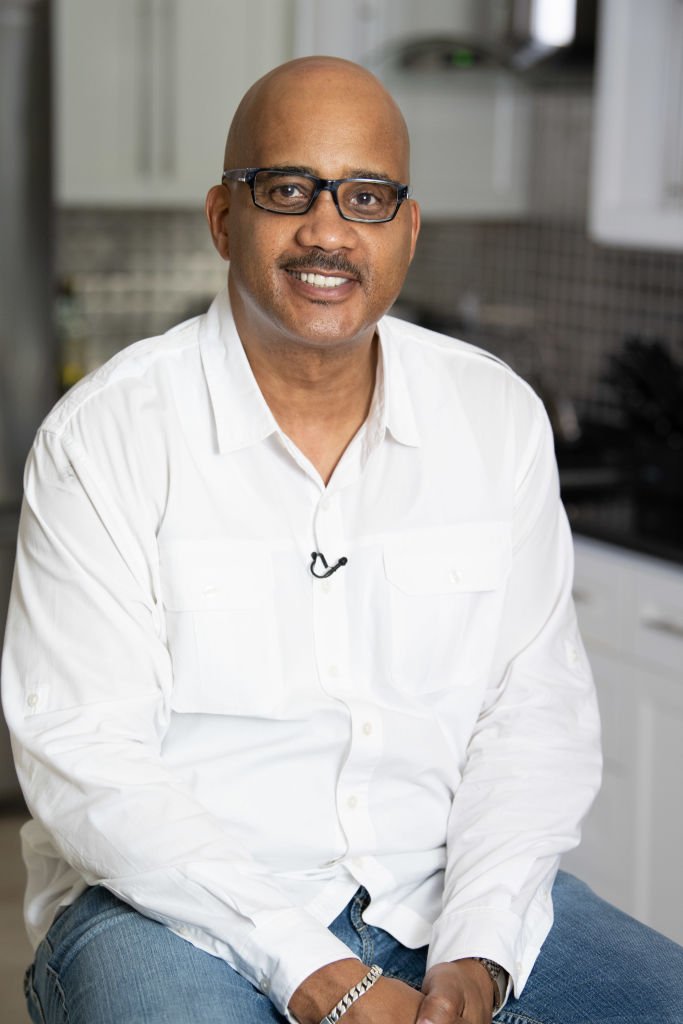 John Henton's accident
However, actor John Henton, who played Obie Jones, was fantastic on the show, and viewers loved him for his sense of humor. The '90s were kind to him, but in 2000, he got into an accident that almost ended his life.
Although he didn't die, the almost fatal crash cost him to lose eleven teeth and break his two legs. A year later, the actor was able to joke about it in a stand-up comedy show.
Henton told his audience that, after he woke up from his coma, he felt refreshed, but won't recommend it to anyone. The comedian then became serious when he revealed what caused his accident.
Henton had gone to a party to celebrate Halloween, and since it was his first summer off, he drank more than he should have. On his way out, a limo driver offered to take him home, but Henton refused the kind gesture and got into his Acura NSX.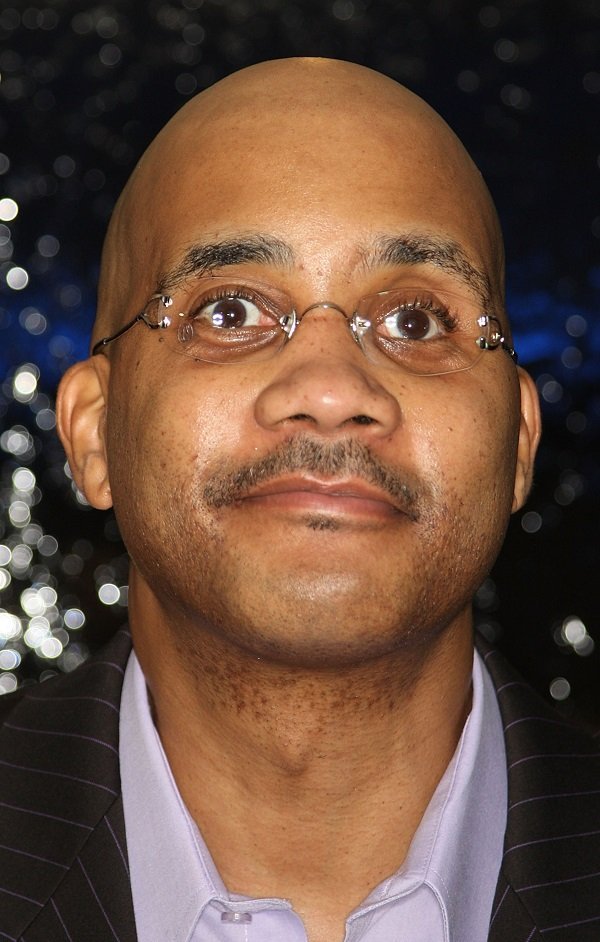 He regrets his decision
The comedian said his memory after that is vague, but he found out he crashed into another car, and the only reason the actor is alive is that he put on his seat belt with his last shred of sanity.
Henton underwent face reconstruction surgery. He also expressed regret about the accident, viewing his decision to drive himself as stupid.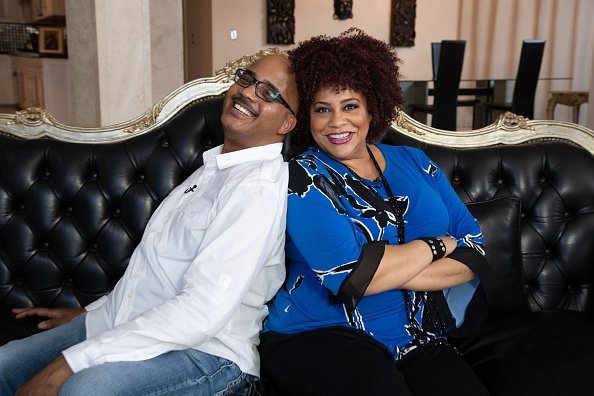 His personal life
The actor-comedian recovered from his ordeal by focusing on his life. As per his personal life, he has a daughter, Nicole, with actress Michelle Delaney. 
Delaney is 18 years his junior, and, since the comedian has not spoken about his relationship with her in recent times, they are very likely to have split already.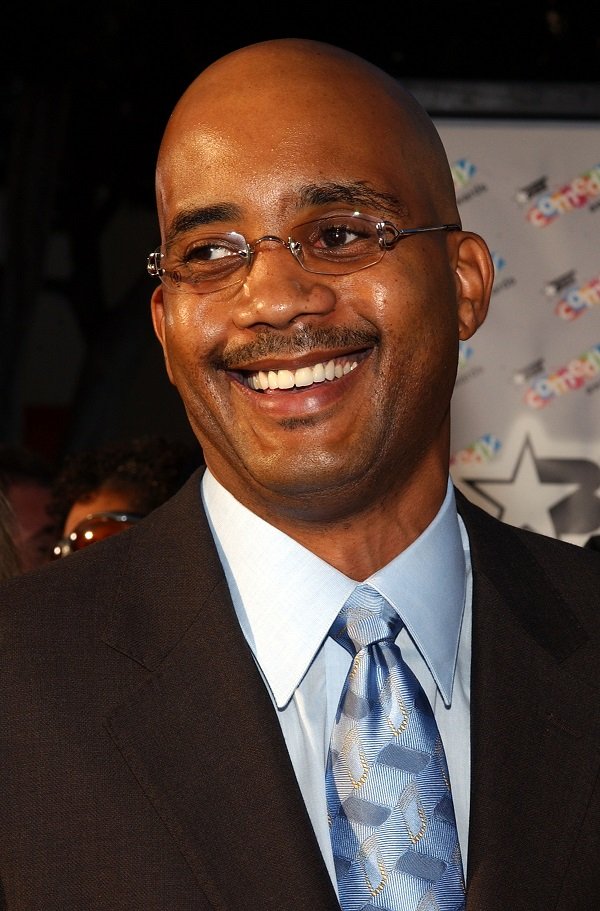 Henton's career started in 1985 after he moved to Los Angeles. The Ohio native's journey into comedy began in 1991 after he won the "Johnny Walker National Comedy Search."  
Aside from "Living Single," the father-of-one has starred in "The Parkers" and "The Hughleys." He returned to the latter after his accident, for which he also completed 30 days of community service.