Legend Denise Nicholas from the 70's Looks Great at 74 & is Pursuing a new career
Actress Denise Nicholas retired from acting to study writing.  She revealed that "I knew in my heart of hearts that I was done with acting."
Actress Denise Nicholas acted as school counselor Liz McIntyre on the 60's/70's TV hit dramedy, "Room 222."  She also starred in the 1978 sitcom "Baby, I'm Back" and the 90's NBC-TV police drama, "In the Heat of the Night."
Denise also appeared in films as "Blacula," Let's Do It Again," and "Ghost Dad. However, at the height of her successful acting career, she gave up acting to pursue a different dream.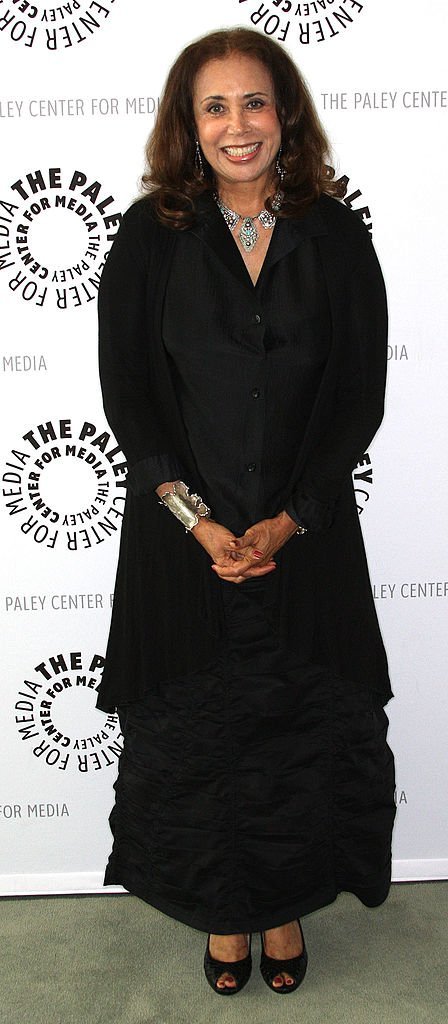 Denise revealed in an interview in December 2017, that her dream was to become a writer.  She left acting to return to school for writing courses.
She started her writing career with TV scripts. She eventually wrote the novel 'Freshwater Road' which won the prestigious Zora Neal Hurston/Richard Wright Award for debut fiction in 2006.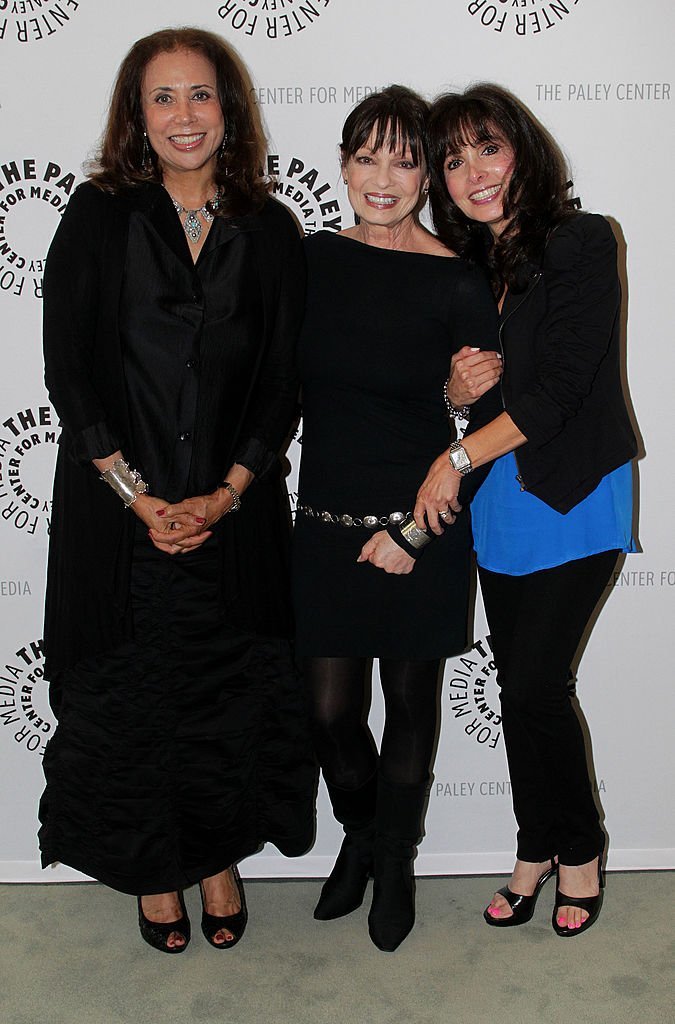 Before she wanted to be a writer she also aspired to become a lawyer. She revealed she went into the arts during the Civil Rights Movement saying:
"My change of heart/direction about my life happened over time – the majority of that pivotal time was during the Civil Rights Movement where I worked with the Free Southern Theater and that changed everything.  I barely stepped onto the campus of Tulane; we were far too busy traveling around Mississippi presenting plays and having discussions with the people there who were touched and in some cases, influenced by the Civil Rights Movement."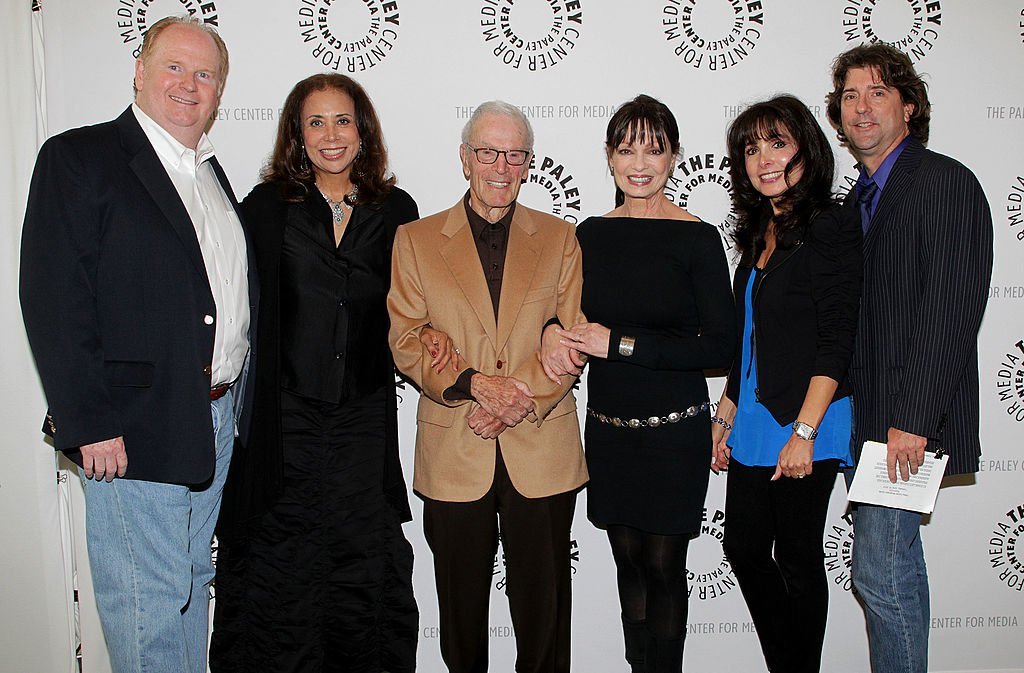 "When I joined that theater early in 1964, I was still at the University of Michigan in Ann Arbor.  Once I arrived in Mississippi in June and began my apprenticeship with the Free Southern Theater, I was hooked.   As far as law and acting, there's an odd connection. If you plan on becoming a trial lawyer, it's sort of performance art and demands a level of theatricality, otherwise, the jurors will find themselves nodding.  The best lawyers are performers as well," explained Denise.
She revealed that she retired from acting to study writing and to write professionally because her "secret ambition was to write."  She is also a firm supporter of the #MeToo movement.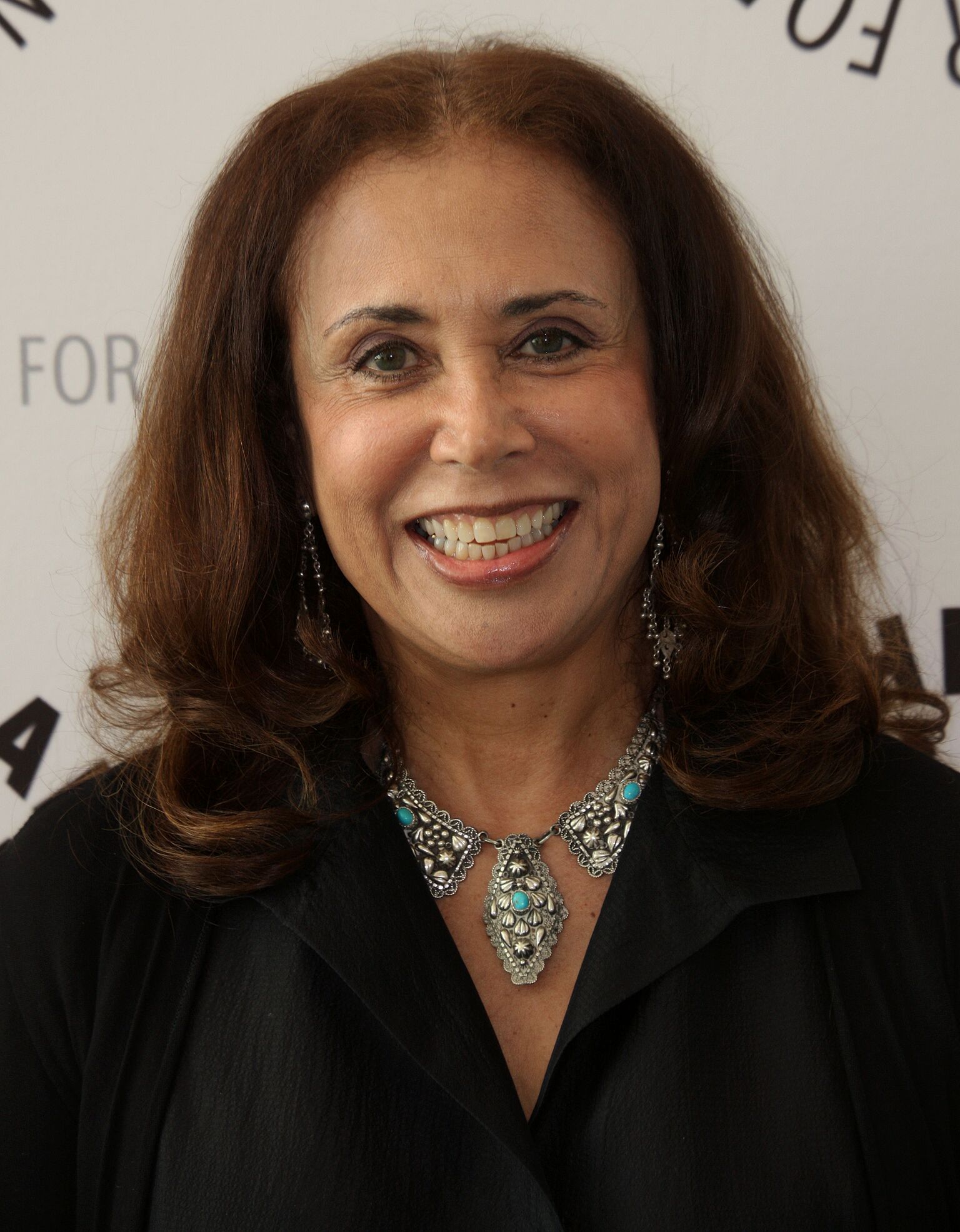 She said, "I'm soooo happy this exploded and was brought into the sunlight.  It's all about power, who's got it and who wants it.  I've had my butt grabbed on the set by a director who just happened to be walking behind me.  There have been other instances that terrified me, not all of them in the Hollywood mode. Let it ALL end!"
The stunning former actress also co-wrote a play for the University of Missouri  called "Letters From Freedom Summer."  She dreams of publishing another novel before her "brains turn to mush!"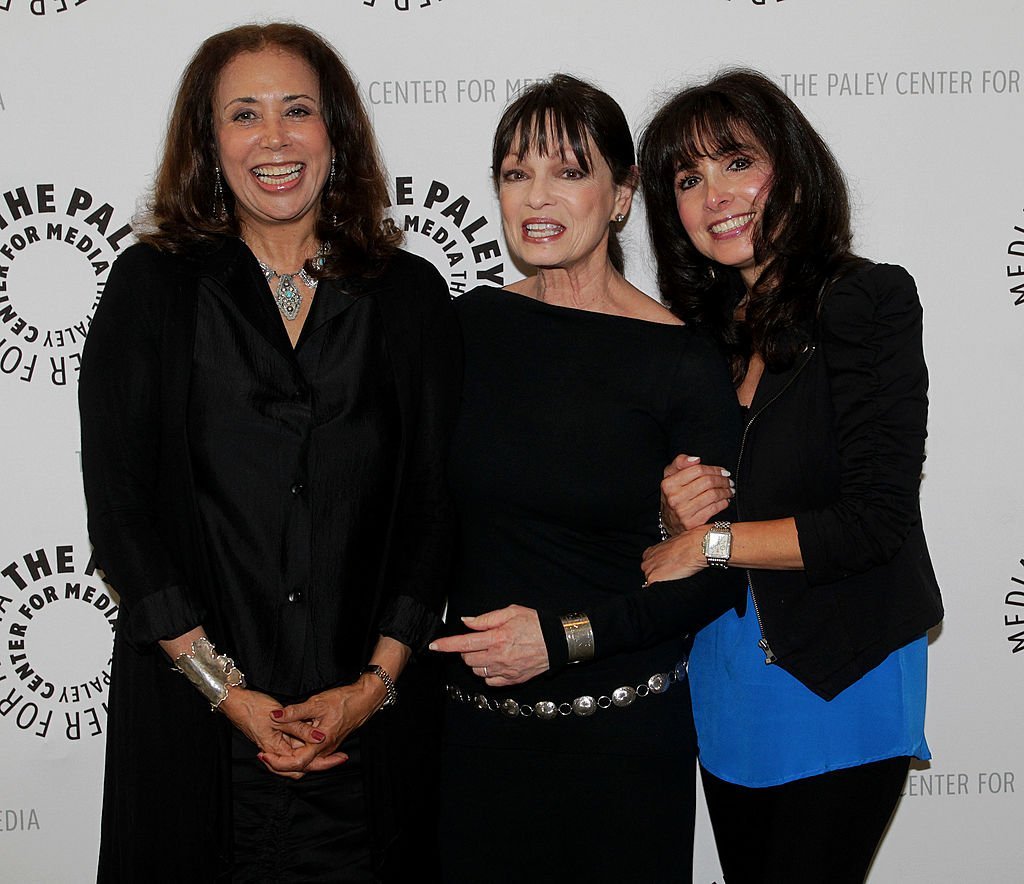 "When I retired from acting to study writing, I knew in my heart of hearts that I was done with acting," said Denise, 74.