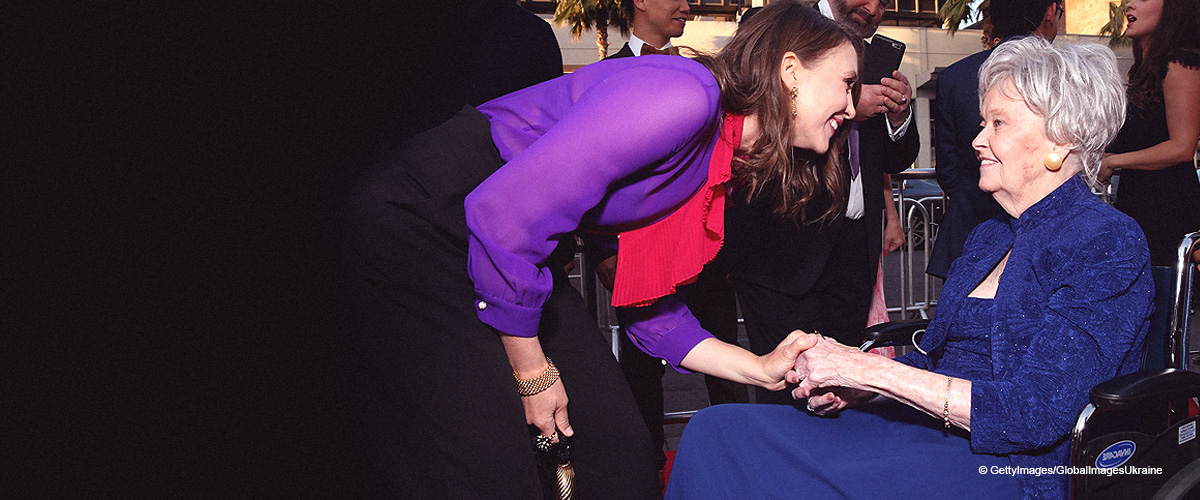 'The Conjuring' Actress Vera Farmiga pays tribute to Late Demonologist Lorraine Warren
Vera Farmiga has recently taken to her official Twitter account to pay tribute to her good friend Lorraine Warren, who she portrayed in the horror franchise "The Conjuring."
Lorraine drew her last breath on Thursday, April 18, 2019, at the age of 92. According to her grandson, Chris McKinnell, she died peacefully in her sleep at her home.
Farmiga couldn't help but remember the great woman she had the pleasure and honor to call a friend, claiming that Lorraine's "righteousness was her breastplate."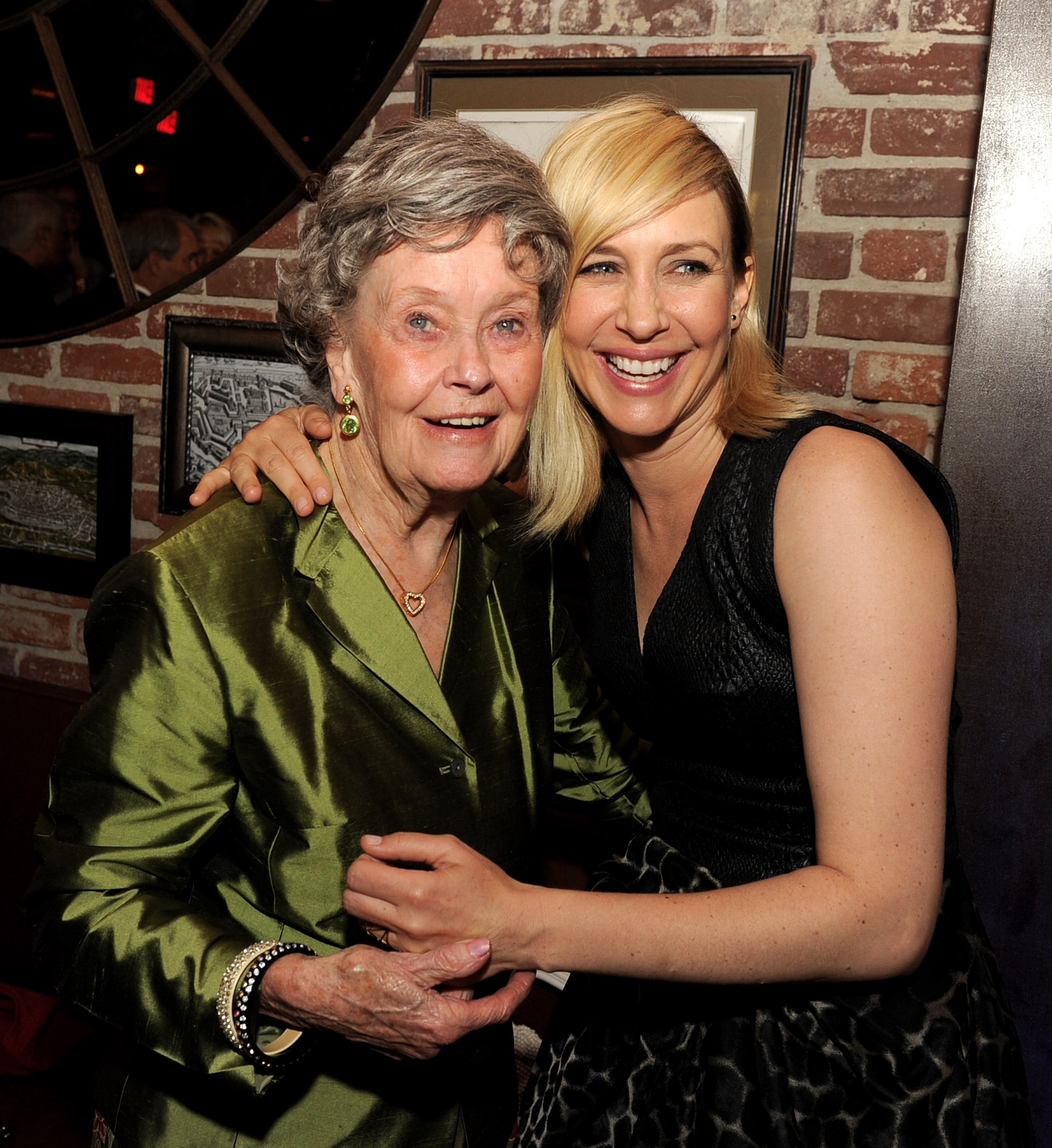 Lorraine Warren and Vera Farmiga at the Premier of "The Conjuring" in 2013 | Photo: Getty Images
A POSITIVE INFLUENCE IN HER LIFE
According to the 45-year-old, who played the role of Lorraine in four films, including the upcoming "Annabelle Comes Home," the demonologist was someone who really touched her life.
She wrote:
"From a deep feeling of sorrow, a deep feeling of gratitude emerges. I was so blessed to have known her and am honored to portray her. She lived her life in grace and cheerfulness. She wore a helmet of salvation, she dawned her sword, compassion, and took a shield of faith"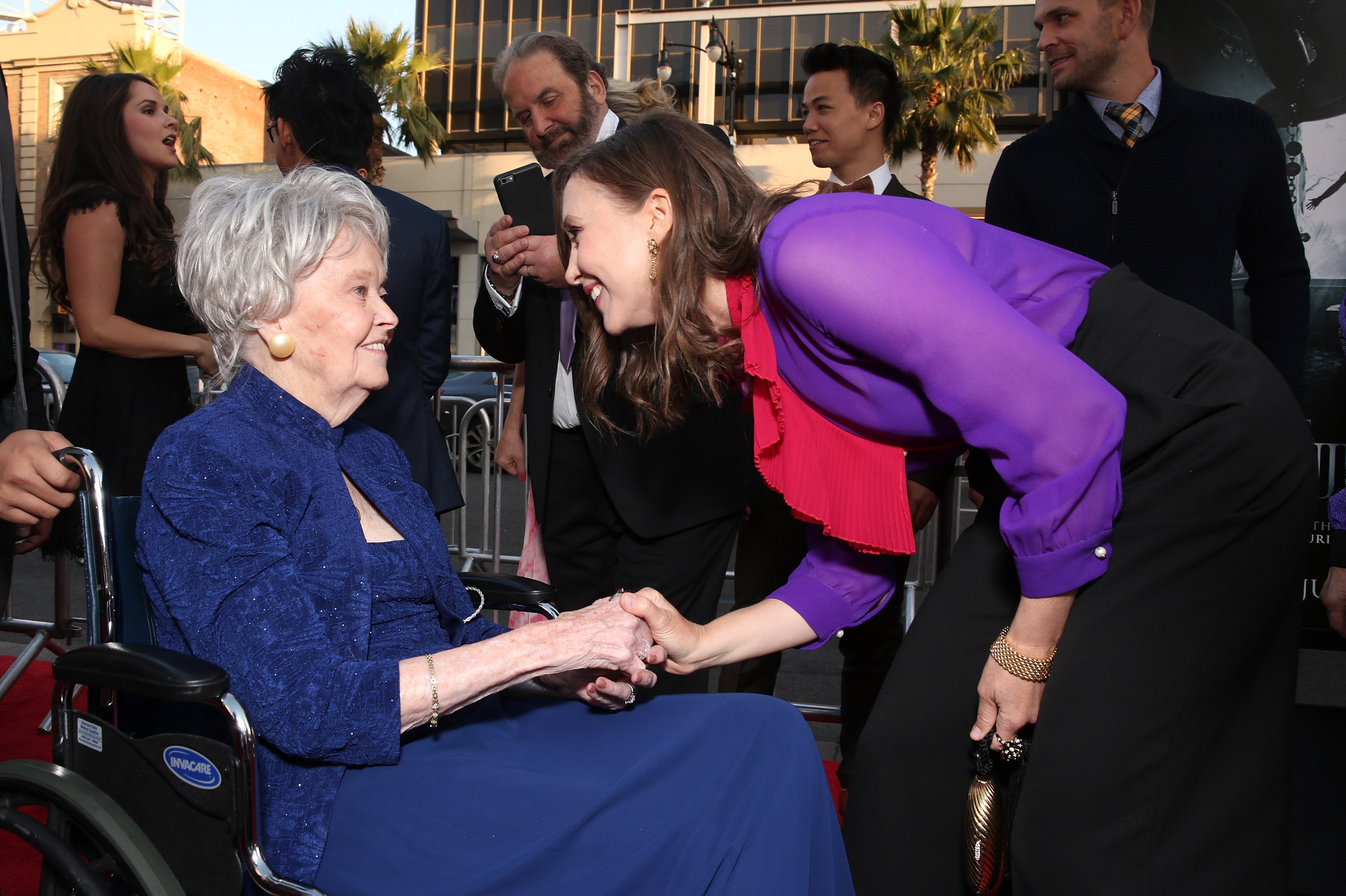 Lorraine Warren and Vera Farmiga at the premiere of "The Conjuring 2" in 2016 | Photo: Getty Images
The beautiful tribute was accompanied by photos of Lorraine and Farmiga together, smiling side by side. The actress ended the post with the words "You're waltzing with Ed now," an allusion to Lorraine's husband Ed Warren, who passed in 2006.
WHO WHERE THE WARRENS
Ed and Lorraine were considered to be the pioneers of demonology and the study of the paranormal. Together, they investigated over 10,000 cases of hauntings, possessions and paranormal activity.
Lorraine's "righteousness was her breastplate"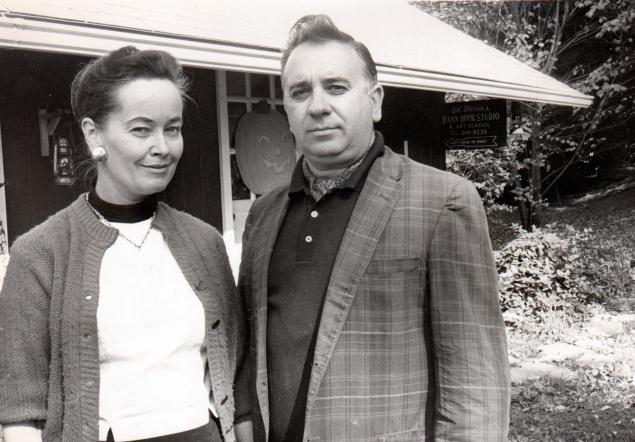 Ed and Lorraine Warren in front of their Connecticut home | Photo. Warrens
They owned The Warren's Occult Museum, a world-renowned museum adjacent to their home in Connecticut were they stored haunted and cursed objects they collected over the years through their investigations.
INSPIRING HORROR
Annabelle, the famous Raggedy Ann doll, can also be found in the museum and is considering to be the most evil and dangerous object in the room. She is safely locked in a glass box with a sign that says "Positively do not open."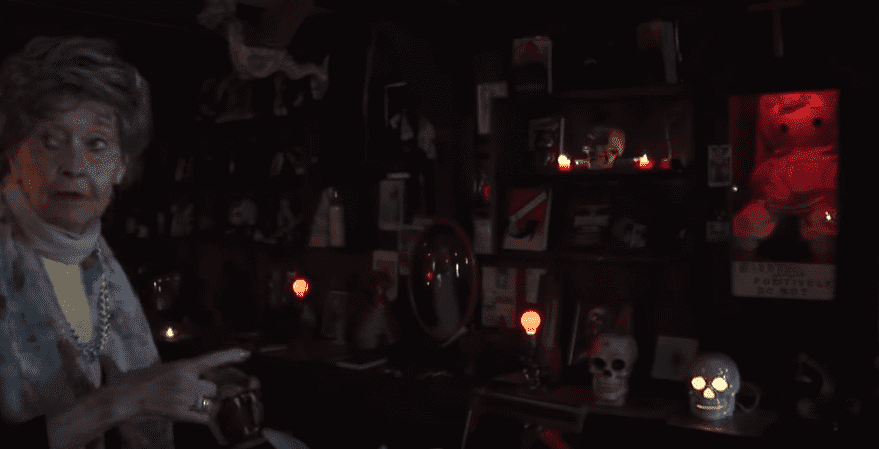 Lorraine Warren showing the real Annabelle Doll at The Warren's Occult Museum | Photo: Warner Bros. ME
Ed and Lorraine's adventures, which include the tragedy of Amityville, inspired authors and filmmakers to create books and movies, such as "The Amityville Horror," "The Conjuring" movies, "Annabelle" and "The Nun."
Please fill in your e-mail so we can share with you our top stories!