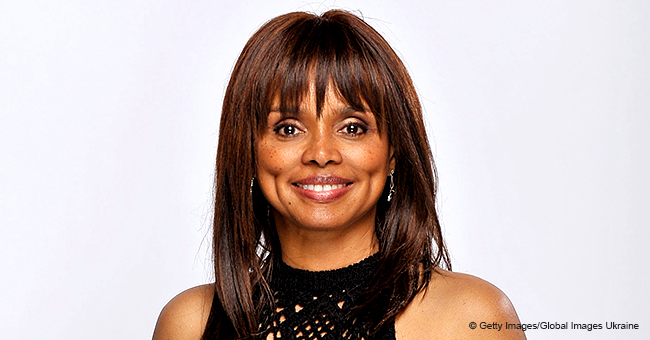 Remember Dianne Harris from 'What's Happening!!'? She Got Married 4 Times but Had No Kids

Actress Debbi Morgan, best known as Dianne Harris in "What's Happening!!" had three failed marriages before meeting her actual husband, Jeffrey Winston.
Apart from the previously mentioned show, Morgan also worked as Angie Baxter-Hubbard on "All My Children," for which she became the first Daytime Emmy Award-winner for Outstanding Supporting Actress in a Drama Series.
The 62-year-old actress has been married four times so far. Her first husband was Charles Weldon from 1978 to 1984. Then, she walked down the aisle with actor Charles S. Dutton from 1989 to 1994.
Morgan's third husband was photographer Donn Thompson, with whom she was married from 1997 to 2000. Finally, she and Jeffrey Winston tied the knot in 2009.
For their ceremony, which took place in Washington, the couple invited several actors and actresses from soap operas, including Catherine Hickland (Lindsay in "One Life to Live"), Victoria Rowell (ex-Drucilla in "The Young and the Restless"), and her "All My Children" co-stars Bobbi Eakes (Krystal), Cornelius Smith Jr. (Frankie), Michael E. Knight (Tad), and Vincent Irizarry (Dr. David Hayward).
One of the aspects of her life that has surprised more people is that she was surrounded by abusive men most of her life. She wrote about her difficult life in a memoir titled "The Monkey On My Back."
Apart from fascinating aspects of her life and career, Morgan wrote about the cycle of domestic abuse that trapped her family and hunted her when she grew up.
She pointed out that her grandmother, mother, and aunts were married to abusive men and, if things were no negative enough, all of her uncles (except for one) also were abusive to their partners.
About how the "curse" affected her, Morgan wrote:
"Our parents are our first role models. We emulate what we see. So, when I kept attracting these same kind of men into my life, I'm not consciously thinking that that's what I'm doing."
The actress admitted that she was attracted to violent men because she considered they would protect her. However, as years passed by, she learned that "they were the person that I needed to be protected from."
Morgan detailed that it all started with a teenage boyfriend who hurt her physically and emotionally. Then, she endured "severe emotional abuse" by her three previous husbands, Weldon, Dutton, and Thompson.
Thankfully, she managed to end her family's cycle of abuse that spanned three generations as she found true love with businessman Jeffrey Winston.
Even though she has had four husbands, the actress has not had any children and, given the fact that she is 62 years old already, it is improbable for her to become a mother.
Please fill in your e-mail so we can share with you our top stories!