Bob Dylan Strict about Taking Pictures during a Concert: 'We Can Either Play or Pose'
Singer-songwriter Bob Dylan slammed fans for violating his no-photograph rule at Vienna show, saying: "We can either play or we can pose, okay?" 
In video footage posted by Stereogum on Instagram, Dylan, 77, can be heard muttering something about "photos" into the mic. He then took a few steps backward and unexpectedly tripped over a monitor and nearly took a nasty fall.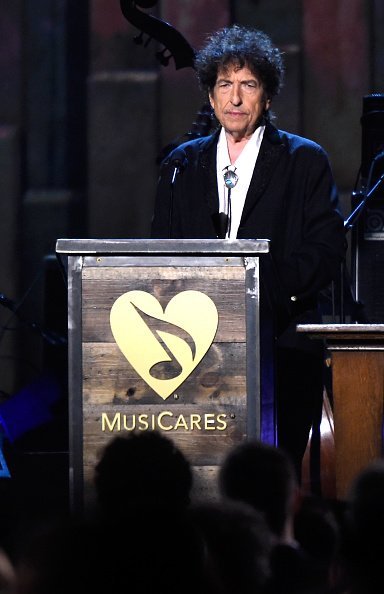 For years, the multi-awarded singer has been private with regards to his performances.
After catching his balance, the "Blowin' in the Wind" singer told his fans: "Take pictures or don't take pictures. We can either play or we can pose. Okay?"
Billboard reported that Dylan performed his iconic song "It Takes a Lot to Laugh, It Takes a Train to Cry" after calling out the fans, and then walked off stage.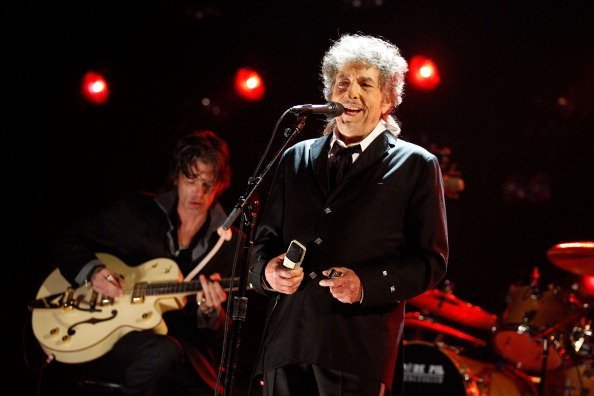 After that, his band closed the show with an instrumental version of "Just Like Tom Thumb's Blues."
For years, the multi-awarded singer has been private with regards to his performances, according to Rolling Stone. Ahead of the show, he always informs fans that pictures are not allowed inside the venue.
Dylan, who received the Presidential Medal of Freedom in 2012, used to introduce his band with his speaking voice, but he put an end to that in 2017.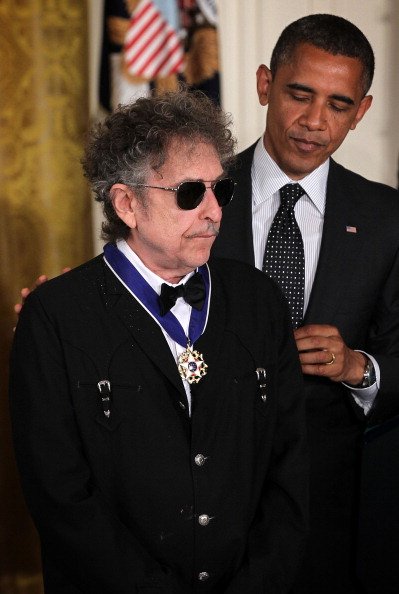 Dylan has been a major personality in popular culture for sixty years. His lyrics during this period included a wide range of social, political, and literary influences. In 1966, he withdrew from touring after being injured in a motorcycle accident. 
In a 1969 interview, Dylan admitted that after the accident, he believed he could keep making music in the same way that he had previously. However, in the songwriting process, he realized that this was no longer possible.
Dylan has published eight books of drawings and paintings since 1994. He has sold in excess of 100 million records, making him one of the best-selling musicians of all time. 
He has also received numerous awards including ten Grammy Awards, a Golden Globe Award, and an Academy Award.