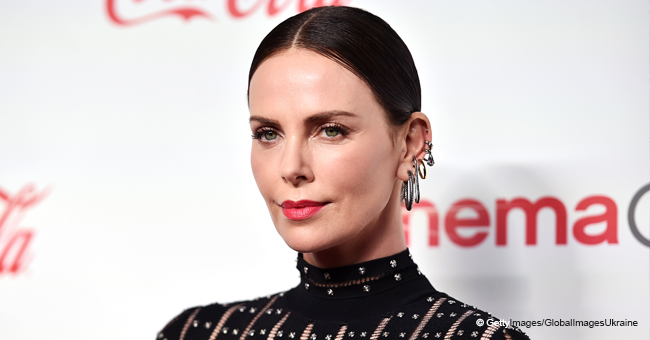 Charlize Theron Reportedly Says She Is Raising Her Oldest Child Jackson as a Girl

Hollywood star actress, Charlize Theron identifies her first child, Jackson as a girl and as a mother, she is nurturing her child as such even if she first introduced him to the world as a boy.
After the "Mad Max" actress adopted her oldest child in 2015, She introduced him to the world as a boy.
However, of recent, several photos taken of Jackson on several occasions have shown him wearing female clothing. Following this, Theron gave an explanation for the development as she declared according to "Daily Mail" that Jackson is a girl. Charlize stated:
"Yes, I thought she was a boy, too, until she looked at me when she was three years old and said: 'I am not a boy!', so there you go! I have two beautiful daughters who, just like any parent, I want to protect and I want to see thrive."
Theron continued to talk about her kids as she mentioned that her job as a parent was not to interfere in their lives or try to influence what they would love to be.
The 43-year-old celebrity went on to talk about her beliefs as she reveals that her ideology of life stems from her mother who taught her that;
"you have to speak up; you have to be able to know that, when this life is over, you'll have lived the truth you're comfortable with, and that nothing negative can come from that,"
Charlize Theron is a native of South Africa and has made a name and a fortune in the American entertainment world.
Theron began her acting career during her teenage years. She experienced some inhibitions as filmmakers wouldn't take her on due to her African accent. She later landed her first role as a non-speaking character in the 1995 horror film, " Children of the Corn III"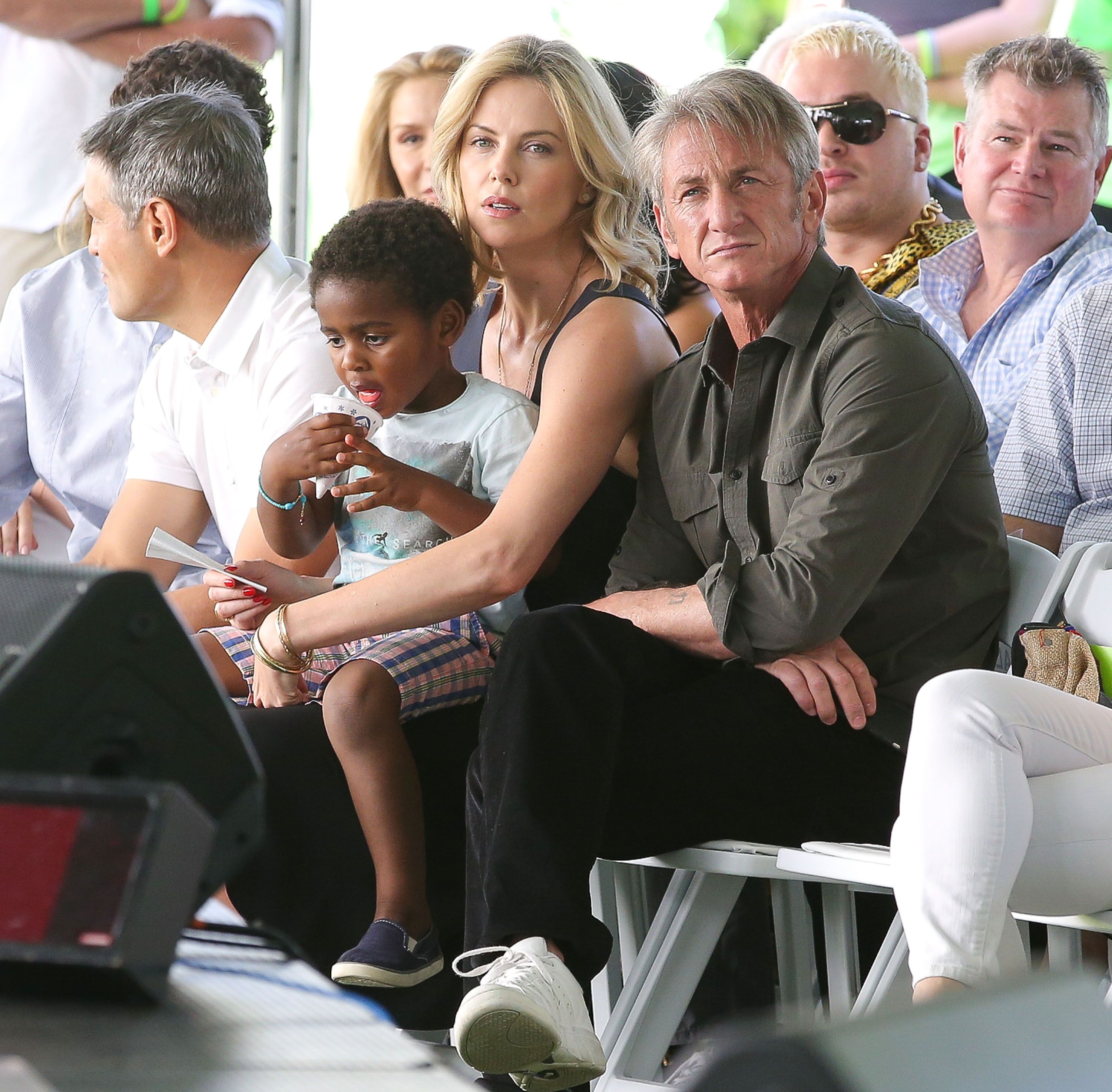 Charlize Theron and her son Jackson | Photo: Getty Images
Charlize got her big break after her role in "The Devil's Advocate", a 1997 horror movie. Her rise to stardom continued as she relentlessly performed roles in movies such as "Men of Honor", "Sweet November", "Reindeer Games" and "Trapped" among others.
Over the years, Theron has shown outstanding skills in her area of expertise earning herself nominations and awards. In 2004, she received the award for the "Best Actress" category at the academy awards for her role in 2003's crime movie, "Monster." Her accolades also include Golden Globe Awards, Saturn Awards, and Screen Actors Guild Awards to mention a few.
Growing up, the star actress had a quite rocky childhood. Theron was born to African Parents, Charles Jacobus Theron, and Gerda Jacoba Theron; her father was abusive and would often take it out on her and her mother. Tragedy, however, struck when Charlize's dad threatened to kill her and her mother. In self-defense, Gerda killed her husband.
Following this, Mother and daughter decided to look on to the brighter side and forge ahead.
Charlize Theron once revealed that her mother is her role model as Gerda did not let herself be weighed down by life struggles.
Please fill in your e-mail so we can share with you our top stories!