Meghan Markle's Mother Doria Ragland Reportedly in London Before Birth of Royal Baby
Meghan Markle's mother Doria Ragland just made an important trip to London. She won't miss seeing her royal grandchild enter the world. 
Fans of the royal family have been waiting for this moment for a long time and if Ragland's trip is anything to go by, it's almost here. The Duchess of Sussex is nearly ready to pop. 
According to ET Online, Ragland traveled from Los Angeles over the weekend ahead of the highly anticipated birth. The yoga instructor and social worker has been Markle's only family member to be involved in her life post-marriage to Prince Harry.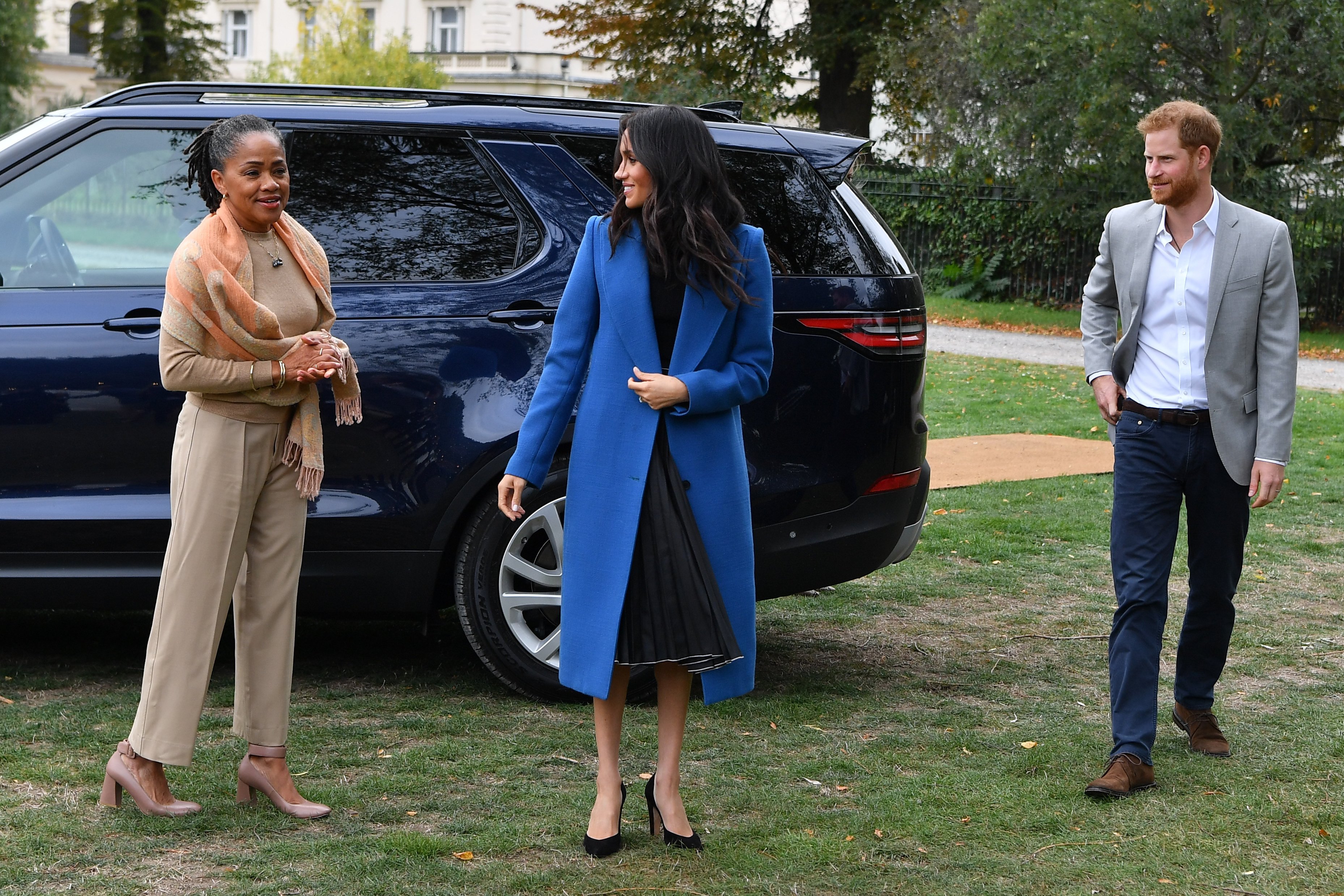 Not only was she there at the royal wedding, but she also supported her daughter when the latter released the book, "Together: Our Community Cookbook," in October last year. 
So far, Markle, 37, and Prince Harry, 34, have taken one drastic step in expectation of their first child. Just recently, they moved to Windsor Castle's Frogmore Cottage where they intend to raise the family. 
They've also made a change in how they will practice tradition surrounding the birth. The couple has opted out of taking pictures just outside the hospital right after the delivery.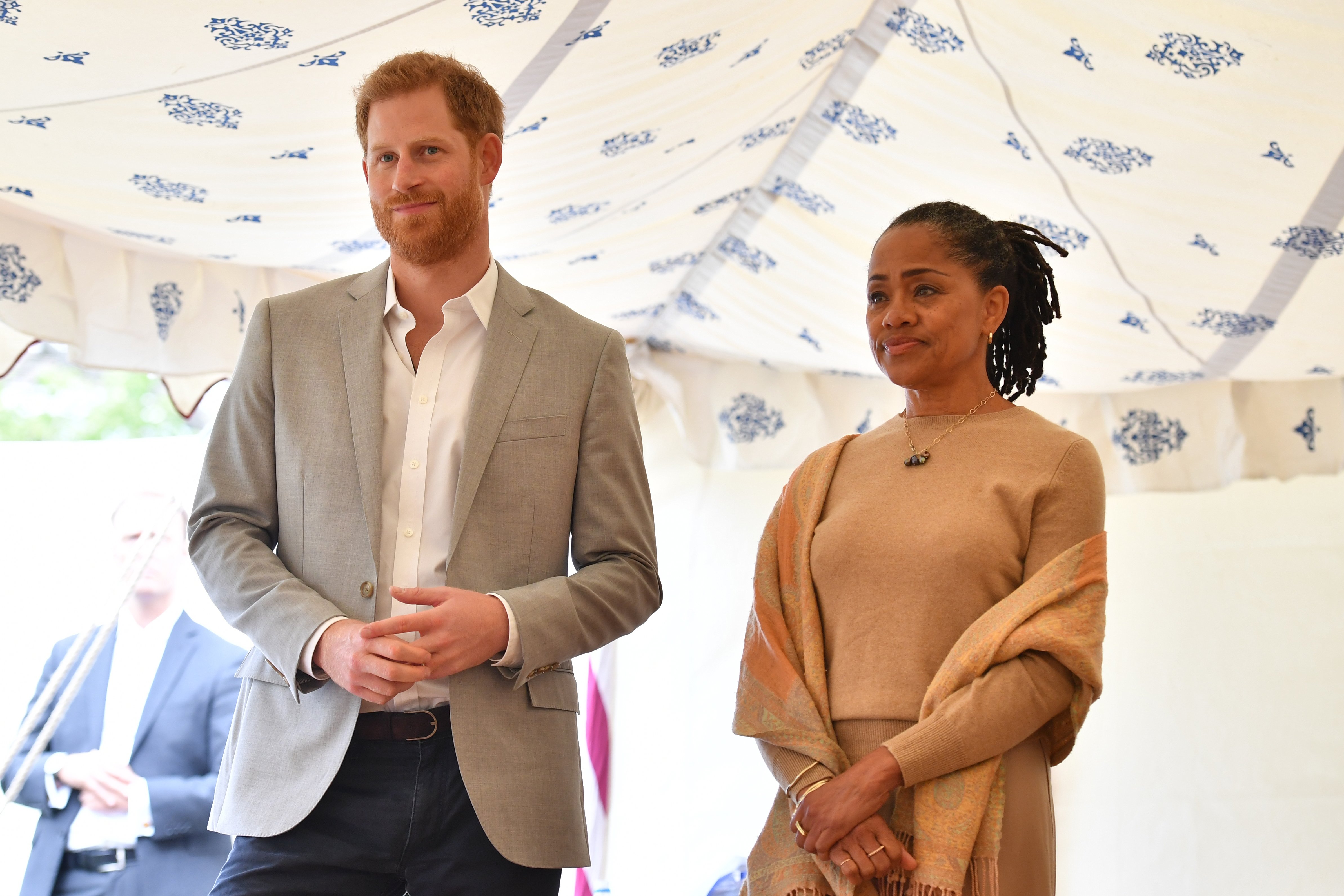 A source, speaking to ET, explained: 
"Meghan Markle does not want the pressure of having to pose on the steps for cameras so soon after childbirth." 
In fact, they reportedly may not deliver at the usual Lindo Wing of St. Mary' Hospital. That was where Kate Middleton gave birth and where both Prince Harry and Prince William were born.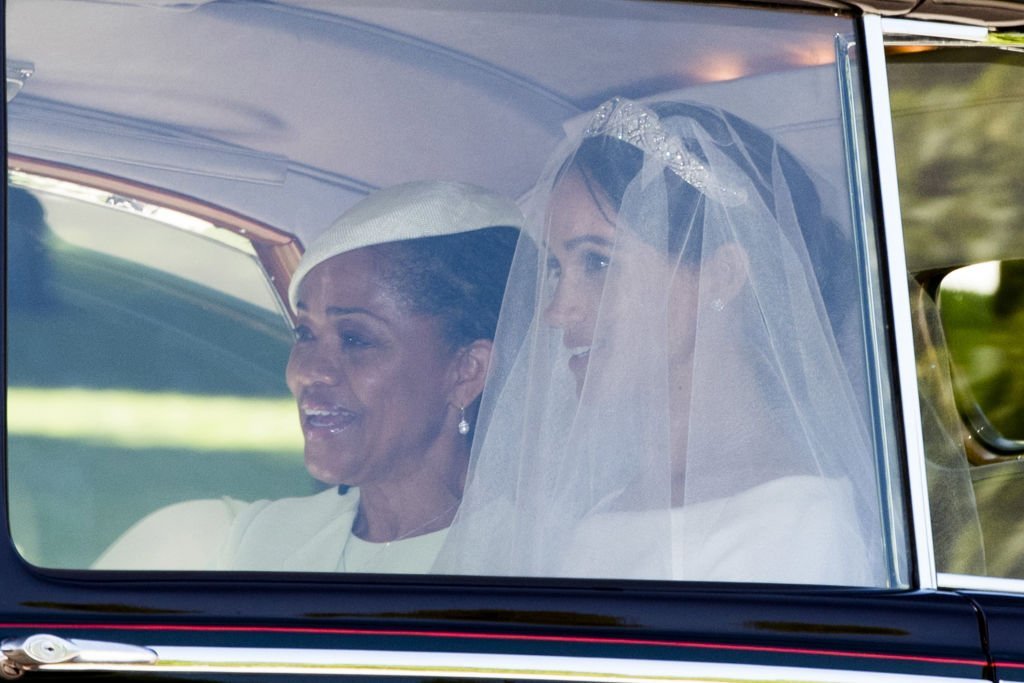 Instead, Markle is expected to take pictures days on Windsor Castle grounds days after delivery.  Regarding the location, a statement from Kensington Palace said "the plans around the arrival of their baby [will be kept] private."
In the meantime, Ragland will surely be around to help care for her grandchild although she will reportedly not be a live-in grandmother. Back in October 2018, she said she was "very happy about [...] welcoming her first grandchild." 
Meghan Markle's mother Doria takes her dogs for a walk in LA, just weeks before her daughter's due date https://t.co/aU1Vu0On3K

— Daily Mail Femail (@Femail) April 5, 2019
Fans of the royal couple were a bit anxious when Ragland was spotted walking around Los Angeles earlier this month. It was expected she would spend the weeks leading up to the birth with her daughter.
Rather than preparing for travel though, the soon-to-be grandmother walked her dogs wearing a casual long-sleeve t-shirt, khaki, and a grey jacket. 
Of course, she's here now and that's what matters. She even joined in the celebrations of the Queen's 93rd birthday on Sunday. The Duke and Duchess of Sussex posted a birthday message to their Instagram account in honor of the big day for the matriarch.