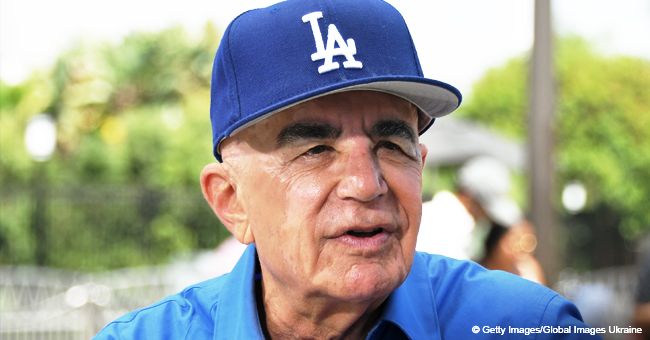 Robert Shapiro Reportedly Offers Kim Kardashian a Job at His Law Firm

In case you didn't know, celebrity, Kim Kardashian is trying her hands on the Law practice. By the look of things, she already has a job offer on her hands if she finally finds success in her dream to be called to bar.
Kim Kardashian is a famous name in the industry and seems to attract success with whatever she puts her hands into. The celebrity is always known to take on new challenges, and her next challenge involves getting a law degree.
The star is currently preparing for her baby bar exams, but that has not stopped her from being offered a job by a highly recognized attorney.
Kim's father, Robert Kardashian was a seasoned lawyer and was part of the "dream team" of attorneys that successfully defended OJ Simpson during his murder trial. Another member of that team, Robert Shapiro spoke glowingly about Kim's qualities and even compared her to Robert, saying he is willing to offer her a job at his law firm if she gets called to bar.
According to "TMZ," the famous attorney explained that Kim was already doing incredible work without having any experience and said that she would do greater things now that she was taking the law practice seriously.
He, however, warned that the road ahead of the reality star would be long, rough and challenging with high chances of failure, but believes she would succeed at the end of it all. Shapiro also believes Kim has what it takes to surpass her father's feat in law.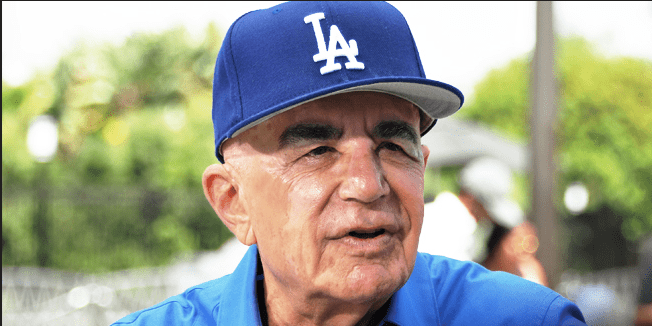 Lawyer Robert Shapiro reportedly offers Kim Kardashian a job at his law firm | Photo: Getty Images
Fans of the reality TV star were elated when she announced her plans to go into the legal profession and stating that she has always dreamed of following in her father's footsteps.
The mother of three has long been preparing for this as she had a hand in the release of some former inmates from prison. She hopes that her foray into law would enable her to make more of a difference in the future.
The star seems not to be joking with the law practice either. She revealed that she spent a lot of time away from her family and her children studying for her torts exam. The result of her diligent study was that she passed the exam in flying colors, as she revealed on her Instagram post some time back that she "aced" the test.
Kim will take the California Bar exams in 2022, and if she aces that too, then more job offers are sure to come.
Please fill in your e-mail so we can share with you our top stories!