Meghan Markle and Prince Harry Greet the Queen With Warm Words on Her 93rd Birthday
Queen Elizabeth has recently turned 93 and the Duke and Duchess of Sussex, Prince Harry and Meghan Markle, couldn't help but celebrate the occasion with a sweet message.
On Sunday, April 21, 2019, the 34-year-old Prince took to the Sussex's brand new Instagram account to wish the British monarch a happy birthday and "a wonderful day."
Along with the message, Harry shared a few snaps of the Queen throughout the years, including one from when she was younger and another where she can be seen posing with him and William when they were babies.
66 YEARS WEARING THE CROWN
In the slideshow, there were also photos of Queen Elizabeth with Markle, who is reportedly just a few days away from giving birth. But they weren't the only ones wishing the monarch a happy birthday.
The Duke and Duchess of Cambridge, Prince William and Kate Middleton, also used the social media platform to congratulate the matriarch of the family for another year on earth.
In the photo shared by the Cambridges, Queen Elizabeth can be seen posing next to her husband, Prince Philip, the couple and their children, Prince George and Princess Charlotte, hinting that the photo was taken before the birth of Prince Louis.
SUNDAY EASTER
It has been reported that the Queen spent her birthday morning at the Easter Matins Service at St. George's Chapel in Windsor Castle, the church where Harry and Meghan tied the knot in May 2018.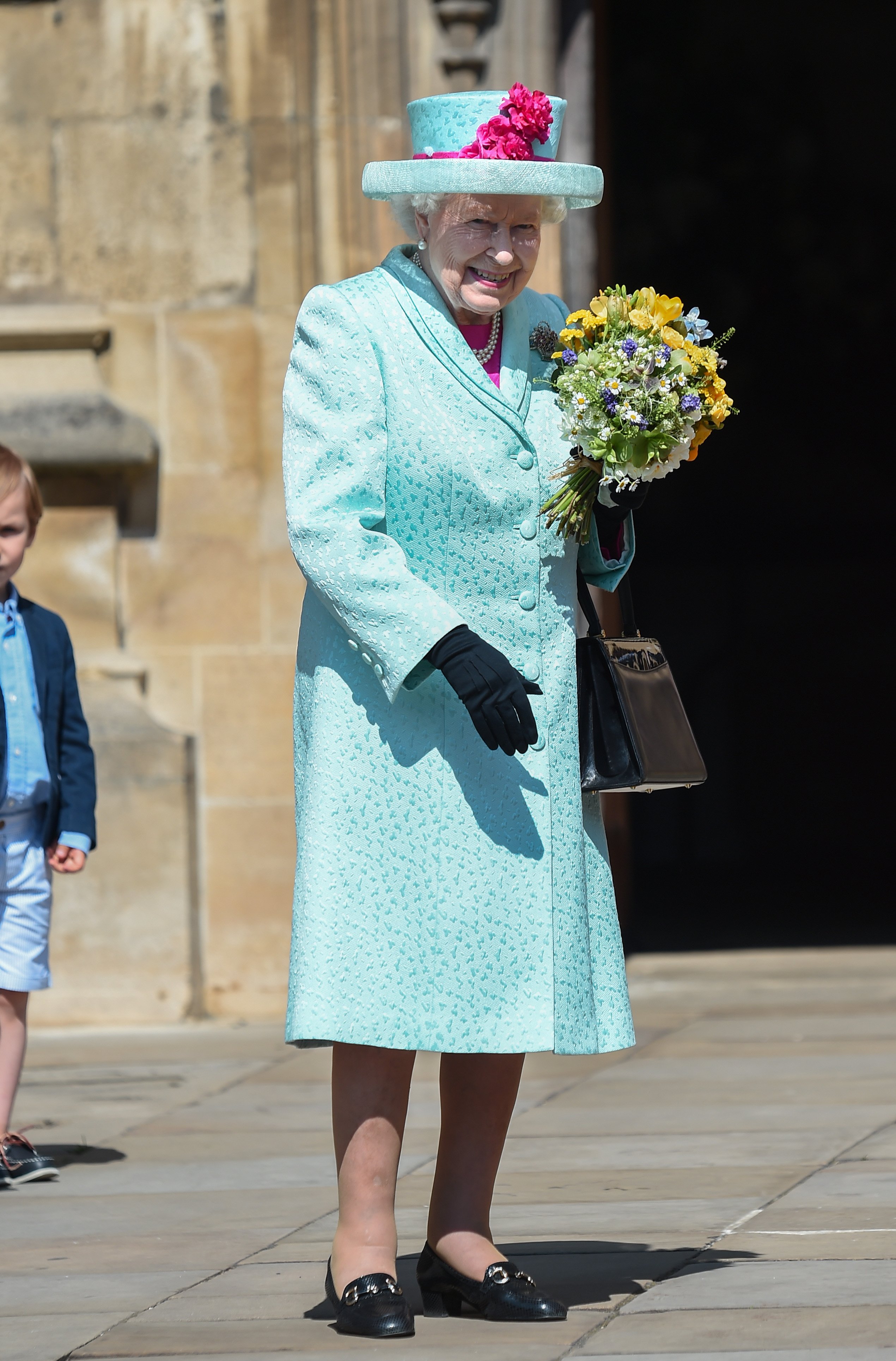 For the occasion, the monarch opted for a baby blue suit, which she matched with an elegant hat of the same color with a very bright pink ribbon around it.
But the Queen's birthday won't be the only reason for celebration. Has aforementioned, Markle is very close to bringing her first child, and Harry's, into the world.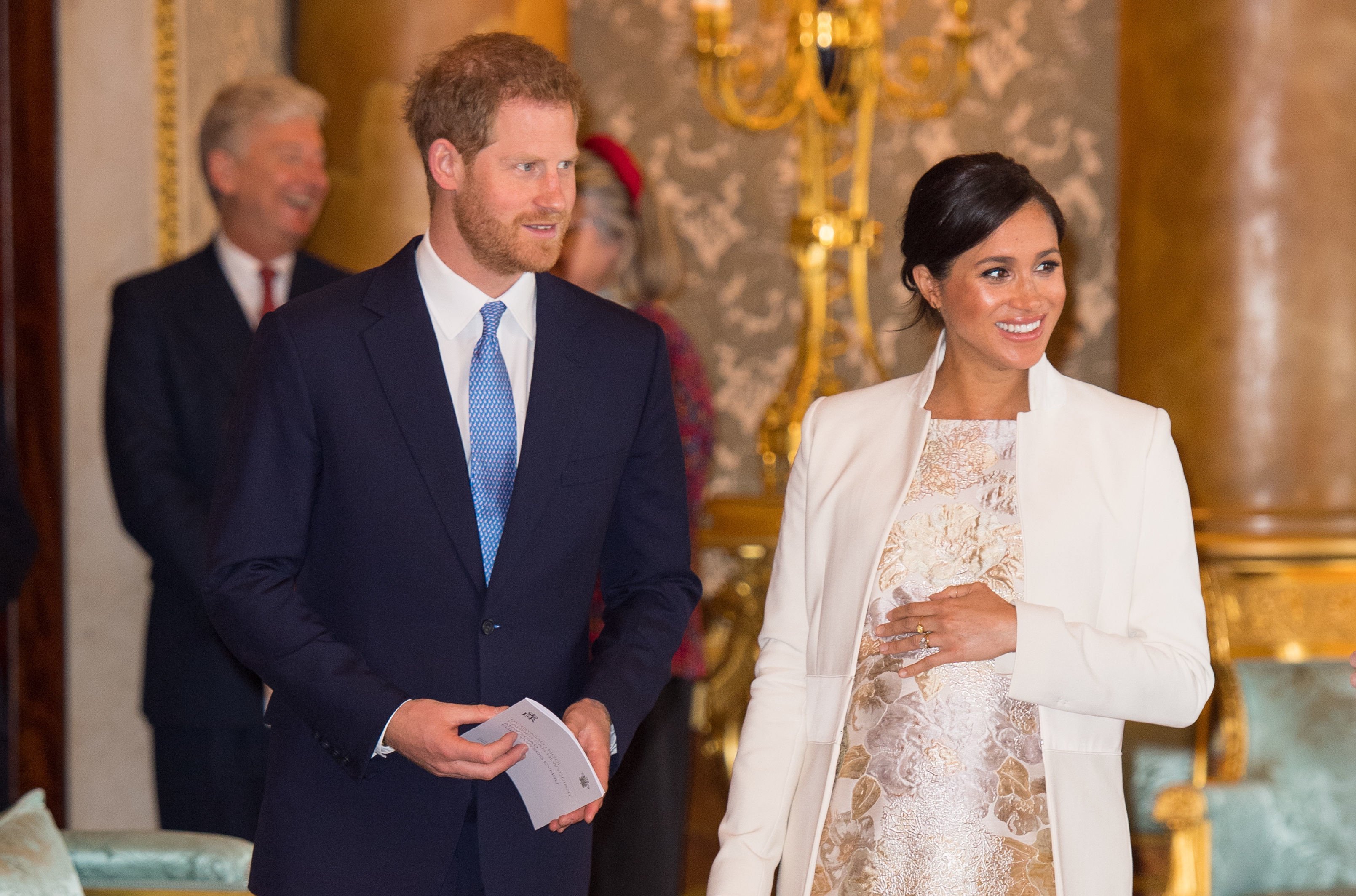 ALMOST HERE
The Duchess is so close to becoming a parent that her own mother, Doria Ragland, has reportedly traveled from Los Angeles, California, to London over the weekend.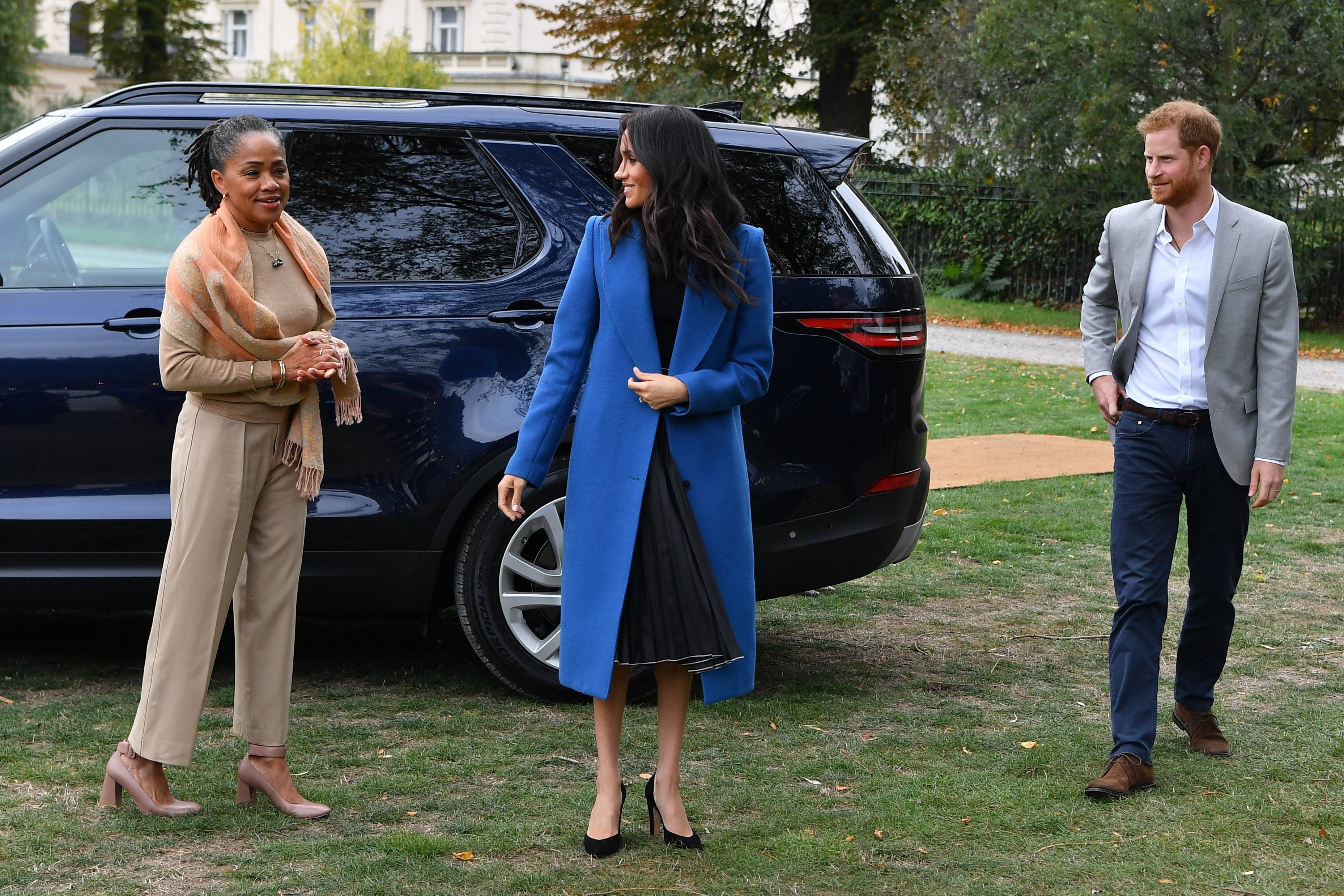 However, a source, whose identity is yet to be revealed, has claimed that the Duchess may not pose for the cameras right after giving birth as she doesn't want to feel that "pressure."