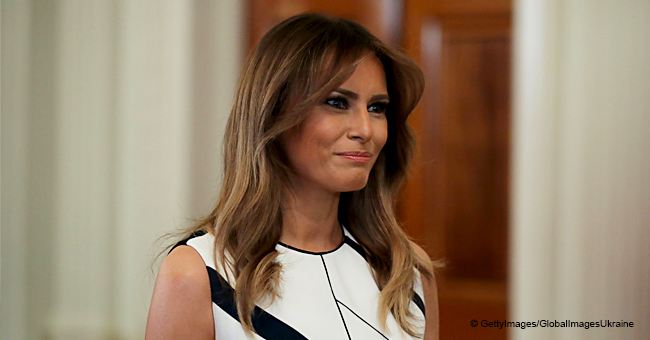 Here's Why Melania Trump Probably Won't Appear on Fashion Magazine Covers, despite Her Model Past
In recent years, Melania Trump has been placed on the least magazine covers as compared to her first lady predecessors. One iconic fashion figure gave her reason for not featuring the current first lady.
Anna Wintour sat down with CNN for an interview, fully donned in a pair of black sunglasses and styled complete with a brunette bob cut. She is Vogue magazine's editor-in-chief.
Speaking to journalist Christiane Amanpour, Wintour explained that regarding Melania, for her personally, it was a matter of values and principle. A snippet of the interview is found below.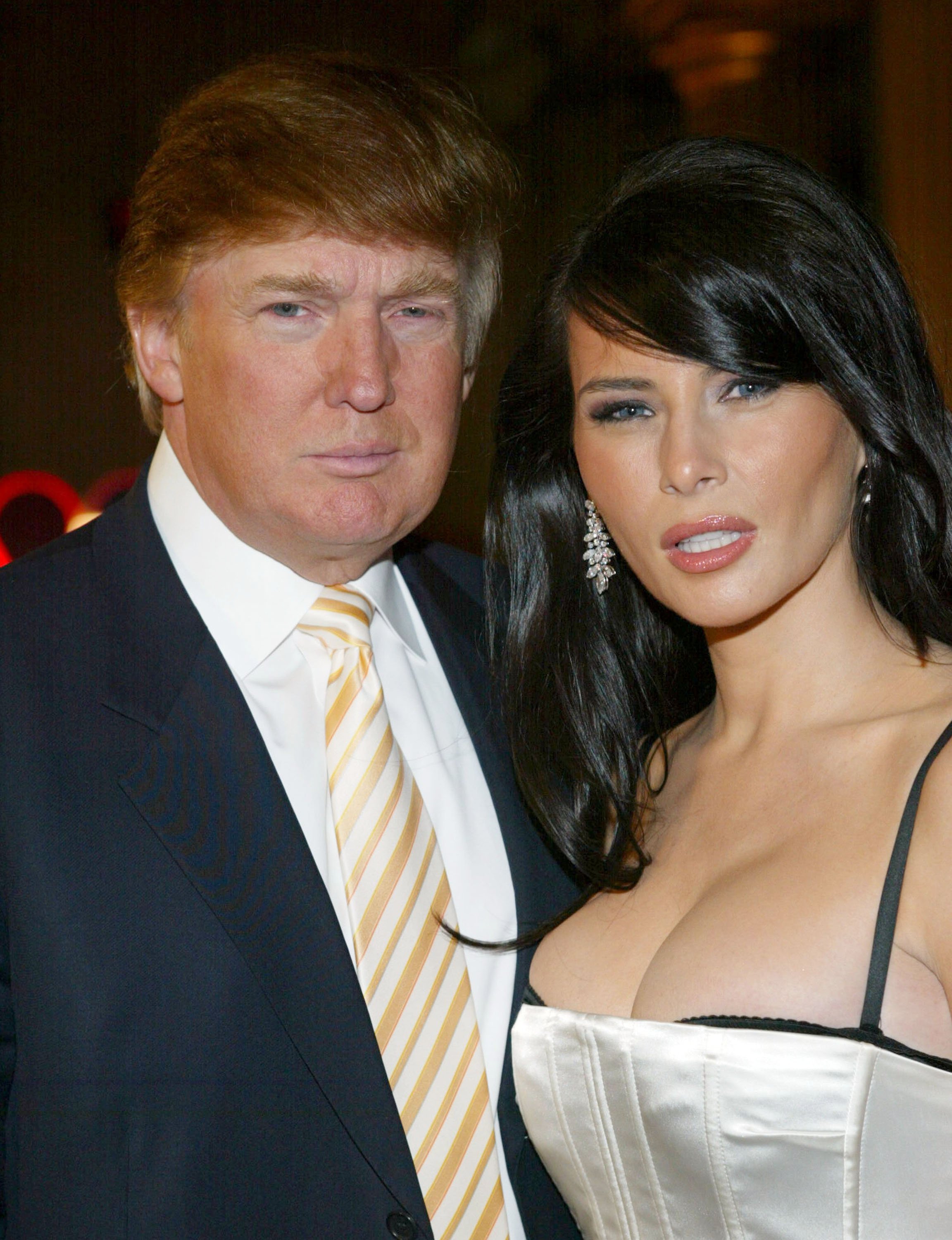 President Donald Trump and Melania Trump before becoming the first couple | Photo: Getty Images
"You have to stand up for what you believe in, you have to take a point of view. I don't think you can try to please everyone all the time."
Wintour wore a black dress with a pixelated design of red, orange, white and pink patterns. She also accessorized with a multi-string necklace adorned with purple, gold and clear stones.
"We profile women in the magazine that we believe in the stand that they are taking on issues. We support these leaders."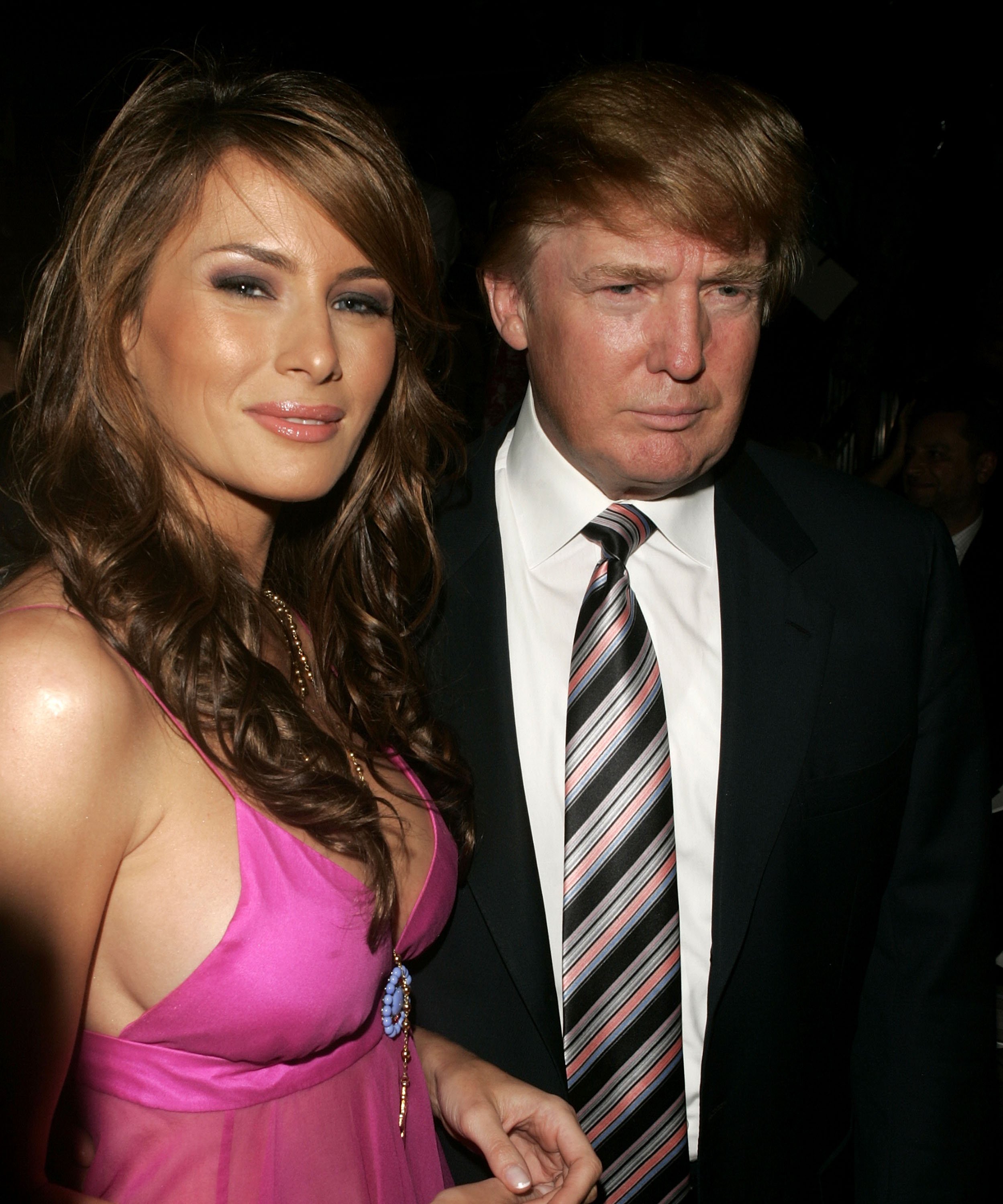 President Donald Trump and Melania Trump before becoming the first couple | Photo: Getty Images
Almost all the previous first ladies met the magazine's criteria. Michelle Obama appeared on the cover thrice, and Hilary Clinton once. Both Barbara Bush and Laura Bush, Republicans, were profiled by Vogue.
It's worth noting that Melania did appear on Vogue a few times long before she entered the White House with Donald Trump. In 2005, she landed the cover when she became the then-businessman's third wife.
Melania and Donald were also invited to several Vogue events including the Met Ball for which attendees were hand-picked by Wintour herself. Besides getting into politics, it's unclear exactly what changed between then and now for Wintour.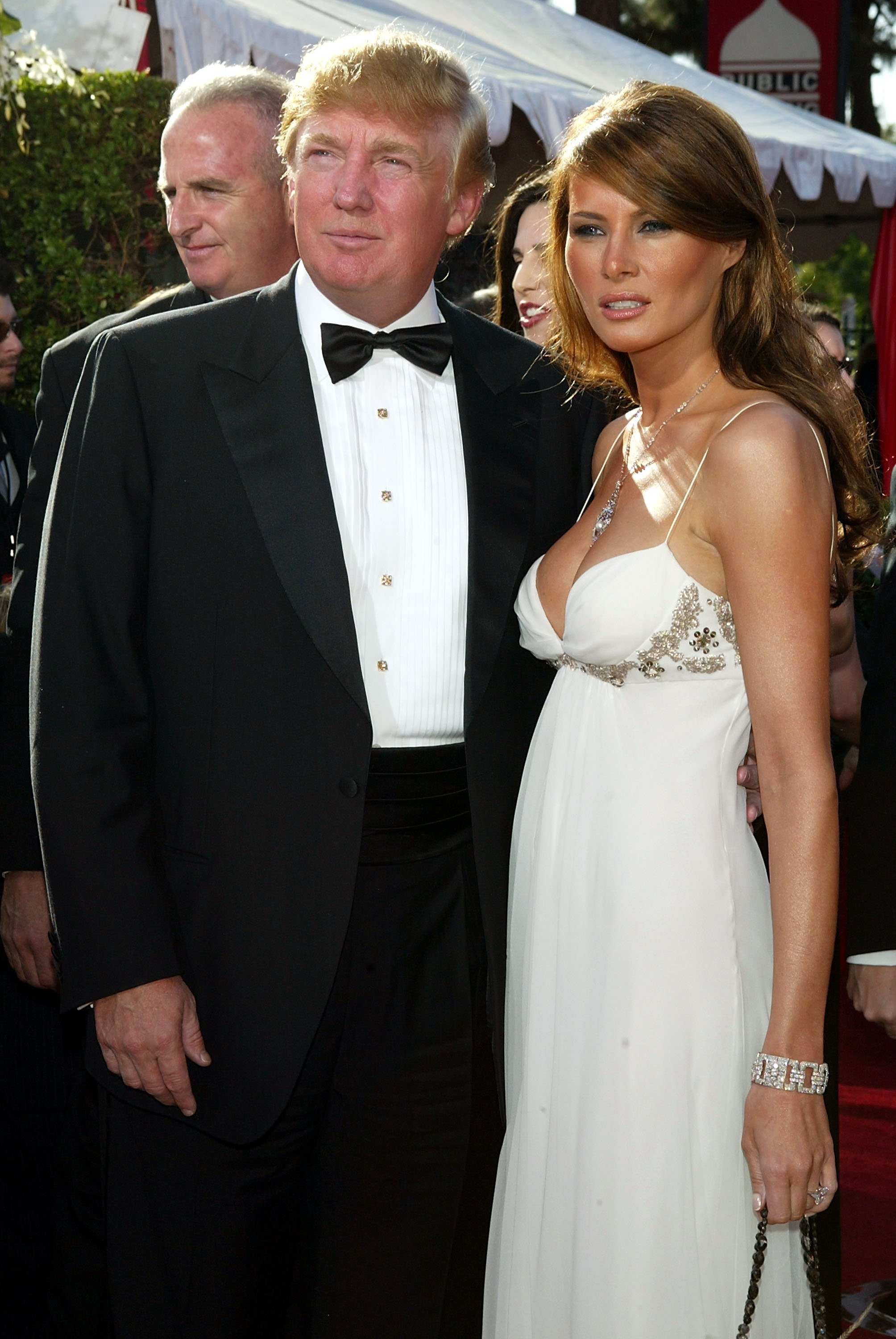 President Donald Trump and his wife Melania Trump | Photo: Getty Images
Yet Wintour is not the only one who has avoided putting Melania on her magazine cover. Several other editors also refused to put the first lady in their spotlight.
According to NBC News, the reason might be due to the fear of backlash from readers who have a strong distaste for the president. Putting Melania on a cover might make the magazine appear to be taking a political stance.
In contrast to her most recent sentiments, Wintour did imply back in 2017 that she would put Melania on the cover. At the time, she also candidly expressed that she supported Clinton during the last elections.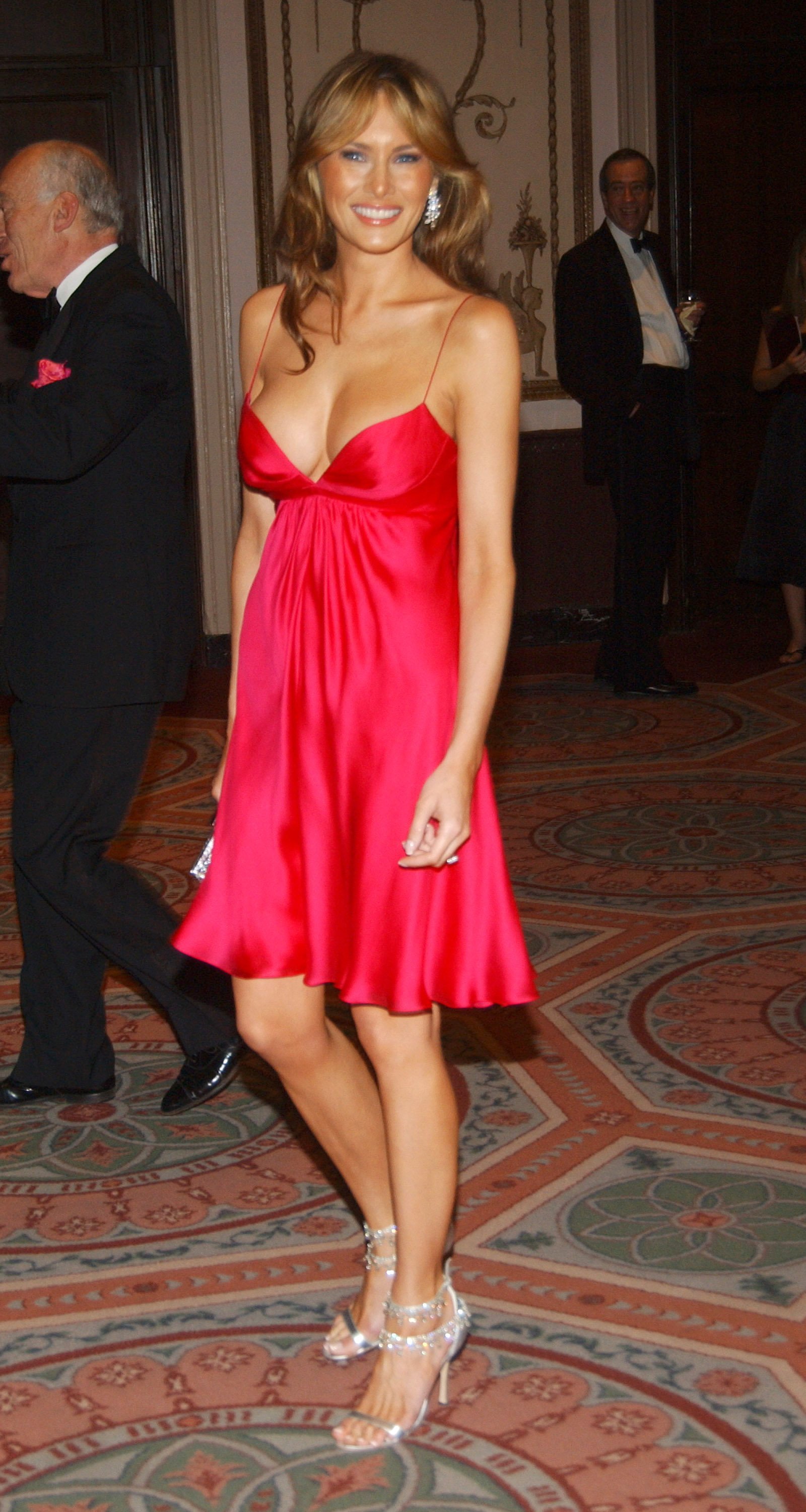 Melania Trump at an event prior to becoming first lady | Photo: Getty Images
Regarding Melania, she told the Wall Street Journal:
"We have a tradition of always covering whoever is the first lady at Vogue, and I can't imagine that this time would be any different."
Clearly, the unimaginable happened as Wintour has seemed to change her mind on the matter. Yet, the first lady does not need more magazine covers per se.
She already has a history of modeling which few other first ladies can say the same about. Melania is joined by Betty Ford and Pat Nixon, two other first ladies with a history in modeling.
Of course, not all of it is a good reflection on her new position. Melania is the first known to have done nude poses for a magazine in the past.
In 2000, she did a spread for British GQ. The resulting pictures were reportedly put up in Donald's custom fitted Boeing 727 plane. The matter is still a controversial one that many people use to bring down the first lady.
As others say though, Melania now has other things to worry about besides her past and modeling, such as her anti-bullying campaign, called the Be Best campaign.
For the most part, Melania tends to stay out of the spotlight as much as a first lady can anyways, so it's highly doubtful she's mourning another cover appearance. In the meantime, we wait to see if it'll happen eventually given her position.
Please fill in your e-mail so we can share with you our top stories!