Singer Tevin Campbell Let the Cat out of the Bag Once, Admitting He's 'Try-Sexual'
It's been almost two decades since the last time Tevin Campbell released a music album, and despite not having anything to promote, he has stayed in the spotlight thanks to the controversies surrounding his personal life.
Tevin Campbell was first introduced to the music industry at 14 by no other than Quincy Jones.
He caused quite the buzz with songs like "Tomorrow (A Better You, Better Me)" from his debut EP "Back on the Block," and "Tell Me What You Want Me to Do," "Alone with You," and "Goodbye" from his first album, "T.E.V.I.N."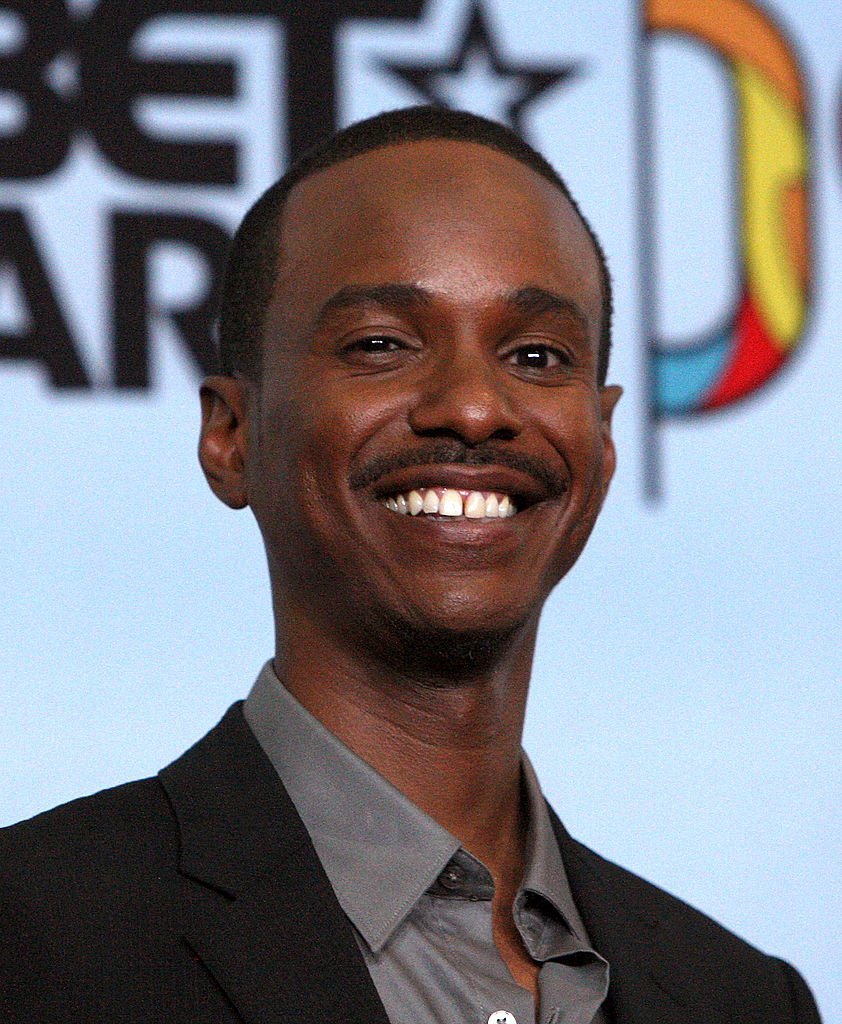 His second album, "I'm Ready," cemented Campbell's status as one of the most talented R&B singers in the industry, even though he was only 16 at the time. Many fans consider the album as the pinnacle of Tevin's career because, after his third album, his life went down south.
In 1999, he was arrested after asking for a lewd act from an undercover police officer in Van Nuys, California. He reportedly also had marijuana. Following the incident, Campbell stayed out of the spotlight for a while.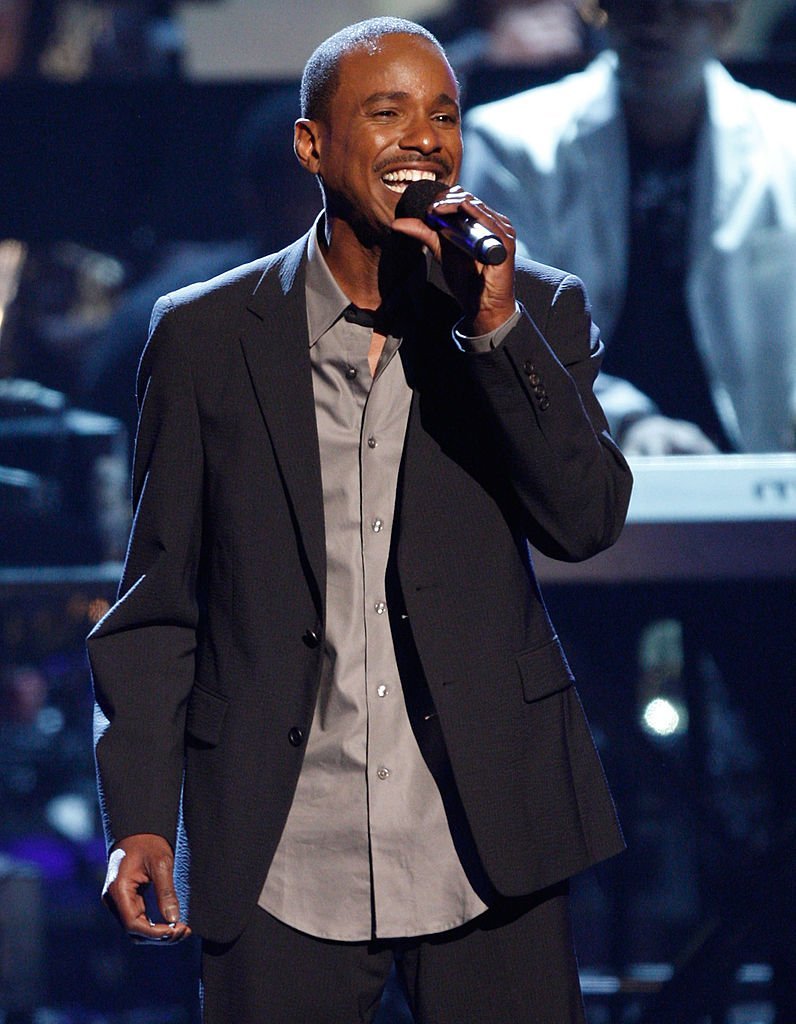 Meanwhile, people started to speculate about the singer's sexual orientation, but he refused to give in to the pressure and address the situation.
However, a few years later, when he was 26, Campbell interviewed with Jaime Foster Brown for the now-extinct publication Sister 2 Sister, in which he stated:
"I'm not gay, but there are a lot of different things that I do like, sexually. Being in the business, you are introduced to a lot of different things. I'm not gay, but I'm a freak, and I think a lot of people know what a freak is."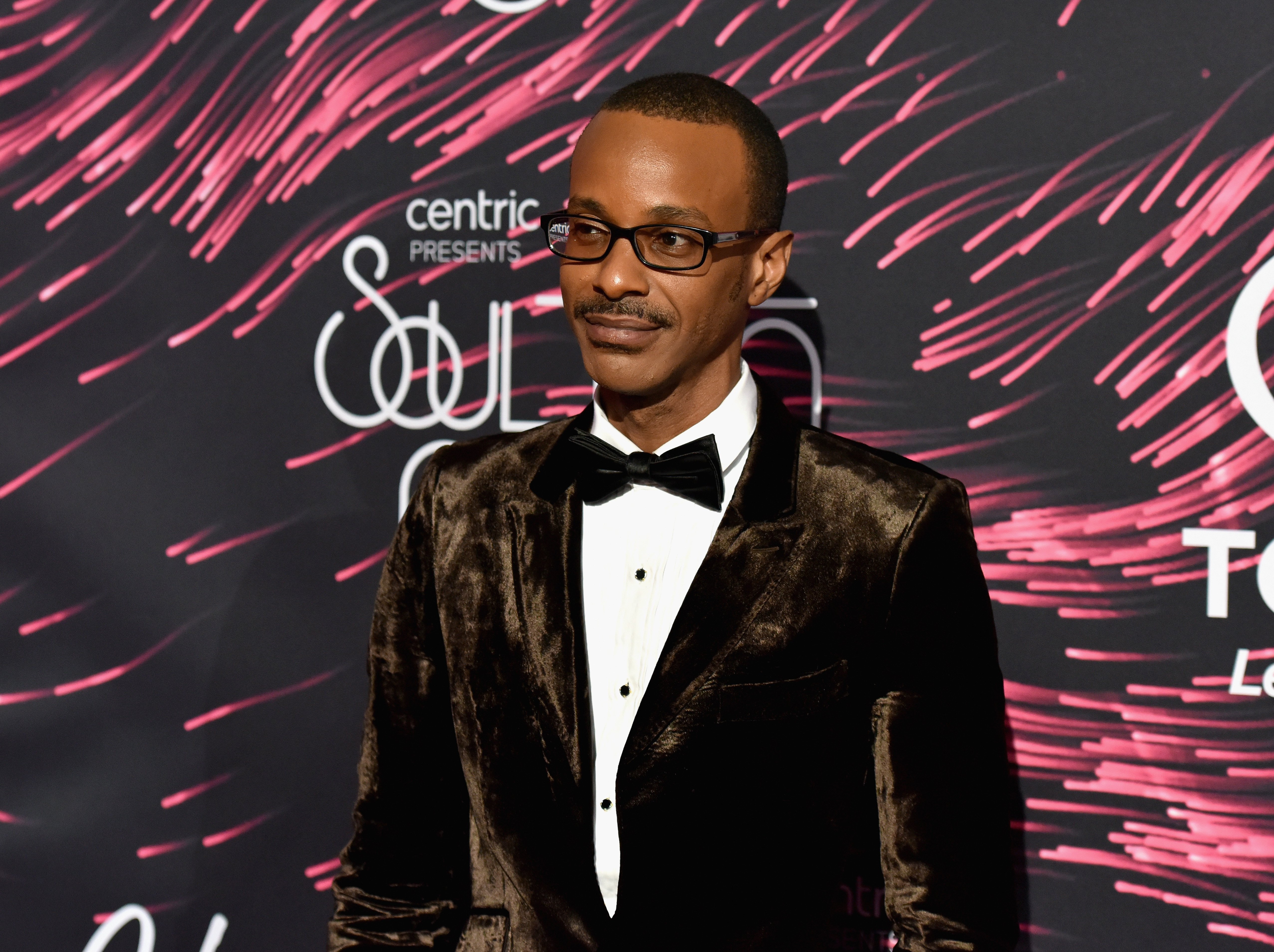 When pressured by Brown to explain what he meant, Tevin continued:
"Basically, I'm trying a lot of things. Being open-minded. It has nothing to do with attraction. It's just having fun, and I did a lot of that on the road with dancers. We had truth or dare."
"Would you say you're bisexual?" asked the interviewer.
"No, just try-sexual," Campbell replied, and Jaime's insistence for Campbell to define the concept, he just added, "Leave that to the imagination."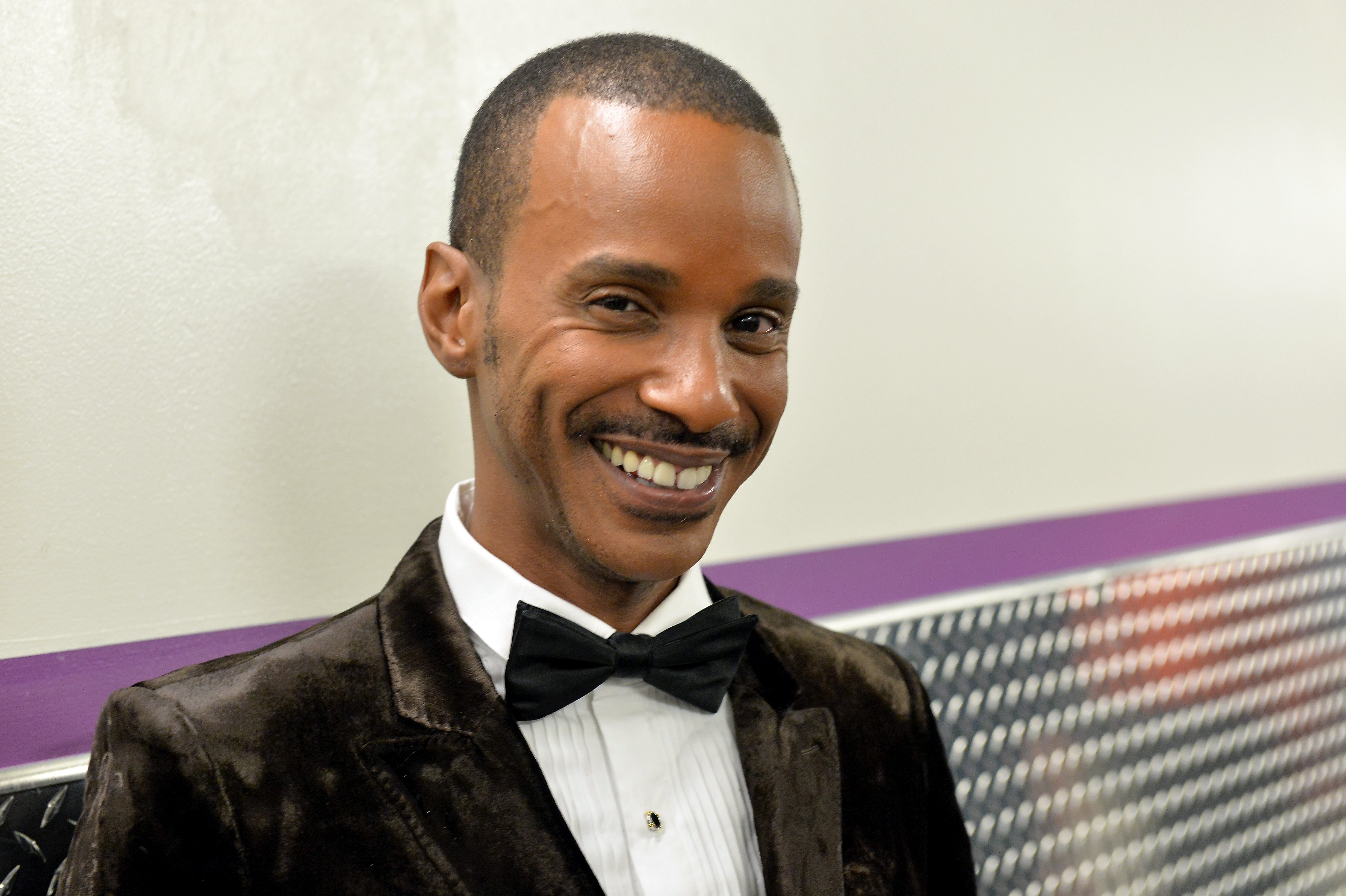 Tevin's words and his refusal to label his sexual preferences put him back in the spotlight but not in a good way.
A few years later, in an interview with iMissTheOldSchool, he was asked the same question once again: "are you gay?"
Campbell was clear and concise when he said:
"That's nobody's business. If someone is interested in me and they wanna be my friend or whatever, then we can talk. It's nobody's business what I like to do behind closed doors, just because I am a celebrity."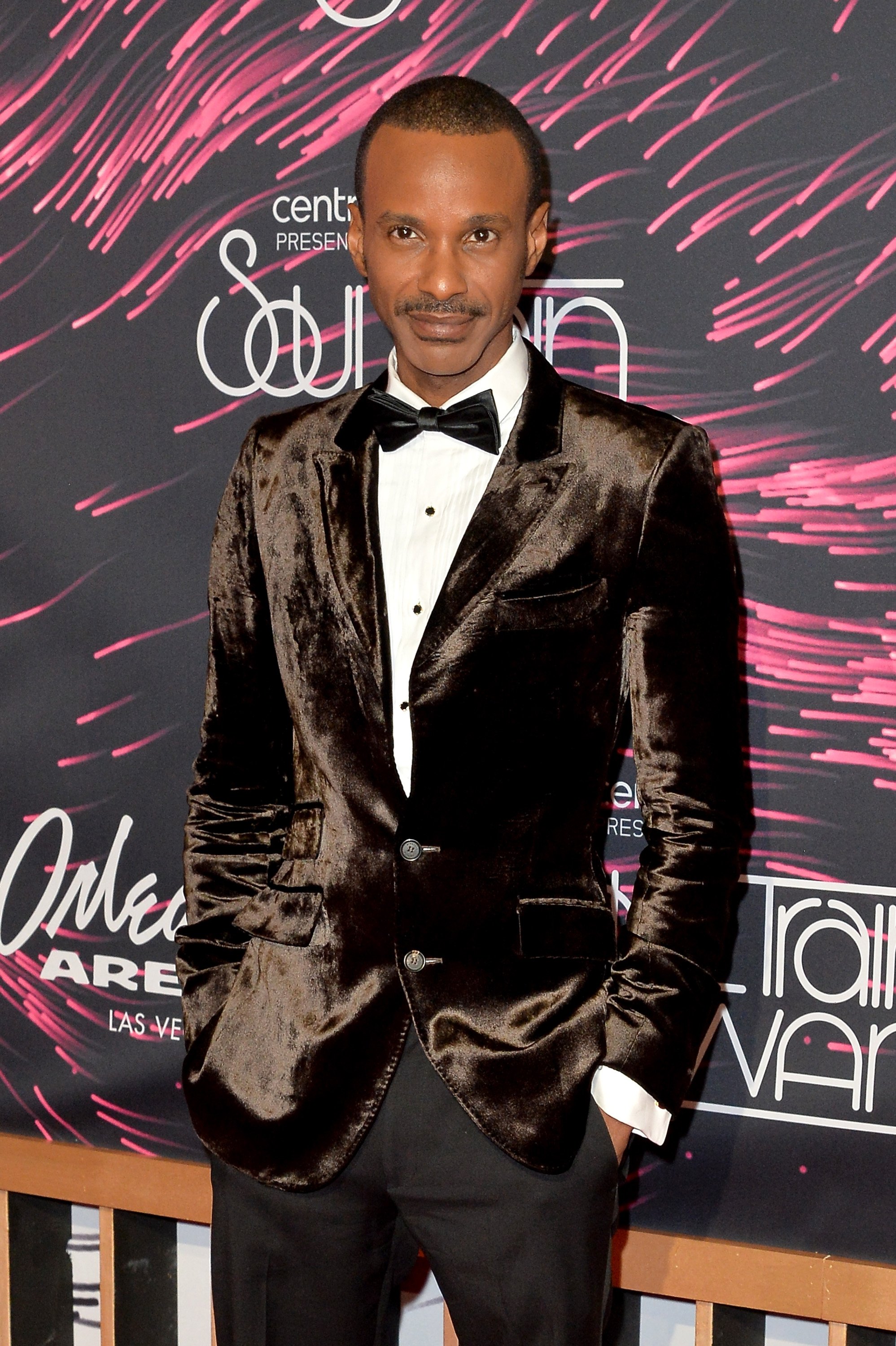 And continued:
"I hate that. And I like the fact that people wanna know. Let 'em wonder. I like to leave a little bit to the imagination. But if you happen to get to know me and we hit it off… I share a lot of personal things with friends, which is a normal thing to do."
Campbell is still harassed on social media with ugly comments about his preferences. 
Last October, he made sure to shut down the haters after growing weary of the constant nasty slurs thrown his way, by stating that no matter what people say, one thing is for sure: he can still sing, and that's all that matters for him.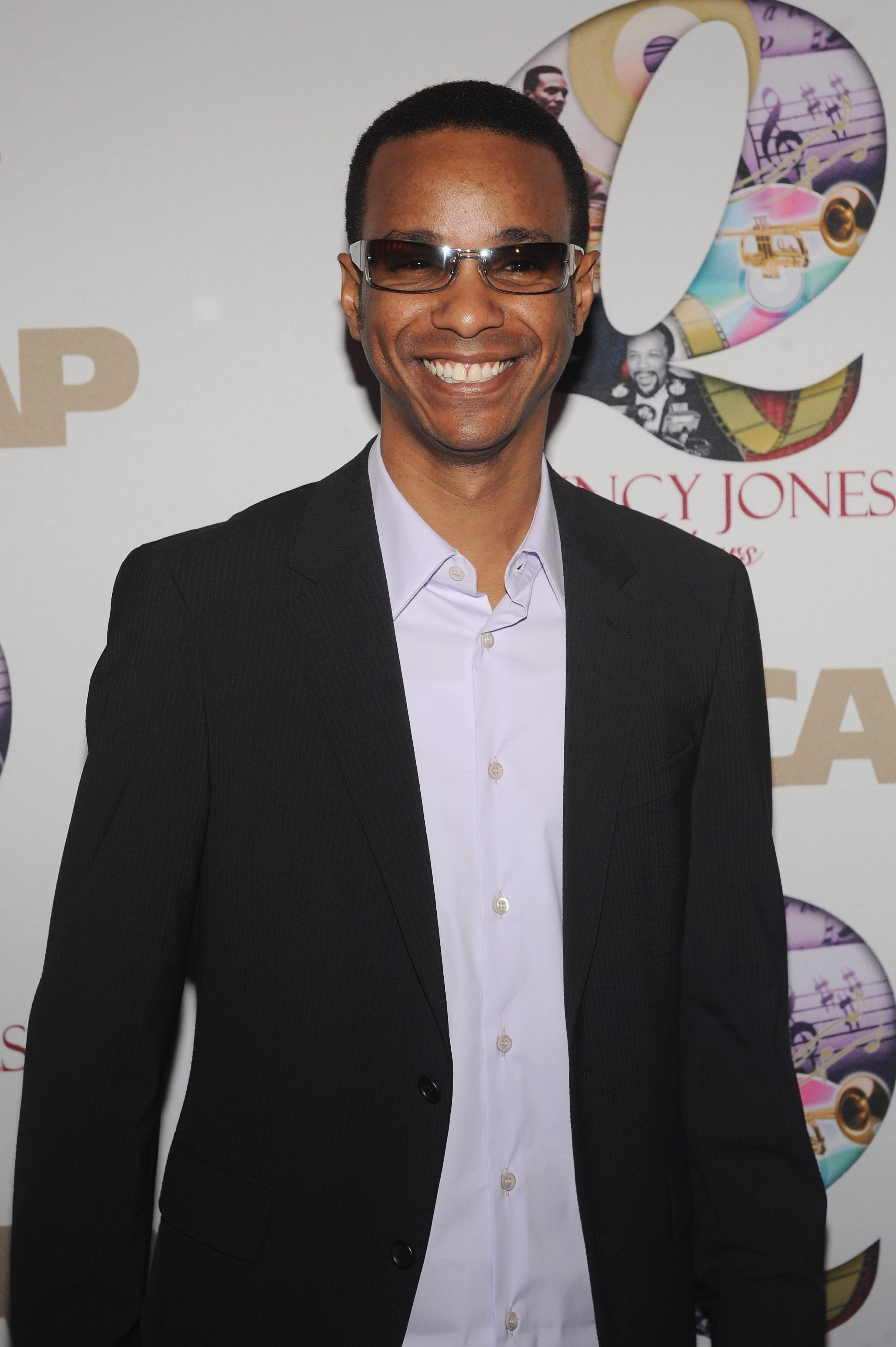 "I read the comments I done heard it all "his a** loose," he a f*g," "he gay as hell," y'all homophobes gotta do better the thing you will NEVER EVER be able to say about me is "that boy CANT sing" that's the day I will be sitting at home crying and that day will be NEVER," he wrote on Twitter.
Although Campbell has been teasing fans about recording and releasing new music after two decades, we're probably going to see him on TV first, as he's set to appear on an episode of OWN's "Queen Sugar" this year.