George Strait's Wife Makes a Rare Appearance in the Singer's Music Video
The music video for George Strait's latest song is made even more exceptional by a rare guest appearance of his better half, Norma. 
On March 29, the King of Country published the music video for the song, "Código," on his YouTube channel.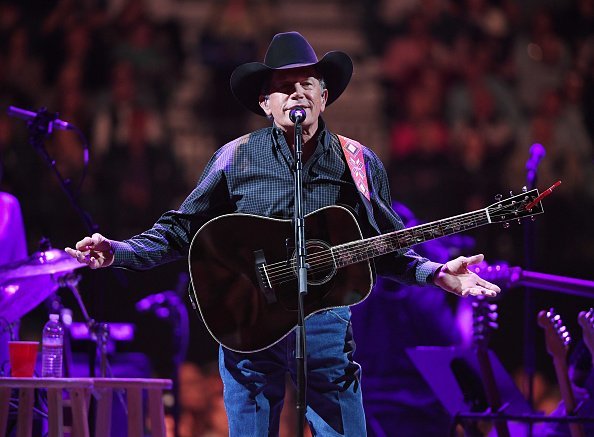 "We do almost everything together...We love each other, and we still like each other. A lot!"
In the clip, Norma can first be seen sitting at a bar, chuckling and raising a glass with companions. She makes another appearance at the end of the video, hitting the dance floor with Strait along with many other cheerful couples.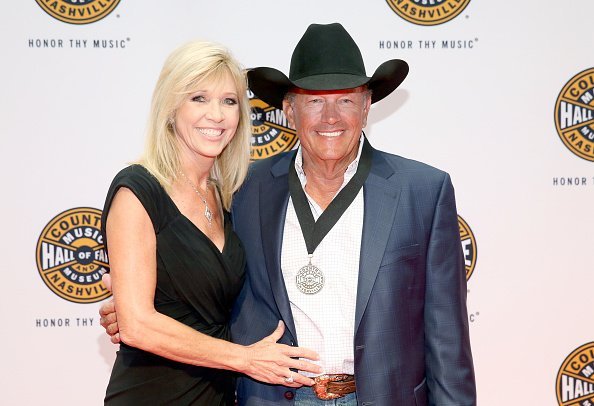 Fans initially got an insight that Strait, who is known for his neotraditionalist country style and cowboy look, had shot a music video for "Código" when he posted a photo on Instagram.
The snap showed him being filmed. However, the award-winning singer didn't spill the mystery immediately. He simply captioned the post:
"Smile, we've got something exciting coming for you soon!"
Then on March 28, Strait confirmed that he shot a music video for the song. To coordinate with the arrival of his new album, "Honky Tonk Time Machine," he shared the clip the following day.
The release of the music video denotes the first time in years that the veteran singer has filmed a brand-new music video. 
Strait and Norma have been married for almost five decades. The couple have kept their relationship generally out of the public eye all through the veteran artist's high-profile music profession. 
Strait fled to Mexico with his high school sweetheart Norma in December 1971. Their first child, daughter Jenifer, was born in 1972. Their son, George Strait Jr., known as "Bubba," was born in 1981. In 1986, Jenifer was killed in a car crash at age 13.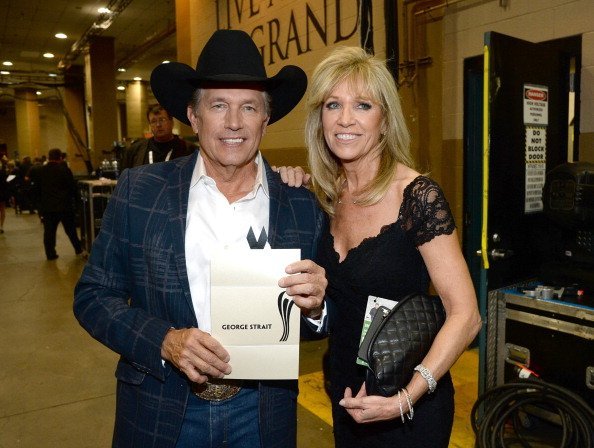 In a 2012 interview with PEOPLE, Strait said: "Norma and I are so blessed that we found each other...and were able to do all of this together, experience this life together, support each other through everything, good times and bad."
"We do almost everything together...We love each other, and we still like each other. A lot!" he added.
During the 1980s, Strait has been credited for bringing country music back to its roots and away from the pop country era. He broke into the country music scene with his first single, "Unwound," in 1981.
Strait is also one of the most awarded singers. During the 1980s, seven of his albums reached number one on the country charts. 
In the 2000s, Strait was named Artist of the Decade by the Academy of Country Music and subsequently elected into the Country Music Hall of Fame.