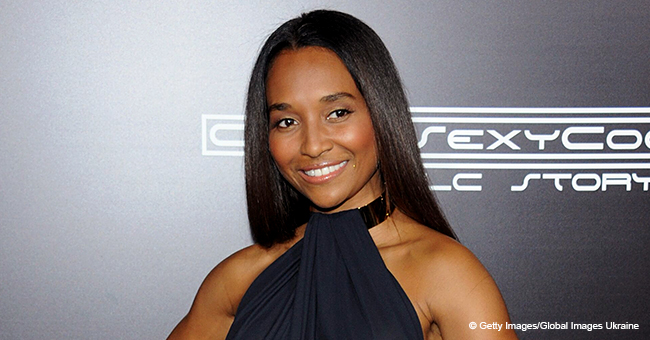 Remember 'TLC's Chilli? Her Sister Is a Gospel Singer and Has an Amazing Voice
Some families just have it much better than others, with talent just rushing through their veins. In Chilli's family, she and her sister are both talented singers who chose to go in two different directions.
TLC's Chilli, known in real life as Rozonda Thomas, has been in the game since the '90s. She has had many accolades and hit songs with the rest of her group, that people never really stopped to think about who the rest of her family was. In fact, the last time people heard about her long lost sister was in 1996. Some didn't even know she had a sister.
It turns out, Chilli's sister is named Marni Ali-Williams, and she took the gospel singer route as compared to her sister's pop genre. Marni has released her own music through the years, leaning towards a neutral contemporary hospel theme. Her songs would play well with other gospel artists such as Kirk Franklin and Mary Mary.
Shying away from the spotlight as she enjoys living a more laid back career, Marni has raised a family away from the media. She is a mother of four children and a grandmother of one. Aside from being a gospel singer, she also has her own home design business which she does on the side as her own passion.
Chilli's Alternate Universe
While Marni has lived a quiet private life with her family, Chilli's life has been publicized by mainstream media due to her girl group's fame. At the age of 20, she got pregnant with her first child with then-boyfriend, music producer Dallas Austin. However, due to pressure from her music label, she decided to have an abortion. In 1997, she gave birth to their son named Tron Austin.
Now, Tron is a grown man who has also inherited his mother's talent, having a knack for music and performing just like his mother, whom he considers to be his best friend in the whole world. He is an aspiring rapper, releasing his first EP titled "Reflectionz" in 2018.
Please fill in your e-mail so we can share with you our top stories!