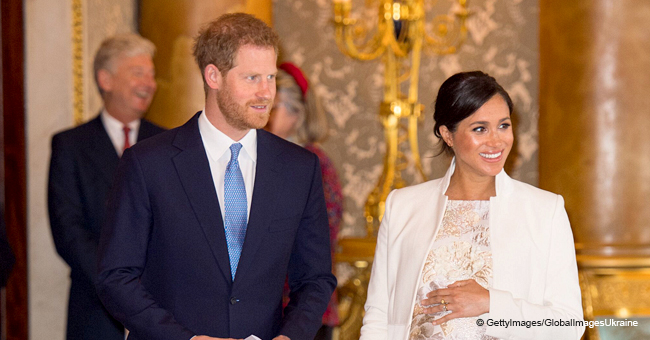 Here's a Likely Title for Meghan and Harry's Baby, but They Might Reject It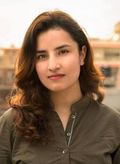 The royal baby of Meghan and Prince Harry will not receive the title of "Royal Highness." The Duke and Duchess of Sussex may not opt to give their baby a royal title.
Meghan and William's royal baby is set to arrive any time now. The soon-to-be parents might follow in the footsteps of one of Harry's Windsor cousins, who said she is glad she never had the burden of a royal title.
Princess Anne, whose children Zara Tindall and Peter Phillips do not have royal titles, said she feels "lucky" to have grown up in a more "normal" fashion.
"My parents didn't give us titles, so we've been able to have a slightly more normal upbringing," Tindall said. "As soon as you've got a title, it's very difficult to shed it. My brother and I have been very lucky like that, being able to find our own way in life really and just get on with it."
According to a source, Zara's parents rejected an offer of titles from the Queen which would have "enabled their children to be born into the peerage."
However, royal correspondent Victoria Arbiter recently disputed the fact, saying Anne did not turn down the royal titles.
Maybe the Duke and Duchess of Sussex want to raise their kids in a slightly non-royal setting, centering their upbringing around normality.
Baby Sussex is not set to receive a royal title anyways. According to a Letters Patent introduced by King George V, the royal title continues along the male line of inheritance, therefore, William as the eldest son.
Nevertheless, the Queen issued a new Letters Patent in 2012 which declared all of the Duke and Duchess of Cambridge's children would be prince and princesses and hold the title HRH.
Since that rule does not apply to Prince Harry's children, Baby Sussex will likely be known as the "Earl of Dumbarton" if it is a boy and "Lady Mountbatten-Windsor" if it is a girl.
Please fill in your e-mail so we can share with you our top stories!