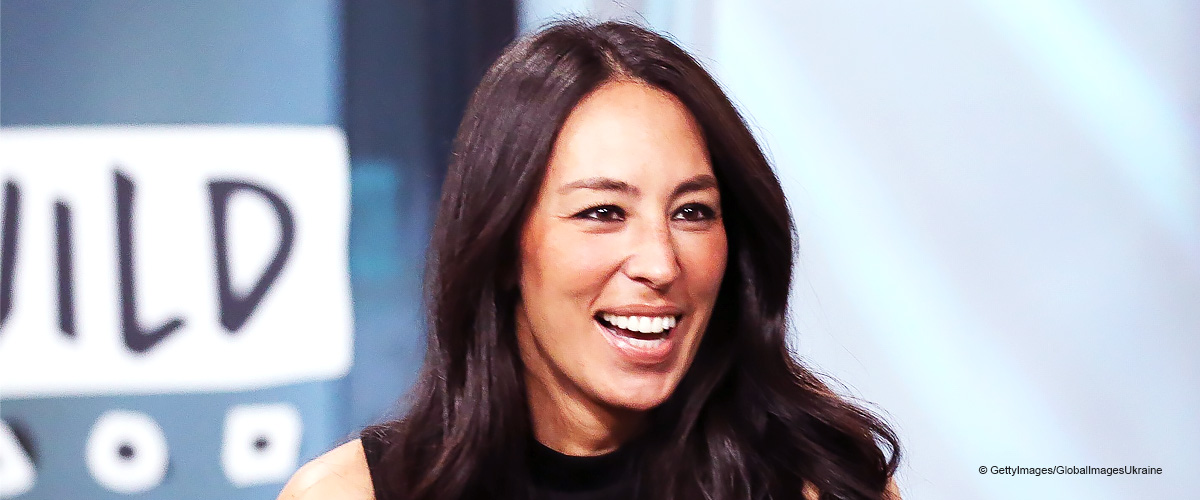 Joanna Gaines' Son Crew Surprises Her with Breakfast in Bed on Her 41st Birthday
Breakfast in bed is just what you need to kickstart birthday! Joanna Gaines' birthday celebrations began with a surprise breakfast party, all thanks to her loving family.
The former "Upper Fixer" star took to Instagram to share a photo of her son Crew seated in his chair with a backdrop of white and pink balloons.
"Sweet kids surprised me this morning with all my favorites: fresh flowers, hot donuts, breakfast tacos, and a pretty color palette," she captioned the post.
Meanwhile, her husband Chip revealed the surprise plan on his Twitter account, which featured an adorable picture of their son Crew.
"Crew is ready to surprise @joannagaines with breakfast in bed.. happy birthday Joanna! #AkaMom" he wrote.
What a way to celebrate! We hope the family had a great time together.
The couple is set to launch a joint media venture soon. Their company "Magnolia" along with "Discovery" will launch a channel in 2020 which will give their DIY network a fresh makeover.
The services provided by the company will be driven by Joanne's creative vision. She, along with husband Chip, will serve as Chief Creative Officers of the joint venture. HGTV President Allison Page will hold the same title for the new venture as well.
Discovery CEO David Zaslav said that the network is proud to extend their relationship with the couple.
"Chip and Joanna Gaines have become trusted, household names since the debut of Fixer Upper and through this joint venture, Discovery is proud to extend our relationship with them," he said. "They've got authenticity and relatability, that special something that is so difficult in our business to find. People love them, their taste, their businesses — they've built an ecosystem that aligns perfectly with our vision at Discovery for fueling people's passion."
According to Zaslav, the goal of the joint venture will be to take a network that is "doing okay" to a better state.
Please fill in your e-mail so we can share with you our top stories!