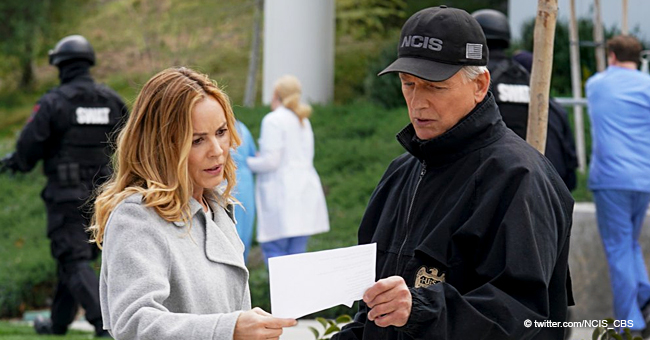 NCIS Showrunner on Teasing Ziva's Possible Return: 'We Don't Just Want to Tease the Tease'
NCIS fans are longing to have Ziva back to their favorite American series. However, sources indicate it is unlikely that the beloved character will make a return.
After a terrorist group came after NCIS at the beginning of season 11, Ziva was hiding out in Israel. She decided to stay there when Tony found her, saying she no longer wanted to work as a special agent after her father's death.
Fans' hopes were shattered when she was supposedly killed in a mortar attack at the end of season 13.
Cote de Pablo (Ziva) said her decision to leave was a personal thing and did not make further comments.
"As far as my decision to leave, that's a personal thing, and I'd rather leave it at that. The idea of leaving was not something I toyed around with for a long time. It was an overwhelmingly hard thing –at times terrifying."
As we all know, TV characters have a way of coming back from the "dead." In episode 13 of season 16, Eleanor Bishop (Emily Wickersham) discovered a note allegedly written by Ziva in Zima's old office. It read: "Eleanor Bishop. For the safety of my family, please keep my secret."
The note made it pretty obvious that Ziva was indeed alive.
Fans' hopes were let down yet again when she said she chose not to stay because of "political things" and scripts not being "good enough."
"I love this character. I worked eight years in crafting this character and loving her, so when I felt or I perceived the character was not being treated with the respect that she deserved, all the money in the world couldn't buy [me]," she said.
Recently, NCIS star Mark Harmon expressed how he felt about the series being renewed for the 17th season with a short but heartfelt message.
When Wilmer Valderrama asked him to spare a few words over the news, Mark simply said: "Thank you." His comment was succinct, but any fan of NCIS would know how much emotion those words hold.
Please fill in your e-mail so we can share with you our top stories!