Wendy Williams Cuts Ties with Kevin Hunter, Hires New Producer
Wendy Williams has officially moved on professionally from her former business partner and husband Kevin Hunter. She's taken big steps both in her personal life and on her show. 
Williams, 54, was prepared with a team of people to secure her finances by disentangling any shared funds with Hunter and creating separate accounts, reported TMZ. 
The outlet claims that this happened even before Williams served Hunter with divorce papers two weeks ago. Additionally, Williams signed a new lease without Hunter for a Manhattan home.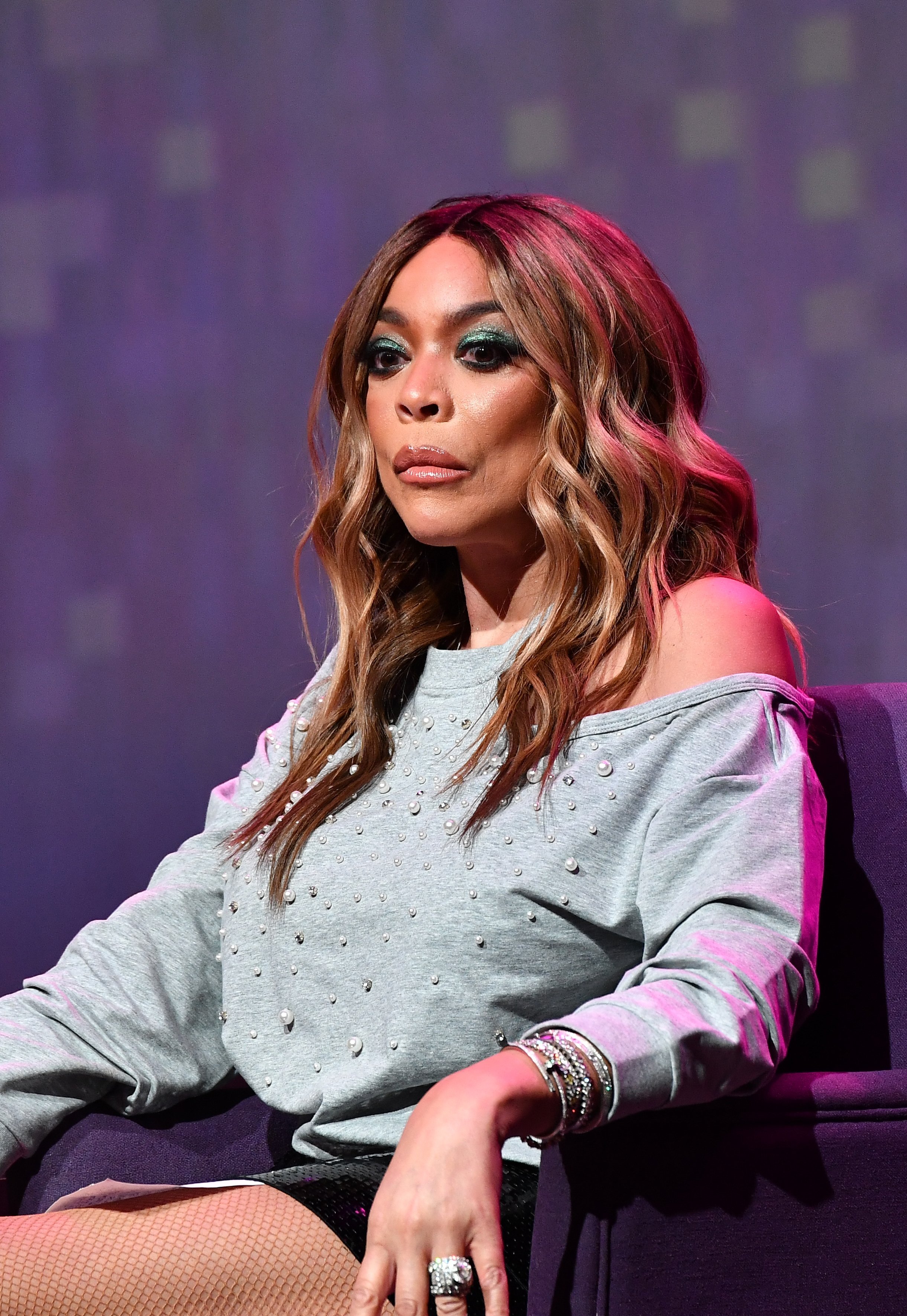 She and their son, Kevin Hunter Jr., lived with Hunter in New Jersey for years during their 21-year-long marriage. Williams apparently will remain there considering she's reportedly paid rent for a year.
As for "The Wendy Williams Show," Hunter was swiftly fired as an executive producer not long after he was served. According to Page Six, producer Bernie Young is on hand to provide services to Williams for the show. 
However, she and showrunner David Perler "will remain as [the] sole executive producers," a rep for the show told People. The magazine also had a source who claimed Williams was now "taking over her empire."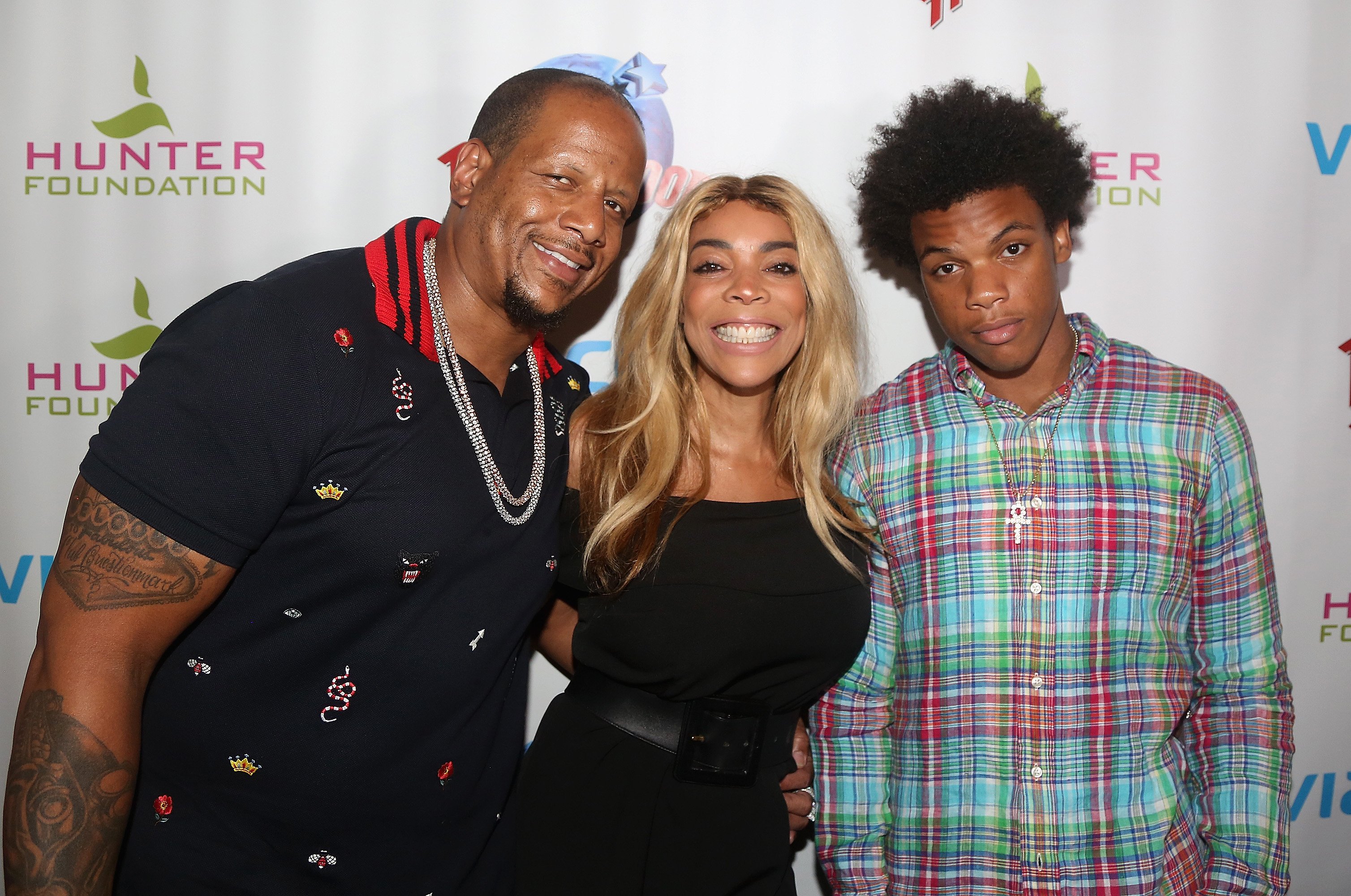 Williams publicly ended ties with her husband when it came to light that he allegedly fathered a child outside of his marriage with longtime mistress Sharina Hudson. 
Soon after, Williams admitted on her show that she had drug and alcohol problems and was living in a sober house with others like her. Initially, she said her marriage was ok. 
It wasn't long after, though, that she hosted her show without her marriage ring for the first time. Williams has yet to address her marriage woes on the talk show.
At one point, she did imply that she had a "situation," but then pointed out how her feet were swollen and said the segment would have to be taped quickly. A subsequent episode saw Hunter's name being removed from the credits. 
Before he left, Williams even hired extra security for protection from Hunter. The latter has spoken on the issue without directly addressing his own misgivings. 
He said: 
"I am going through a time of self-reflection and am trying to right some wrongs. No matter what the outcome is or what the future holds, we are still The Hunter Family and I will continue to work with and fully support my wife in this business and through any and all obstacles she may face living her new life of sobriety, while I also work on mine."