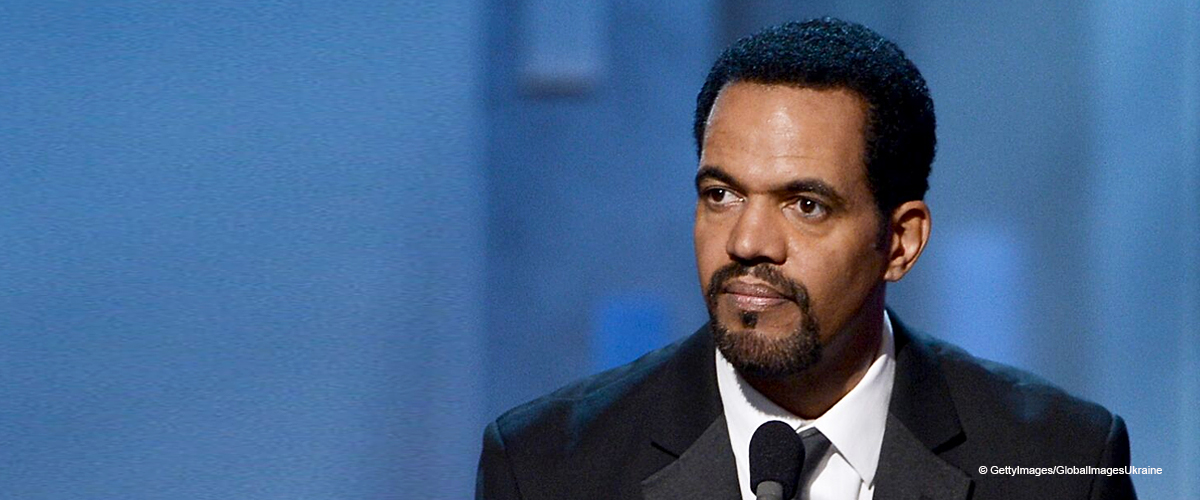 Kristoff St John's Character Died from a Condition Called the 'Silent Killer' on Y&R
After addressing the death of Kristoff St. John's character Neil Winters, "The Young and the Restless" has finally revealed what caused Neil's heart to stop beating.
During Tuesday's episode, fans of the show learned from Dr. Nate Hastings, played by actor Sean Dominic, that Neil had died from "a massive stroke."
According to Hastings, Neil had very high blood pressure, something he probably wasn't even aware of, which was they call a stroke the "silent killer."
"He always wanted to be better. He wanted to touch people and he did"
NEIL'S DEATH SCENE
Neil's body was found by his son, Devon Hamilton, portrayed by Bryton James, on Monday's episode. Although the character didn't appear on the screen, the conclusion was drawn from Devon's tears while walking down the stairs.
By the end of the episode, the grieving son shared the news with his sister, Lili Winters, played by actress Christel Khalil, but viewers weren't able to hear their dialogue on account of the background music.
Monday's episode marked the end on an era. St. John, who passed away back in February, had been playing the role of Neil since 1991 and bonded with several of the actors throughout the years.
LIKE LOSING A BROTHER
One of them was Shemar Moore, former star of "Criminal Minds," who played Neil's half-brother, Malcolm Winters, on the show. According to Moore, Kristoff embraced him like a brother.
The 48-year-old considered the late actor his mentor and had nothing but good things to say about him:
"He opened doors for people who don't even realize he opened doors, but he did. He opened doors and he was so committed to his craft. He always wanted to be better. He wanted to touch people and he did."
HONORING AND REMEMBERING ST. JOHN
It has been reported that Moore will return to the show to reprise the role of Malcolm in two episodes, which will air on April 25 and 26, with a special tribute episode expected to premiere on April 29.
In that episode, members of the cast, both old and new, will be sharing memories of St. John during the 27 years he spent of the show and several clips of his character will be shared with the viewers.
Please fill in your e-mail so we can share with you our top stories!