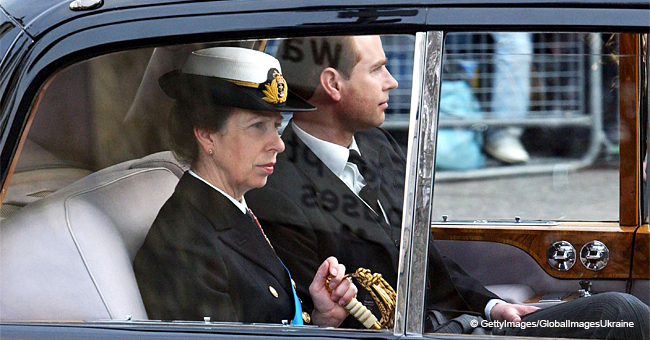 Queen Elizabeth's Only Daughter's Attempted Kidnapping

Queen Elizabeth's only daughter has been staying under the radar when it comes to her business and personal life. In one wild incident though, there was an attempted kidnapping on her life.
Princess Anne was born in 1950 to Queen Elizabeth II and Prince Philip. Raised in her parents' care, she had all the makings of a royal and stuck to traditional practices.
When an attempt was made to kidnap her though, she kicked things into high gear. At 24, a man named Ian Ball stopped a vehicle that Anne was being driven in and ordered her to get out.
Ball said he wanted Anne to stay with him for one or two days so that he could get about two million pounds. Robert Armstrong helped write up the account of what happened.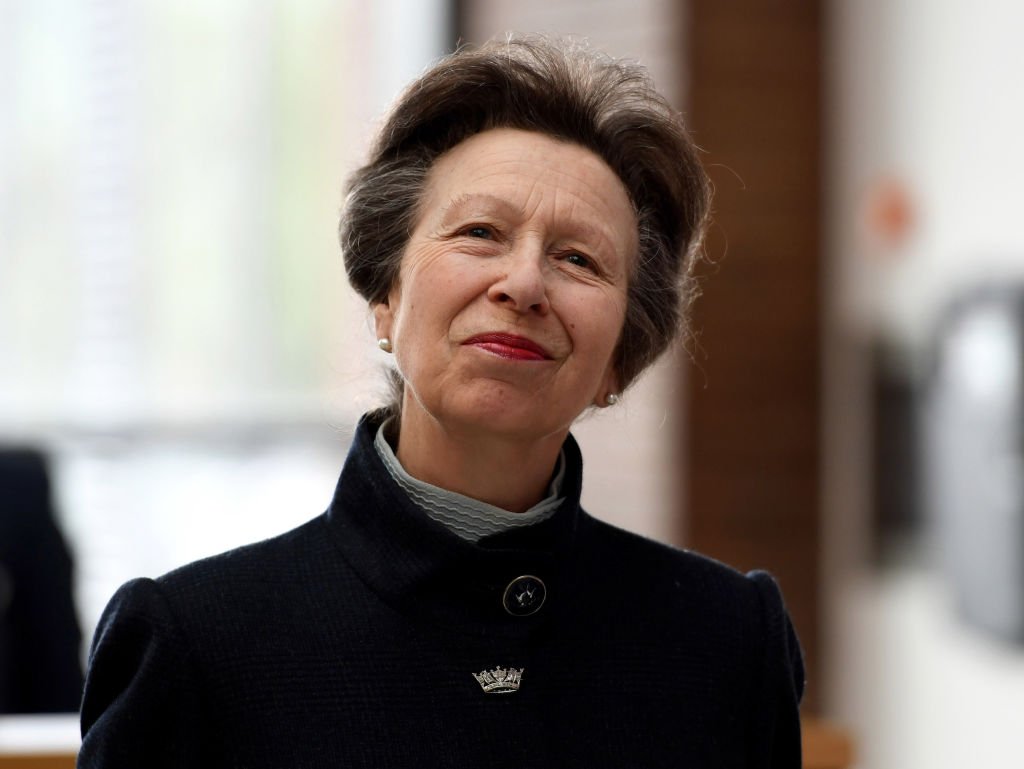 Princess Anne, Princess Royal officially opens the UK Hydrographic Office headquarters on April 25, 2019 in Taunton, England | Photo: Getty Images
Anne was nearing Buckingham Palace when Ball swerved in front of her. He approached the young royal with a gun. "Will you get out of the car?" he asked.
The Princess boldly responded:
"Not bloody likely - and I haven't got two million."
With that, Anne made her escape by going out the other exit of the vehicle. She was unscathed while four persons were injured from the 11 shots that Ball fired.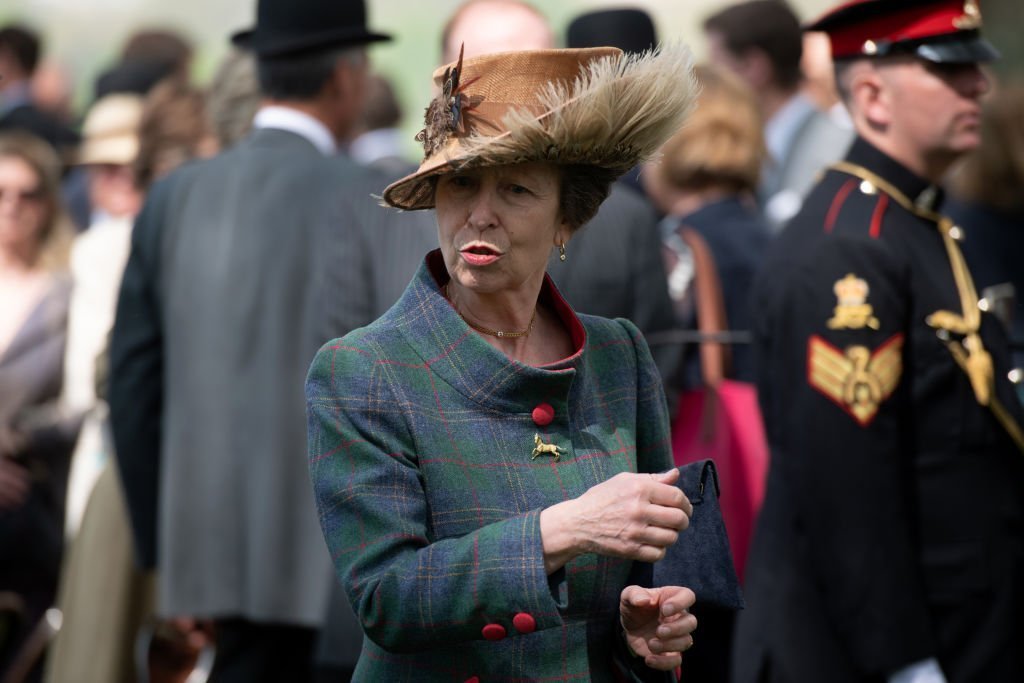 Princess Anne leaves after attending a 41 Royal gun salute to mark the 93rd birthday of Queen Elizabeth II on April 22, 2019 | Photo: Getty Images
He was apprehended soon after and was reportedly detained as per the Mental Health Act up until 2011. Anne later said that she had contemplated hitting Ball, but was too afraid he might shoot her.
Now 68 years old, Princess Anne has accomplished a great number of achievements in the area of sports and philanthropy. For the latter, she worked as the president of Save the Children for 40 years.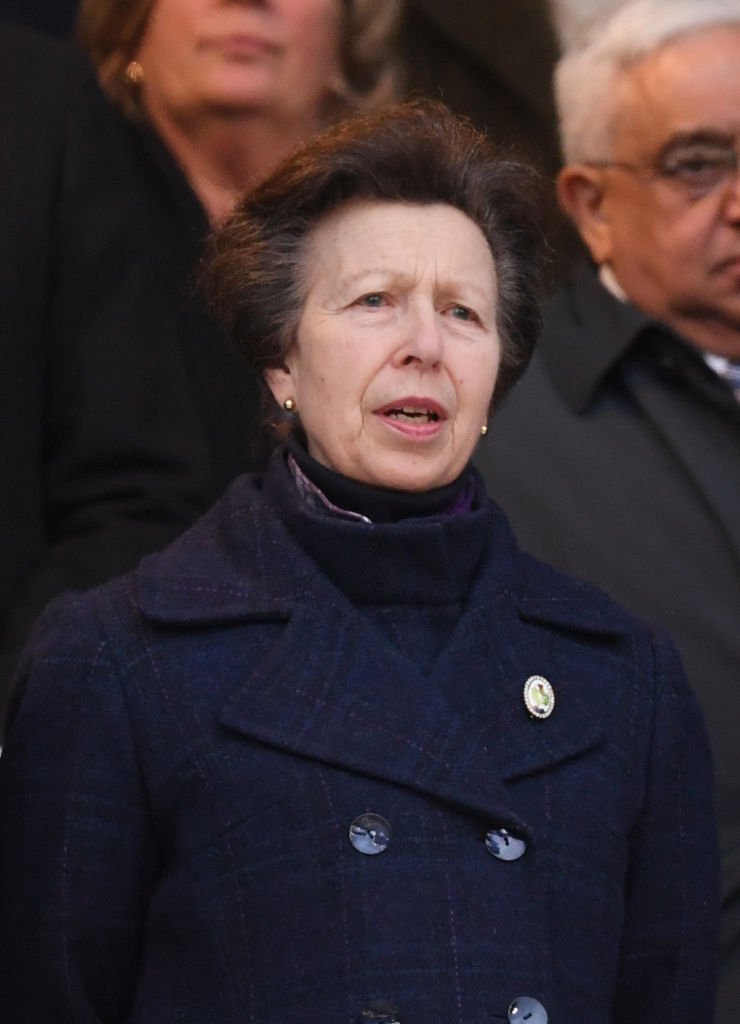 Princess Anne in the stands prior to the Guinness Six Nations match between England and Scotland at Twickenham Stadium on March 16, 2019 | Photo: Getty Images
Anne has two children, Peter Phillips, and Zara Tindall, from her first marriage, and four grandchildren as a result. Because Anne's first husband denied the earldom title, their children have none either.
Anne herself is thirteenth in line to the throne, but she's never busied herself too much with the procession. She's loved horses for a long time and focused her attention there in the '70s.
Back in 1971, she won an individual discipline gold medal during a European Three-Day Event Championship for equestrians. In 1975, she earned silver medals in both individual and team disciplines.
A year later, Anne took part in the Olympic games. She began her humanitarian endeavors in 1981, eventually coming to be involved in some part or another with more than 200 charities and institutions.
Of course, her mother's work is put on greater display, but Queen Elizabeth is also not that showy in terms of social media. The matriarch only used social media for the first time in March 2019.
During a visit to the Science museum, the 92-year-old was compelled to share a letter from the Royal Archives written to her great-great-grandfather Prince Albert in 1843.
She gave some more details in the caption about how Charles Babbage wrote to Queen Victoria about his invention called the "Analytical Engine." The queen said she was honored to learn "about children's computer coding initiatives."
The experience inspired her to share the post which she signed with "Elizabeth R" and marked at the end with "Her Majesty Queen Elizabeth II 2019." The Royal Family's Instagram page shared other pictures of the Queen during her visit.
Please fill in your e-mail so we can share with you our top stories!