Canadian Actress Stefanie Sherk's Cause of Death Revealed
The death of Demián Bichir's wife, Canadian model and actress Stefanie Sherk, shocked the industry. The cause of her death has now been revealed. 
The autopsy report, obtained by Fox News, listed anoxic encephalopathy, asphyxia, and drowning. Sherk's death has been ruled as a suicide. 
If you or someone you know is considering suicide, please contact the National Suicide Prevention Lifeline is 1-800-273-8255. Other international suicide helplines can be found at befrienders.org.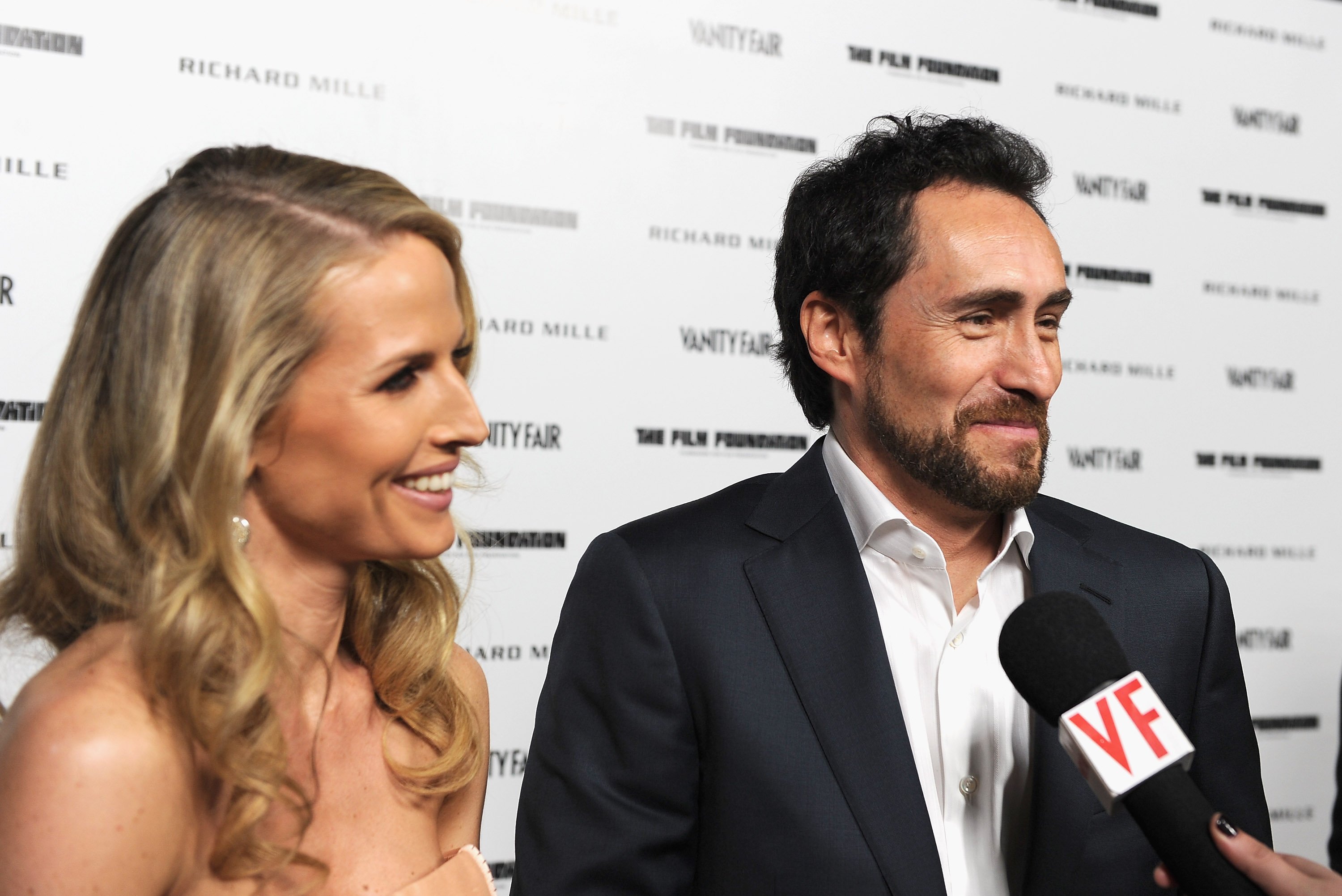 As reported by Fox News, Sherk died last week of anoxic encephalopathy, a condition in which the functioning of the brain is affected by the deprivation of oxygen.
Her husband confirmed her passing in a touching Instagram post. Bichir referred to Sherk as his "beloved and loving wife" who "passed away peacefully."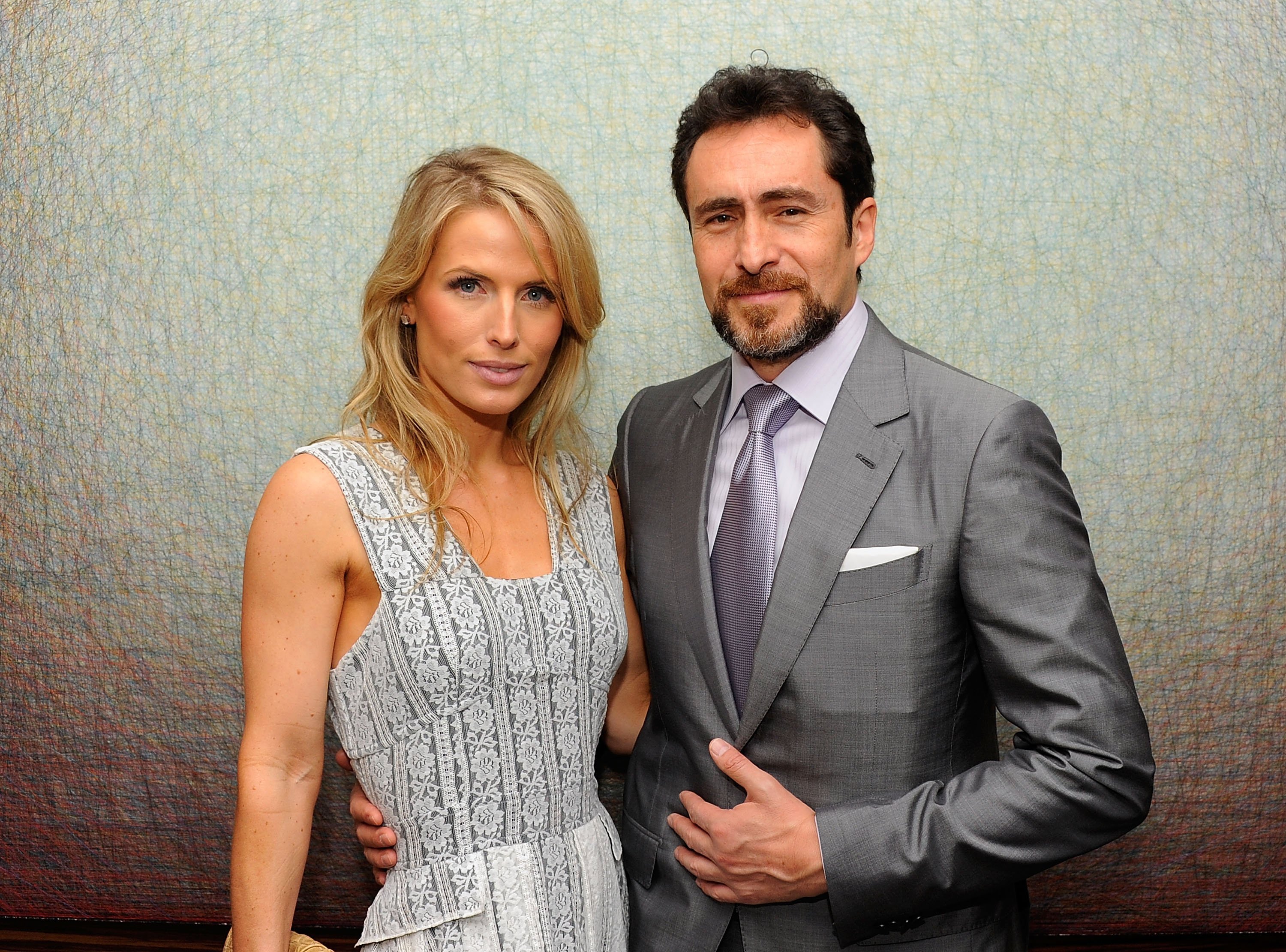 In addition, he asked their fans to kindly respect the family's privacy and allow them to "grieve in peace in these incredibly difficult times." Bichir added: 
"It is our sincerest hope that our beautiful Stefanie, my angel and love of my life, will rest in eternal peace."