Two Teens Slammed for Pretending to Tie the Knot in Las Vegas and Staging a Fake Pregnancy
A 15-year-old YouTube star has been slammed after falsely suggesting she was married to her teenage boyfriend. The teen couple even led fans to believe that they were expecting a baby soon.
Danielle Cohn, who shot to fame after becoming one of the top Musical.ly stars, came under fire after lying to her fans about her wedding to boyfriend, Mikey Tua. Her mother told a source that her daughter was not legally married to Tua.
Cohn has a successful YouTube channel with over 1.2 million subscribers and her Instagram profile is followed by over 3.5 million fans. 
In a video posted to her channel over the weekend, the teenagers are seen getting married to one another in a ceremony officiated by an Elvis impersonator. The couple claimed that they were in Vegas to tie the knot throughout the video.
According to Nevada's law, teenagers below 16 years of age are required to present a court order authorizing marriage for a marriage license to be issued. However, the young "newlyweds" were not issued a marriage license, according to online court records. 
Previously, Cohn suggested that she was pregnant by posting a photo of her boyfriend Tua kissing her belly. Soon after, Tua posted a Tweet that read: "Expecting 08/14/19 #manibaby."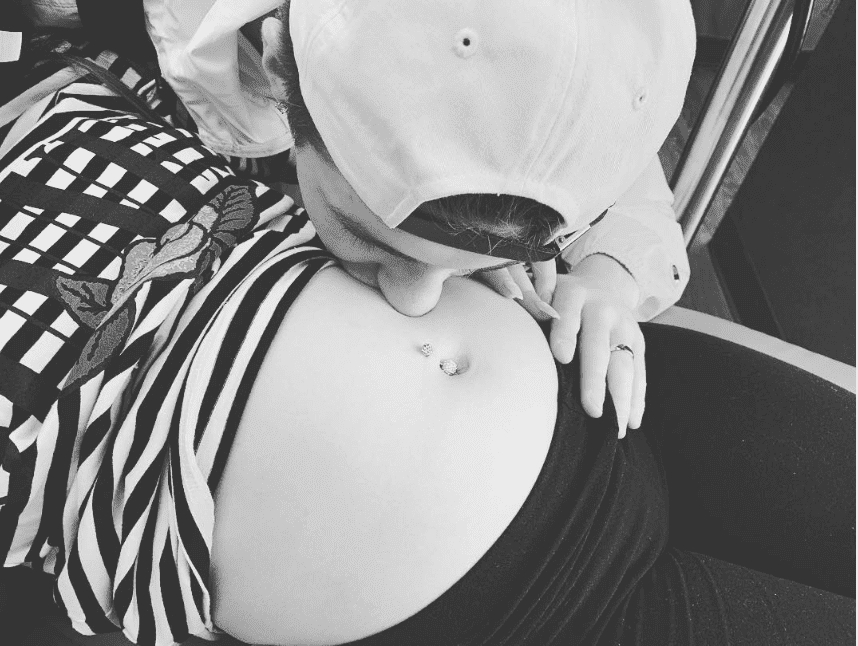 Cohn's mother, Jennifer, said it was a "YouTube video like most YouTube people do for clickbait." She further said her daughter committed to her best friend in Vegas but they cannot get married legally. 
The American social media stars later revealed it was all a prank during their "gender reveal" party. Cohn said she did not think they would go as far as they did with their prank.
Angered viewers labeled their series a "publicity stunt" even after Cohn pledged she would donate a portion of the profits made from the series to a charity called "Planned Parenthood."