Lady Diana Recalled Charles Was 'Disappointed' with Harry's Birth as He 'Always Wanted a Girl'
The late Princess Diana shared the story of how much her husband, Prince Charles anticipated the birth of a girl child while she carried Prince Harry. In a documented story titled "Diana: Her True Story" by Andrew Morton, the princess of Wales revealed the events that surrounded the birth of her two sons.
Diana talked about how she wasn't comfortable with how the "public eye" was involved in her motherhood phase. Princess also shared how she felt a huge amount of media pressure during the conception and birth of her first child, Prince Williams.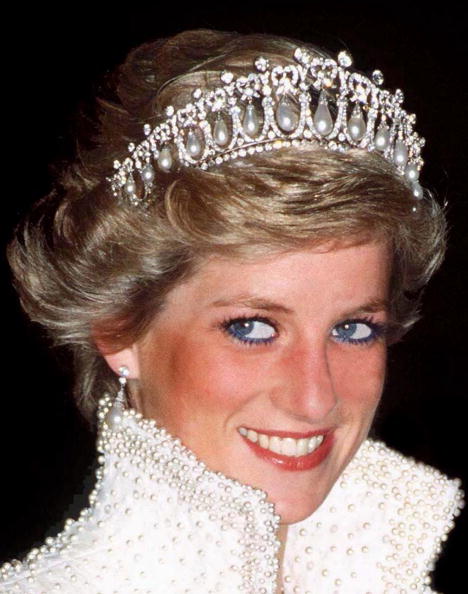 During the time of William's birth, Princess Diana had to be induced so that the birth doesn't clash with Prince Charles's Polo event.
"When we had William, we had to find a date in the diary that suited Charles and his polo, William had to be induced because I couldn't handle the press pressure any longer, it was becoming unbearable. It was as if everyone was monitoring every day for me," Diana said.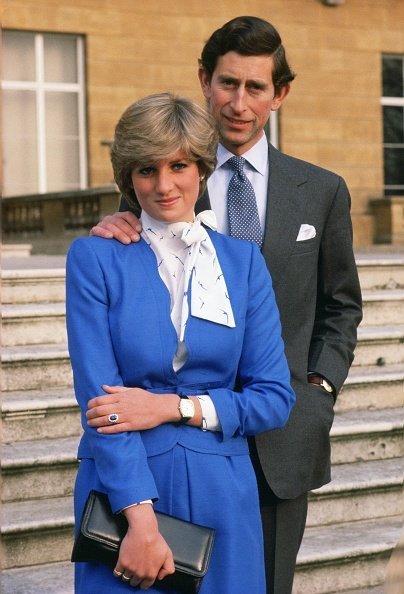 The royal continued as she revealed that the birth of Williams was received with great joy and excitement.
"Anyway, the boy arrived, great excitement. Thrilled, everyone absolutely high as a kite – we had found a date where Charles could get off his polo pony for me to give birth. That was very nice, felt grateful about that!" She stated.
However, the turn of events came when she conceived again. Princess Diana revealed that Prince Charles longed for a baby girl, but after the medical scan was carried out, she discovered it was a boy.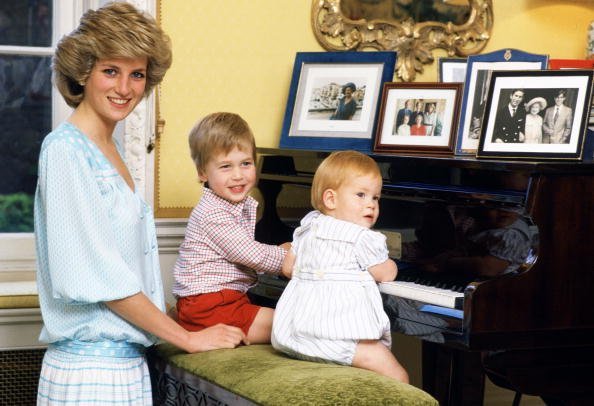 Princess Diana continued talking about when her second child was born. She said that the disappointment was written all over Prince Charles's face when he discovered he has another son. She revealed that he even went to the extent of exclaiming his dissatisfaction. She went on to talk about how her marriage to Charles was at its finest just before the birth of Harry and
"Then, suddenly, as Harry was born, it just went bang, our marriage. The whole thing went down the drain," the Royal said.
Speculations have however emerged as to why Princess Diana was more into her boys than Prince Charles was involved with his sons at their early ages. While some fans opinionated that Diana was from a broken family and didn't want her sons to experience the same, others said that Prince Charles was just a busy father.
As opposed to Princess Diana and Kate Middleton's public after-birth display, Prince Harry and Meghan Markle have declared in a public statement that plans on the birth of their baby are to be kept private. The statement read:
Their Royal Highnesses have taken a personal decision to keep the plans around the arrival of their baby private. The Duke and Duchess look forward to sharing the exciting news with everyone once they have had an opportunity to celebrate privately as a new family," as released by Buckingham Palace.