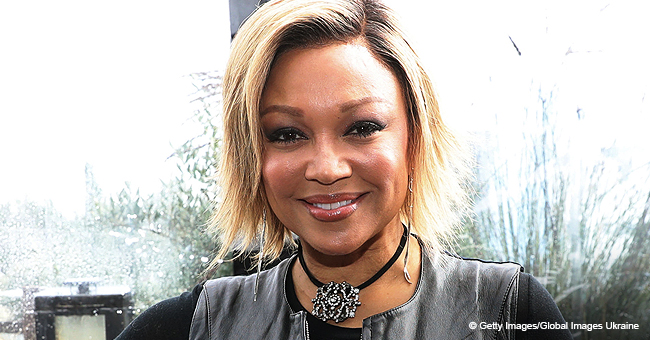 Chante Moore Shares Photo of Ex Kenny Lattimore and Their Look-Alike Son
Chante Moore recently took to Instagram to celebrate the birthday of her son, Kenny Jr. and his father, singer Kenny Lattimore, with whom she was married for nine years. Although their marriage didn't work and they had some differences after the divorce, it seems like they're now good friends.
There was a time when Chante Moore and Kenny Latimore were one of the hottest R&B couples in the industry. They lived in marital bliss for nine years and welcomed son Kenny Jr. in 2003.
On April 10, Moore took to Instagram to commemorate a double special occasion: the birthdays of both her son and her ex-husband.
She shared an adorable pic of the two men wearing similar outfits. Kenny donned a black shirt, grey slacks, and matching vest, and his son looked dapper in a printed blue shirt and matching pantsuit with a jacket.
In the pic, the young man is staring straight at the camera with a smug expression in place, while Kenny couldn't contain his laughter and is watching his son with fondness.
"Happy Birthday to BOTH of you!! We are family!! I love you, my son~ I'm so proud to be your mom!! ...& yep, that's right~ Exactly the SAME BIRTHDAY!! #crazy I know... #imgoodlikethat," Moore captioned the post.
Fans of the former couple took over the comment section to gush about the birthday boys, with some of them agreeing the father-son resemblance is uncanny.
"Happy Birthday Guys. Your son is the spitting image of his dad," wrote one user.
Another added, "Happy, Happy Birthday to the both of you. Twice the blessings and twice the fun, with love on top."
And a third one pointed out:
"Wow, he looks more like Kenny than Kenny lol. Chanté has those gracious genes."
Moore and Lattimore tied the knot in 2002 in a private and luxurious ceremony in Jamaica. During their marital bliss, they released two duet albums, including "Things That Lovers Do," and "Uncovered/Covered."
However, they got a divorce in 2011, and according to Lattimore, it was Moore who wanted something else.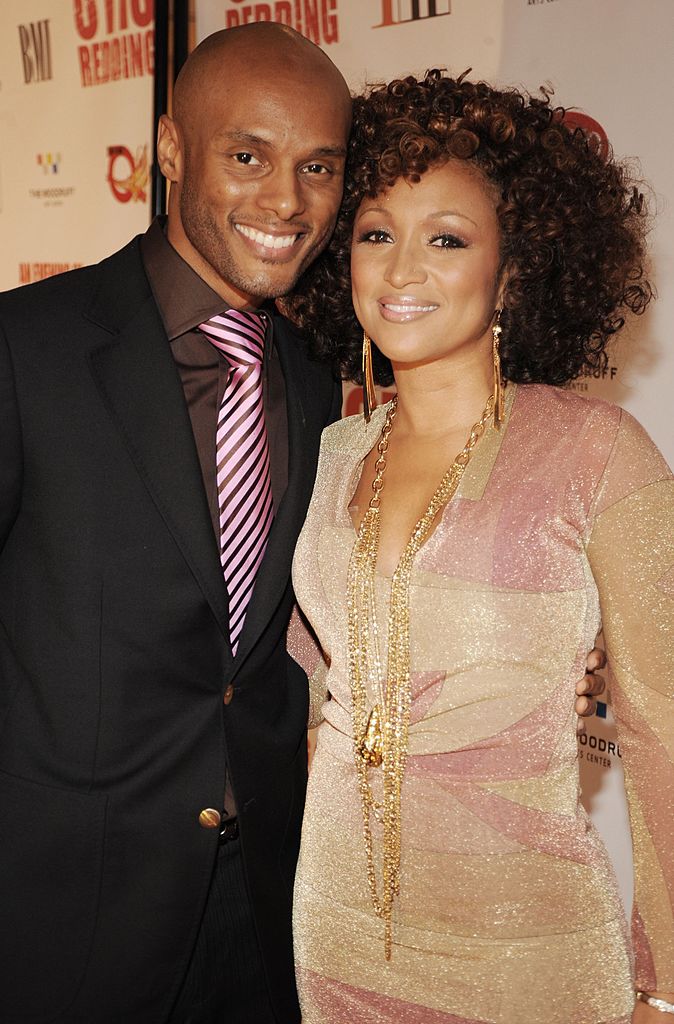 Kenny Lattimore and Chante Moore at An Evening of Respect presented by The Big 'O' Foundation. | Photo: GettyImages
When asked in an interview with "The Tom Joyner Morning Show" why did they split, Lattimore explained:
"I think that you know, people get into relationships and feel like they have the things that they need and maybe they really don't, and maybe they haven't dealt with their issues and who they are."
"Do you feel like you lost yourself in that relationship?" asked one of the DJ's.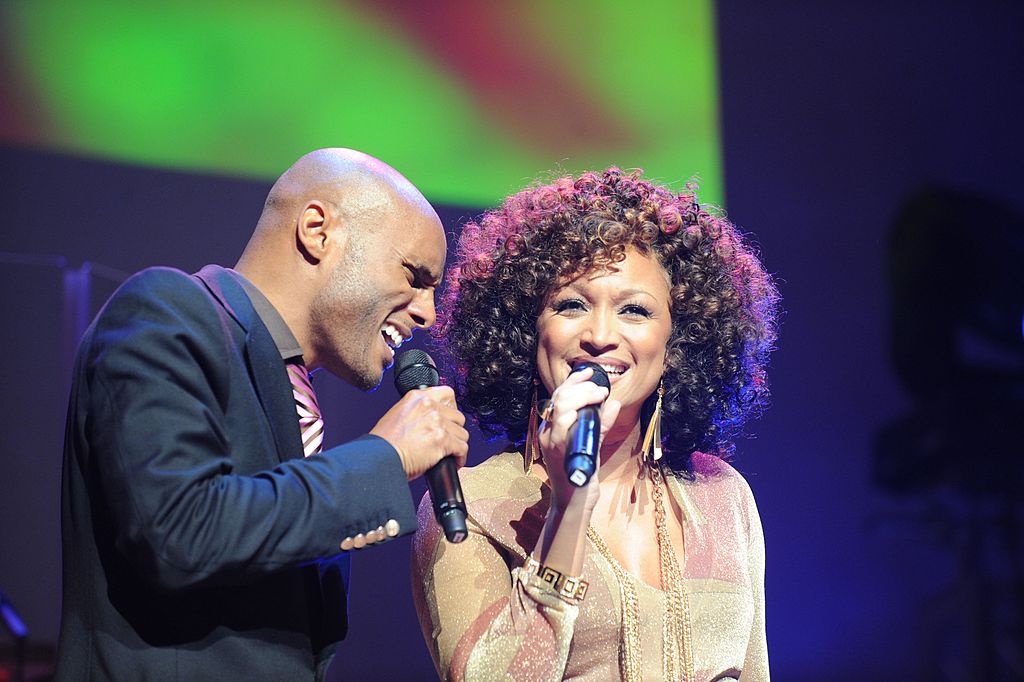 Kenny Lattimore and Chante Moore perform/Host during An Evening of Respect presented by The Big 'O' Foundation. | Photo: GettyImages
"Sometimes," Kenny admitted. And continued:
"And not because Chante is a bad person, she's an amazing singer, all of that. I think that as the husband, I got more into the business and the behind the scenes and I kind of left some of the music. I'm the type of person where I wanted her to win no matter what. I felt like she was one of the most amazing singers and beautiful and all that…I didn't think she got everything that she deserved."
Although Kenny had nothing but love for his ex, he also put her on blast for agreeing to take part in the reality show "R&B Divas" in 2013.
"I really thought that whole thing was a mistake," he said. "It was reckless, and it was irresponsible to me, and it hurt a lot of people. It hurt my son and I just…I'm not a big fan of that at all."
Moore never addressed Lattimore's criticism, but seeing as she's now publicly posting him on her account, they must be in the right place co-parenting their teenage son.
Please fill in your e-mail so we can share with you our top stories!