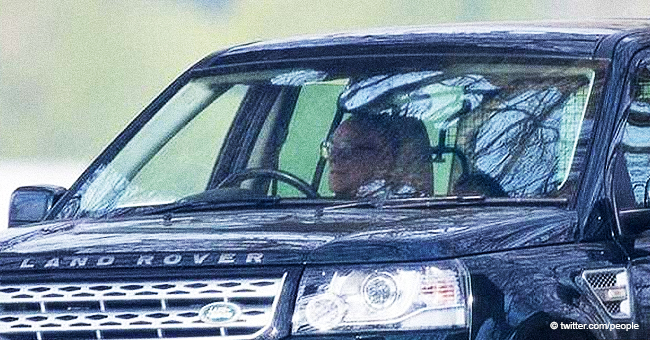 Prince Philip, 97, Spotted Driving a Car for the First Time since Surrendering His License
Prince Philip is back on the road less than five months after getting into a crash that caused a woman to be injured.
On Thursday, April 18, the Prince was seen driving his Land Rover near the Windsor Castle, in a location of private grounds owned by the royal family. Meanwhile, the Queen was in St. George's Chappel attending the Maundy service.
Since he voluntarily surrendered his license back in February, Philip is not permitted to commandeer his own vehicle on public roads, reported the Daily Mail.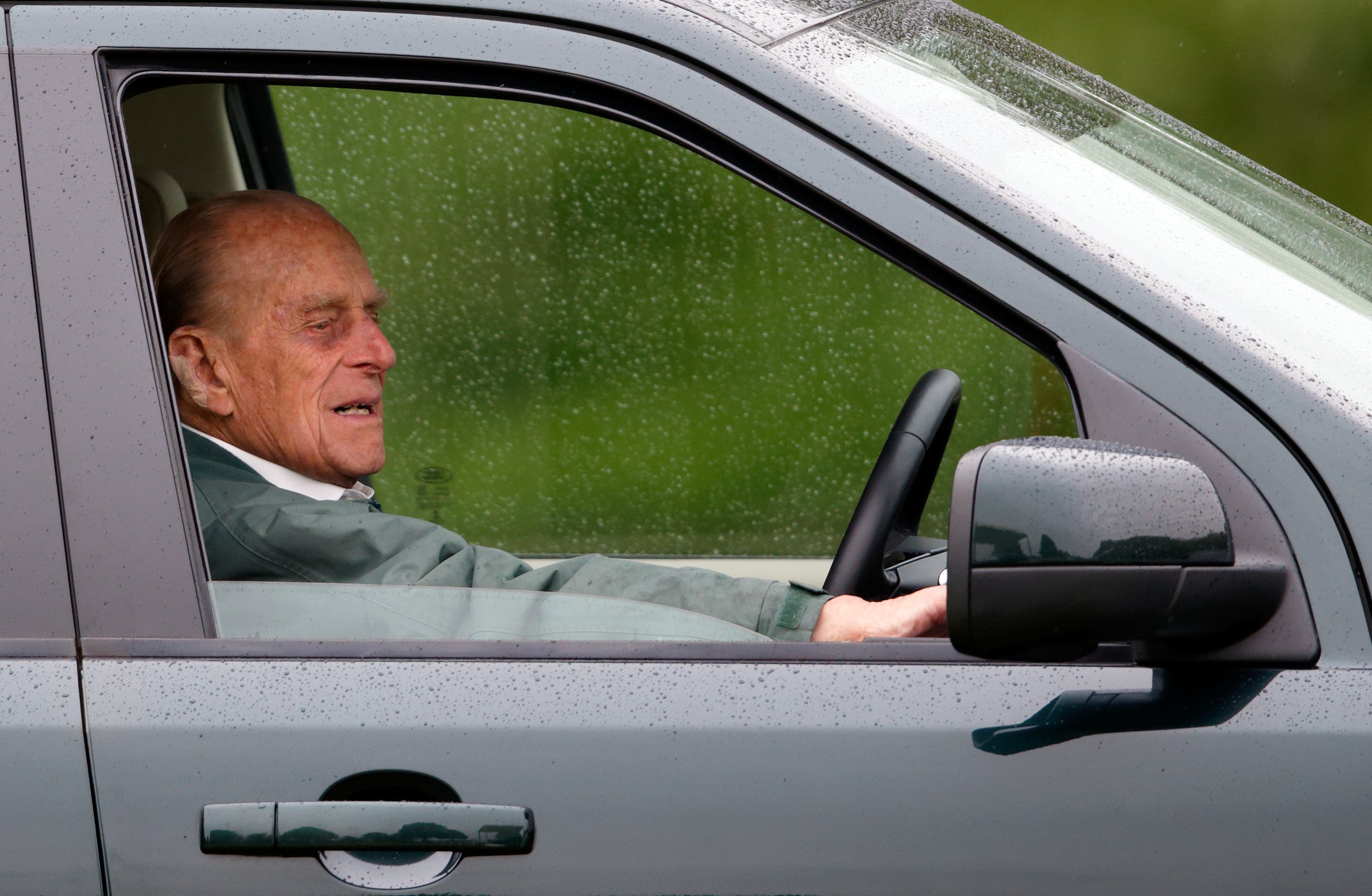 Prince Philip of the royal family | Photo: Getty Images
The prohibition against the Prince followed a January crash in which Emma Fairweather broke her wrist and received only an apology letter from the royal patriarch.
In the letter, Philip said he was "very sorry" about the accident and explained that he couldn't see due to "the sun shining low over the main road" at the time. He wished Fairweather a speedy recovery.
Fairweather, 46, was hoping the Prince would be prosecuted, but no legal action went through against the 97-year-old who crashed his Land Rover Freelander into the Kia near a T-junction.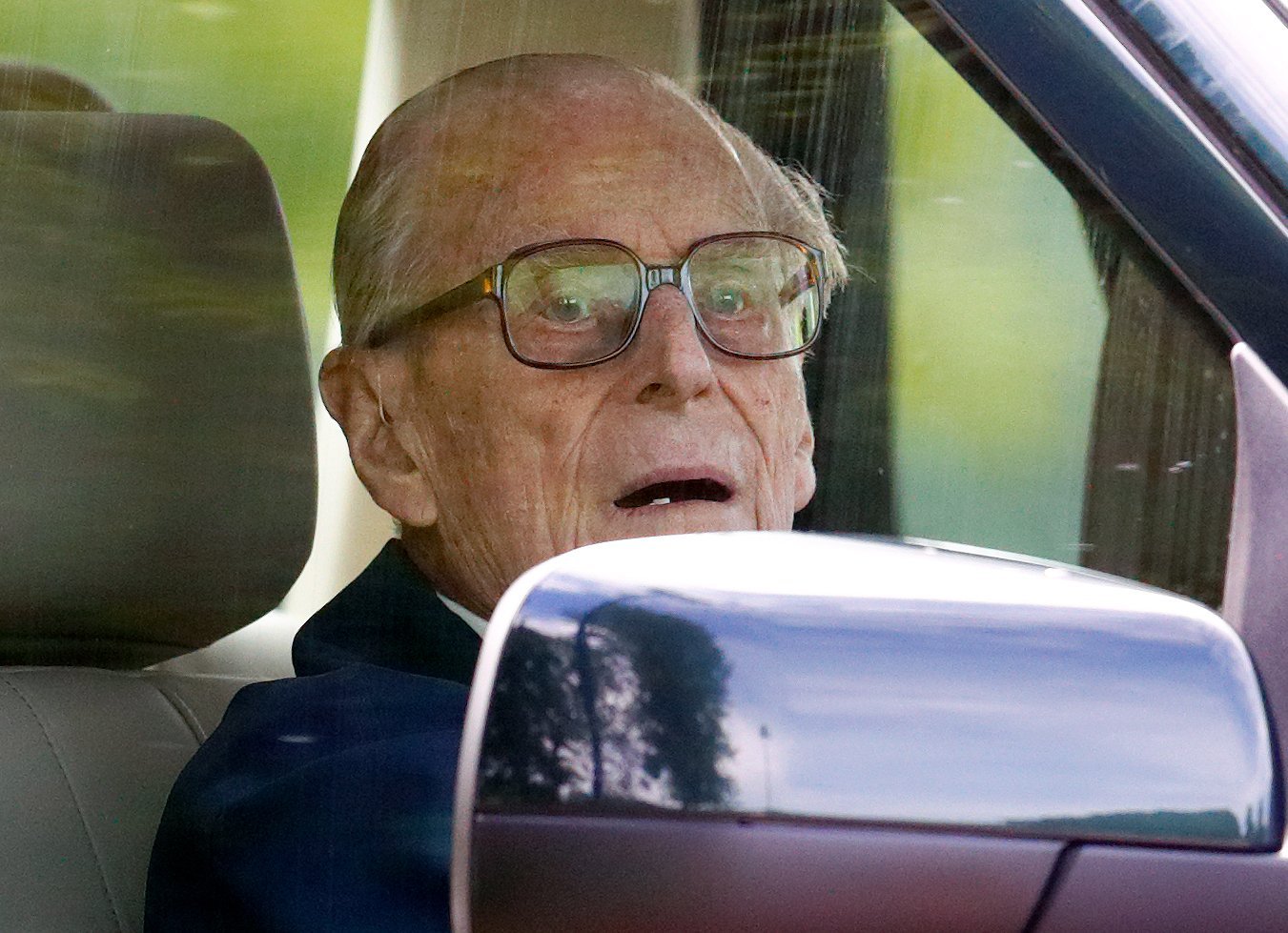 Prince Philip driving | Photo: Getty Images
According to the Crown Prosecution Service, it simply wasn't in "the public interest to prosecute" despite the results of the crash. The 181-word letter was all Fairweather received.
The 28-year-old mother who was driving at the time was thankfully not significantly injured, her child not at all, although the vehicle ended up in a hedge with smoking coming out of it.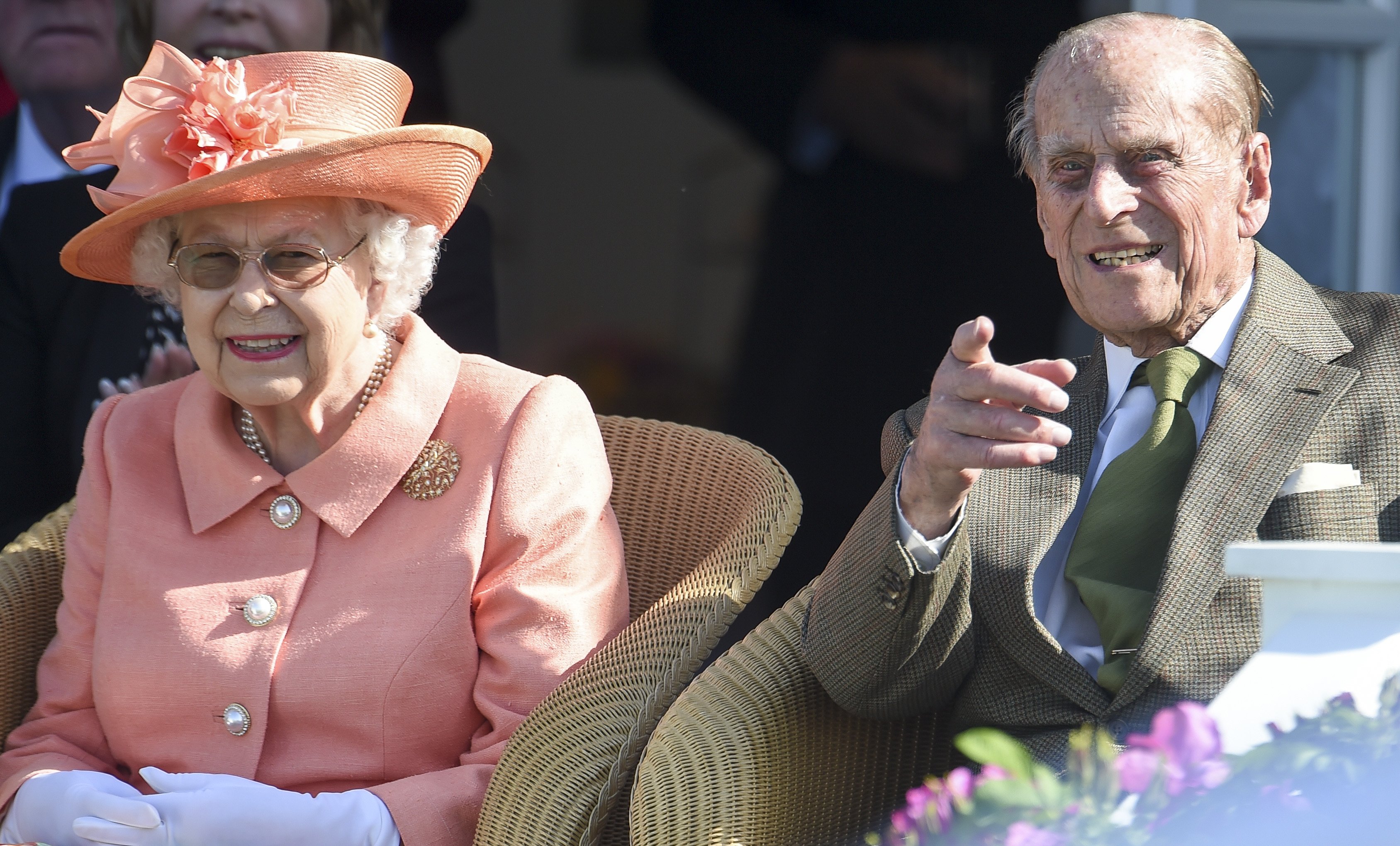 Queen Elizabeth II and Prince Philip | Photo: Getty Images
After the events, Londoners expressed their vexation that members of the royal family appeared to be an exception to the law in which one must wear seatbelts while driving.
At the start of April, Philip was also spotted driving another mode of transport. He sat behind two Fell ponies as he led them through the Windsor Castle grounds.
Two women rode behind him as he effortlessly held the reins and guided the ponies along. The creatures are reportedly the preferred breed of the royals.
Philip, who no longer fulfills duties as a royal dignitary, has been seen spending more time driving his carriage. Back in the 1970s was when he spent a lot of his time enjoying the slow rides.
At this point, returning to his old pastime is quite appropriate considering what happened at the start of the year. It may be best for the royal to leave the automatic transportation modes alone for a bit both for his safety and that of others.
Please fill in your e-mail so we can share with you our top stories!