'I Didn't Want Anyone to Know,' Diahann Carroll on the Painful Moment She Found out Cancer Diagnosis
Legendary actress Diahann Caroll opened up about her experience with breast cancer and her mission to alert other women about the disease.
Legendary Broadway and TV actress Diahann Caroll is an icon to millions. She was the first African American woman to win a Tony Award. She passed away on October 4, 2019, at age 84.
To many others, she was the ruthless and devilish Dominique Deveraux from the hit TV series, "Dynasty." However,  what most fans didn't know is that Caroll was also a breast cancer survivor.
"The vanity was, I didn't want anyone to know. I didn't want the first thing they think when they hear my name, 'She has cancer, you know.' I didn't want my mother to know. I didn't want my daughter to know."
A WOMAN WITH A MISSION
At 83, Caroll was determined to fulfill what she considers to be her mission and her responsibility: To alert other women to the deadly danger of breast cancer.
Curiously, when Caroll was diagnosed with breast cancer at 58, she didn't want anyone to know - not even her nearest and dearest.
DIAHANN CAROLL'S BREAST CANCER DIAGNOSIS
In 1993, Caroll underwent a routine mammogram during which doctors detected a small lump in her breast. For Caroll, breast cancer was a complete shock, as there had never been a history of the disease in her family.
"I was absolutely positive that it would never be a part of my life ever. There was no family history. There was not even dialogue about cancer in my family," revealed Caroll.
Like African American women, Hispanic women are likely to be diagnosed at the late stages of the disease
GOING PUBLIC FOR THE GREATER GOOD
Caroll realized that her fame would help her to reach other women who might be at risk and alert them to the need for vigilance, and a yearly mammogram to aid in the early detection of breast cancer.
"It required two to three days for me to assess how my life had changed—in one moment—as soon as I learned that I had to face the reality of having breast cancer. Then I realized, through some very knowledgeable and caring friends, that it would be very useful if I shared this information," she said.
WORKING WITH THE AFRICAN AMERICAN AND HISPANIC COMMUNITIES
Caroll was involved in intense contact with the African American and Hispanic communities, speaking face to face groups in these communities about the importance of early detection and prevention.
Scientific studies have revealed that although African-American women face a lower risk of being diagnosed with breast cancer, they are more likely to die of the disease.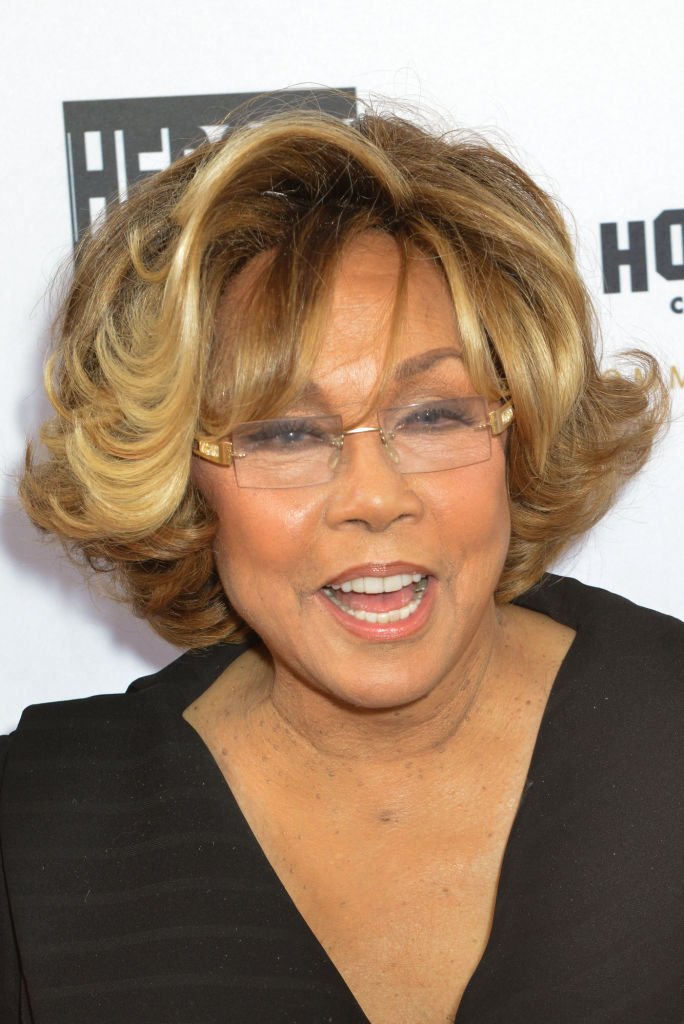 As African American women, Hispanic women are likely to be diagnosed at the late stages of the disease, which reduces their survival rate - they are also likely to develop breast cancer at a much younger age.
Caroll, who has now survived cancer-free for 26 years, is carrying a dual message of hope and vigilance to thousands of women and undoubtedly saving hundreds of lives.
SERENA WILLIAMS ADVOCATES FOR BREAST CANCER AWARENESS
Tennis legend Serena Williams has joined the cause that has inspired Diahann Carroll for the last 26 years: alerting women to the dangers of undetected breast cancer.
Williams went topless in a video clip to perform a cover of Divinyls global hit "I Touch Myself." The mother-of-one said she did it "to remind women to self-check regularly."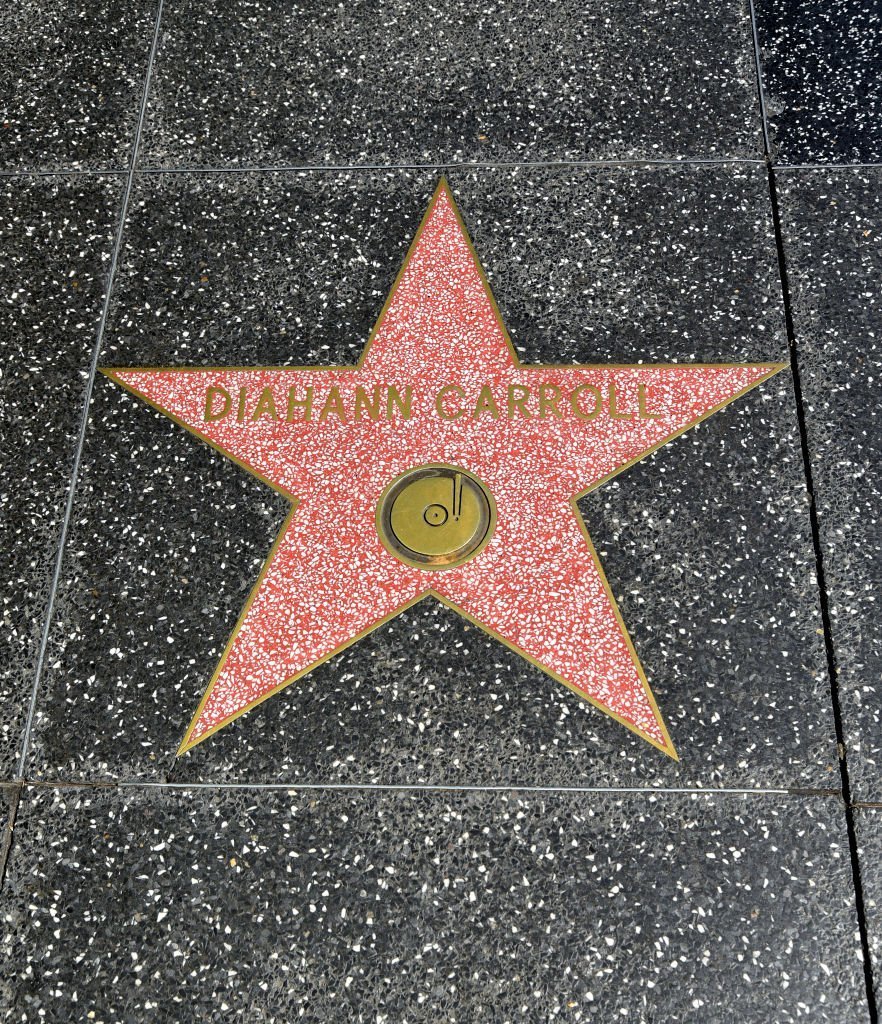 In a video posted to her Instagram, Williams uses her hands to conceal her bare cleavage as she sings the soulful song.
"I wanted to do it because it's an issue that affects all women of all colors, all around the world. Early detection is key - it saves so many lives. I just hope this helps to remind women of that."
The "I Touch Myself" project is supported by the lingerie brand "Berlei" for "Breast Cancer Network Australia."