How Jackie Kennedy's Bridal Dress Was Nearly Lost Just 10 Days Before Her Wedding
Jackie Kennedy's iconic bridal dress had to reproduce quickly in time for the wedding ceremony after the original dress was drenched when a pipe burst in the designer's New York studio.
A week before the ceremony, Designer Ann Lowe and his team scrambled to reproduce the dress, which had originally taken them eight weeks to cut and sew, as reported by Time.  
On the wedding day in 1953, Jackie's dress stunned the crowd. The gown had a portrait neckline and a wide bouffant skirt adorned with wax flowers and 50 yards of ivory silk taffeta.
According to the book "What Jackie Taught Us," Jackie found the dress neither chic nor snappy.
Then 24 years old, Jackie had wanted a simpler gown with sleek and straight lines. But her family wanted her to wear something more traditional.
AMERICA'S DARLING
Nonetheless, Jackie charmed the public with her sheer beauty and elegance. LIFE magazine ran three pages of photos from the wedding.
Before marrying John F. Kennedy, who was a 36-year-old freshman Democratic Senator from Massachusetts at that time, Jackie worked as a photographer for the Washington Post and Times-Herald.
One of John and Jackie Kennedy's grandchildren grew up into a gorgeous woman, who also shared Jackie's passion for journalism.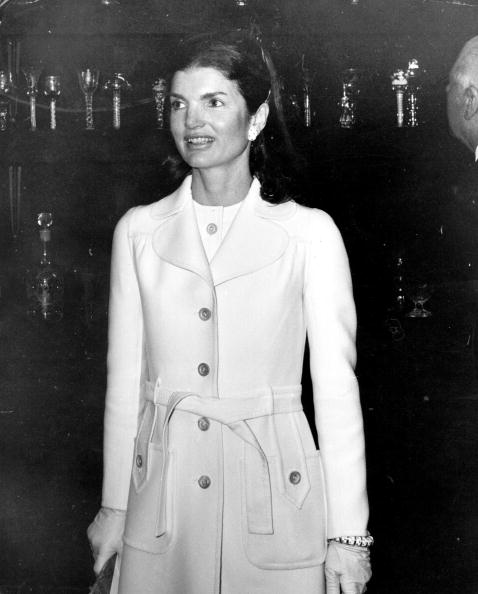 On Twitter, 28-year-old Tatiana Schlossberg describes herself as a "heartbreaker, kingmaker, environmental journalist."
Tatiana used to write about climate change and other environmental issues for the New York Times, for which she also covered New York City for the Metro section. She also previously wrote the popular morning column New York Today.
She also wrote the book, "Inconspicuous Consumption: The Environmental Impact You Don't Know You Have."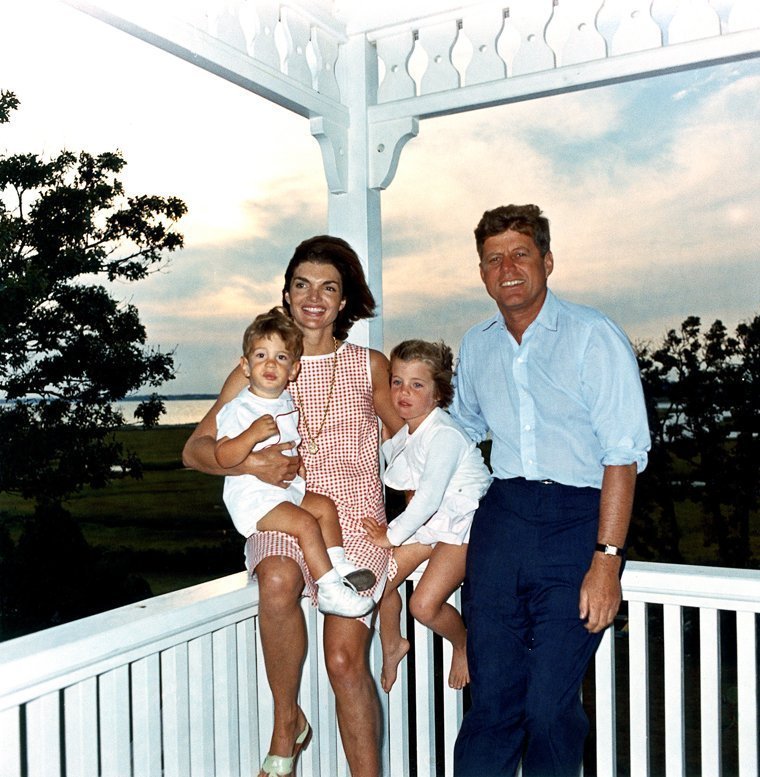 TALENTED NEW GENERATION
Tatiana is the daughter of Caroline Bouvier Kennedy, John and Jacqueline Kennedy's only living child who had served as the ambassador of US to Japan from 2013 through 2017.
Meanwhile, Tatiana's brother, Jack, and John F. Kennedy's only grandson has embarked on an acting career, making his acting debut on CBS series, "Blue Bloods."
The 25-year-old actor had a special appearance on the finale episode of the crime-drama series' eight episodes.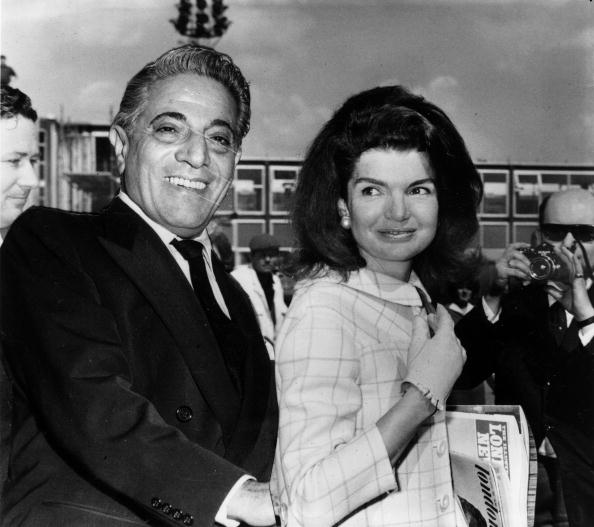 Jack, who played Officer Jack Hammer, wrote on Instagram that his appearance on the show is a "dream come true".
He shared a photo of himself wearing a police officer uniform posing alongside his mother, Caroline Kennedy, the show's executive producer, Kevin Wade, and Blue Bloods stars, Will Estes and Vanessa Ray.