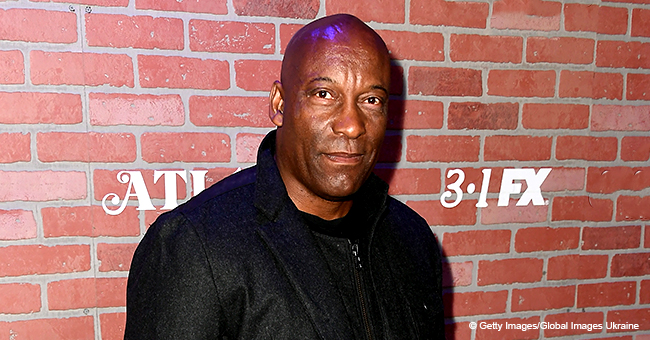 Director John Singleton Dies at Age 51
Director John Singleton, better known for films like "Boyz N The Hood," and "Poetic Justice," has died at age 51 after suffering a major stroke. His family took him off life support on Monday.
Hollywood is weeping the loss of John Singleton, one of the most versatile directors in the film industry and the first African-American to receive an Acadamy Award nomination for "Best Director."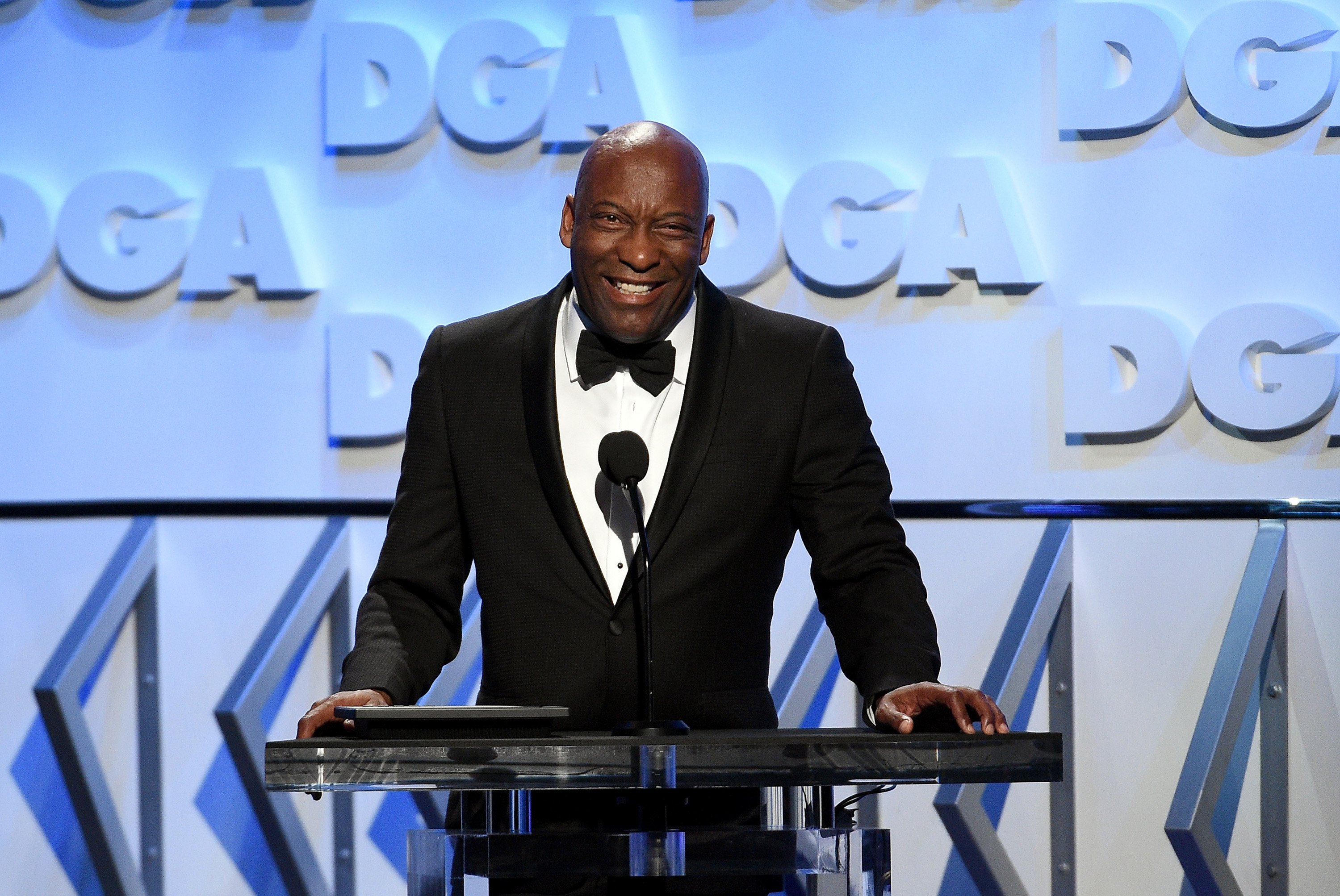 Director John Singleton speaks onstage during the 70th Annual Directors Guild Of America Awards. | Photo: GettyImages
Singleton was hospitalized after suffering a major stroke last April 17 that left him in a coma.
On Monday morning, his family announced they would be taking him off life support, thirteen days after he suffered the stroke.
"It is with heavy hearts we announce that our beloved son, father, and friend, John Daniel Singleton will be taken off of life support today. This was an agonizing decision, one that our family made, over a number of days, with the careful counsel of John's doctors," the statement read in part.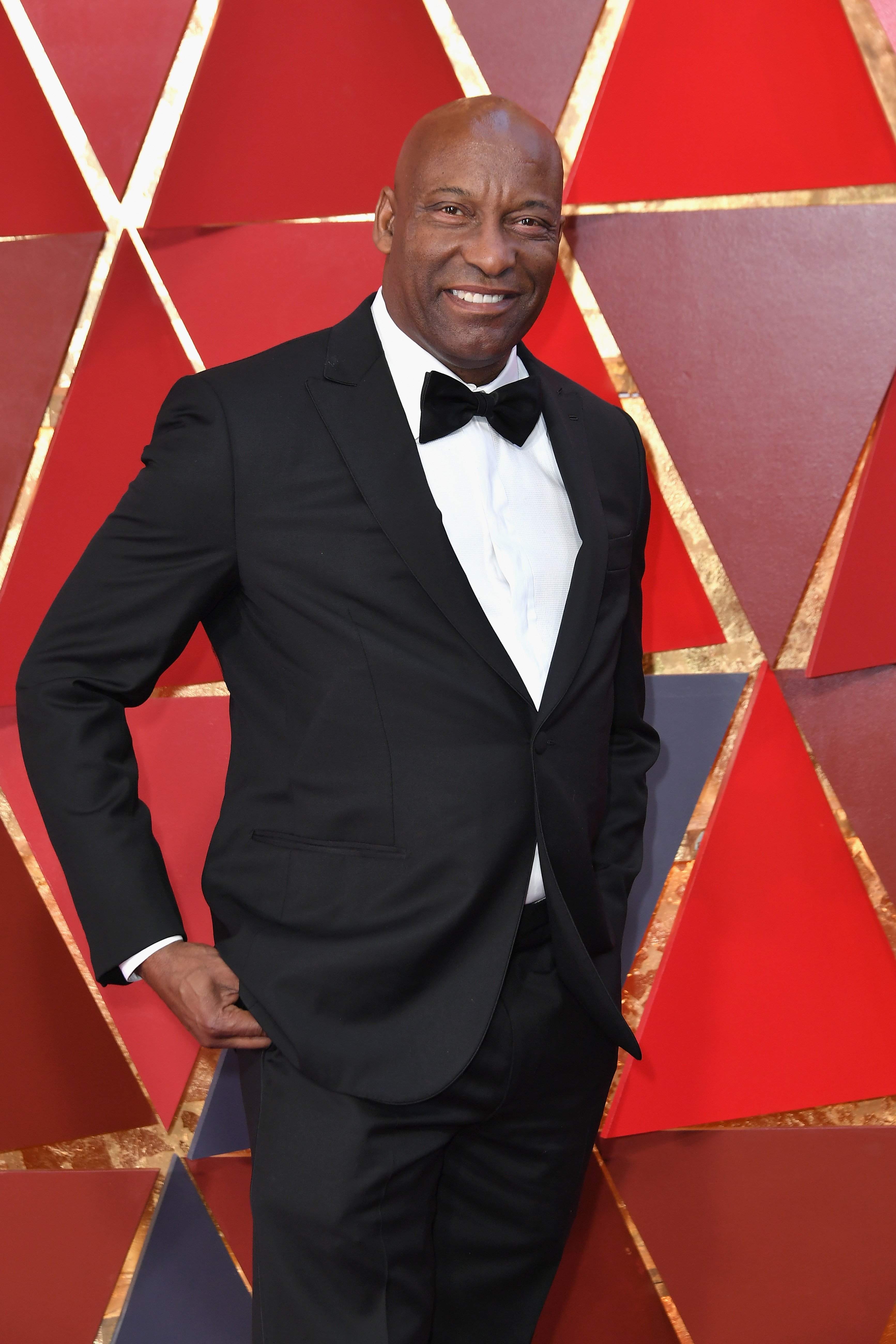 John Singleton attends the 90th Annual Academy Awards. | Photo: GettyImages
There were conflicting reports about Singleton's health in the past days, with one side of his family claiming he was headed to a successful recovery, while his mother, Sheila Ward, filed court documents seeking temporary conservatorship.
Ward claimed Singleton was in a coma and "unable to provide for his personal needs" or "manage his financial resources."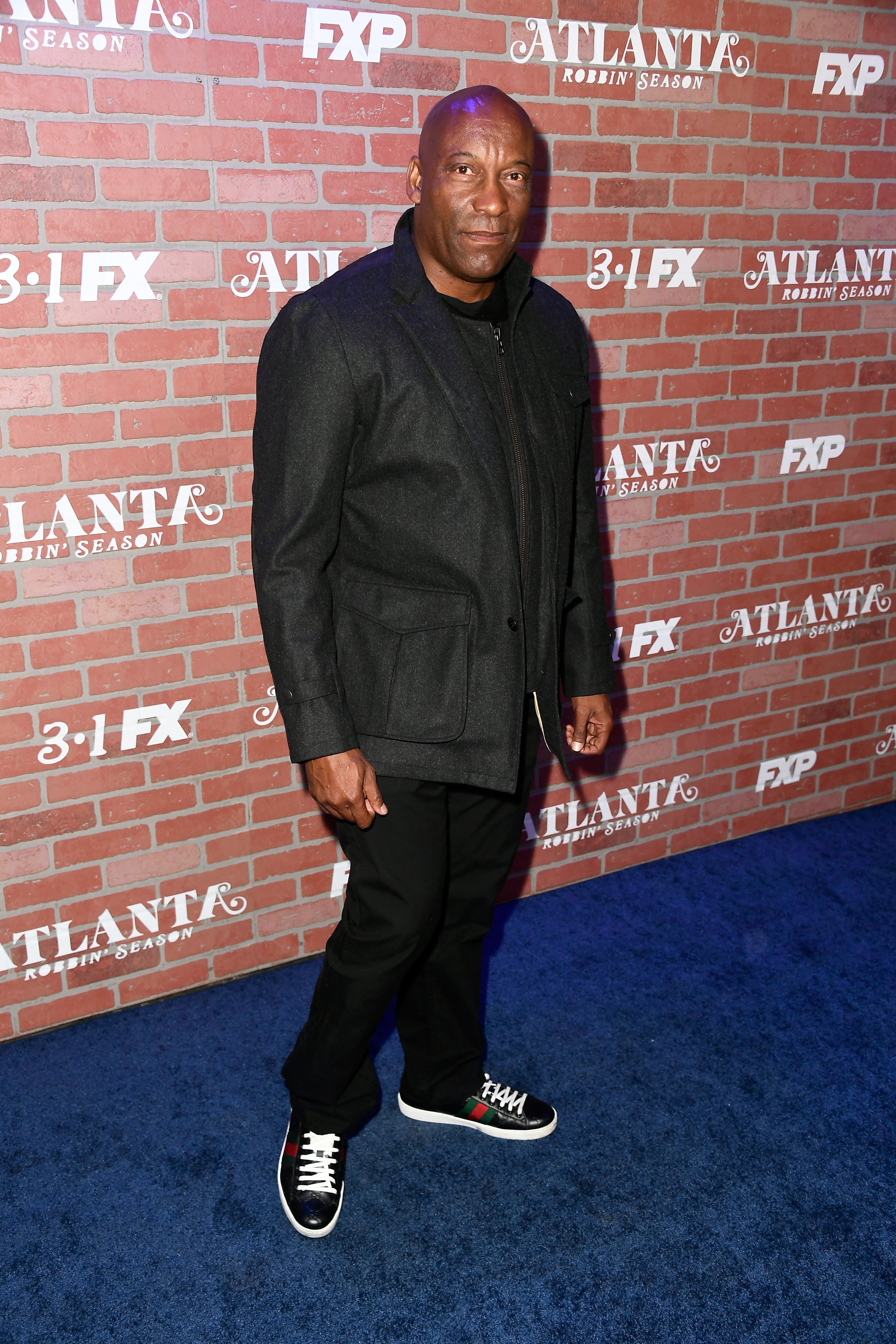 John Singleton attends the FX's 'Atlanta Robbin' Season' Premiere. | Photo: GettyImages
A few hours after Singleton's family announced he would be taken off life support, they released a new statement to announce his passing.
And added:
"John Singleton was a prolific, groundbreaking director who changed the game and opened doors in Hollywood, a world that was just a few miles away, yet worlds away, from the neighborhood in which he grew up."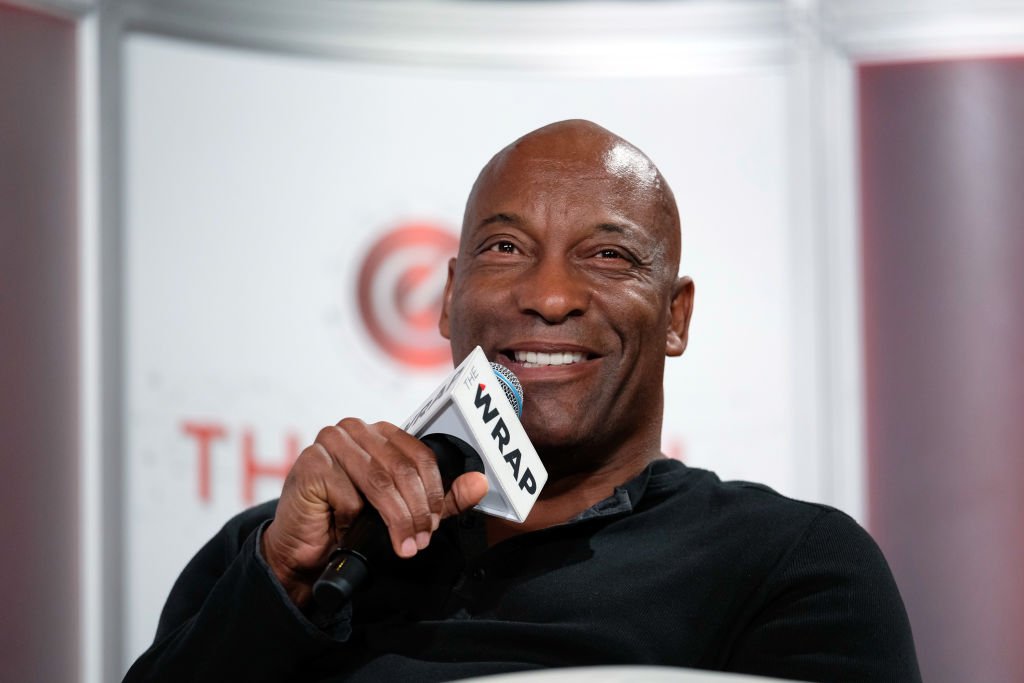 John Singleton speaks onstage at TheWrap's 8th Annual TheGrill. | Photo: GettyImages
"In his private life, John was a loving and supporting father, son, brother and friend who believed in higher education, black culture, old school music and the power of film," they added.
In 1992, Singleton became not only the first African American director to be nominated to the Oscars, but also the youngest one.
A year later, he directed "Poetic Justice," which featured Janet Jackson and Tupac Shakur, and followed it up with "Higher Learning," "Baby Boy" and a remake of "Shaft" starring Samuel L. Jackson.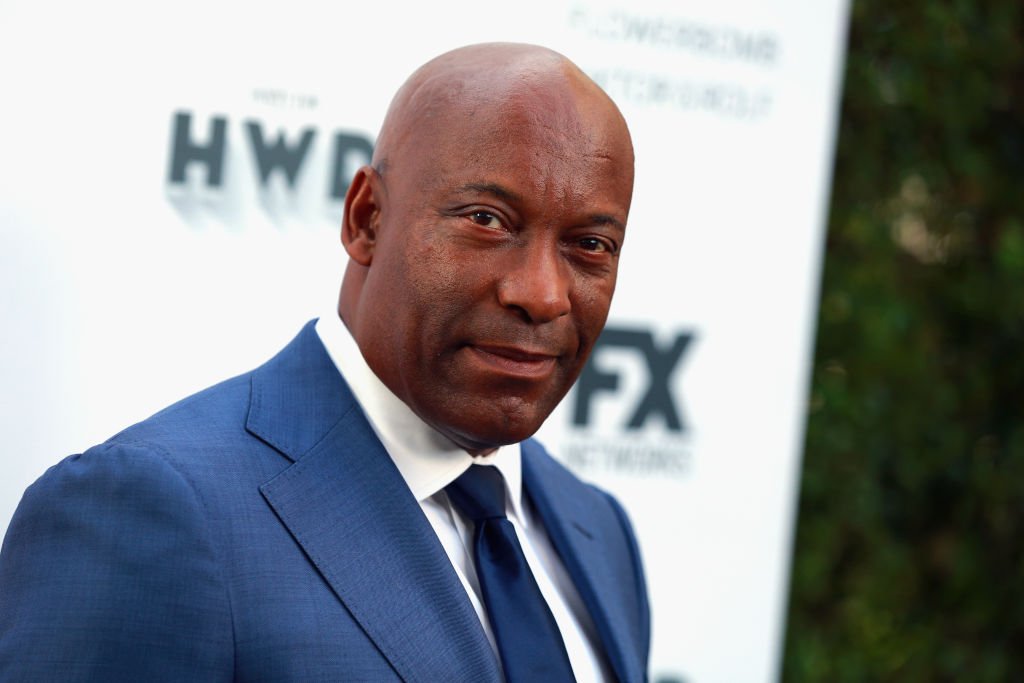 John Singleton attends FX and Vanity Fair Emmy Celebration at Craft on September 16, 2017. | Photo: GettyImages
He also took part in films like "2 Fast 2 Furious," the first sequel in "The Fast and the Furious" franchise, and directed episodes of series like "American Crime Story: The People v. O.J. Simpson," "Billions" and "Empire."
Singleton's most recent work was as the co-creator of the FX series "Snowfall."
Singleton is survived by his mother, Shelia, and his seven children: daughters Justice, Hadar, Cleopatra, Selenesol, Issis, and his sons Maasai and Seven.
Please fill in your e-mail so we can share with you our top stories!