Remember Jody From 'Family Affair'? He Changed Beyond Recognition
Johnny Whitaker was one of the most famous faces during the late 60s and it was all due to his child star status. But, much like everything in life, he has changed and for the better.
Whitaker used to play the role of Jody, the freckle-faced orphan, on the sitcom, "Family Affair." The sitcom remains a memorable period in entertainment history.
Whitaker had his shining moments during those times, however, when he reached adulthood, he developed a serious addiction to illegal drugs which have helped him become the man that he is today.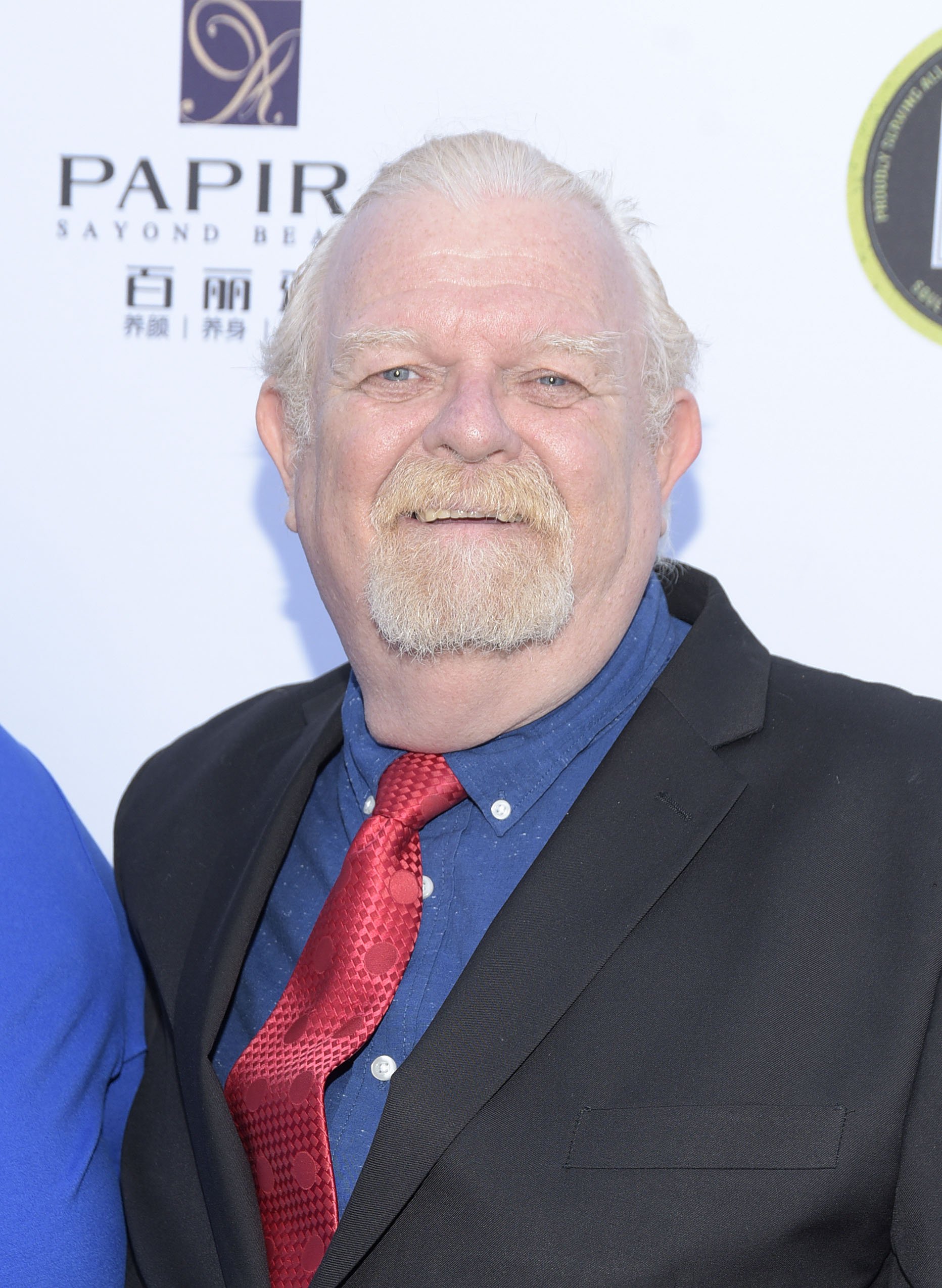 He still makes appearances in TV shows and movies here and there, such as "Sigmund and the Sea Monsters" and "Prepper's Grove" but his main focus is to help those in need.
Although he was addicted to drugs once, Whitaker is proud of what he has been able to achieve in the past 20 years – sobriety.
The former child actor decided to used his life experiences as a way to help inmates at California State Prison, in Lancaster.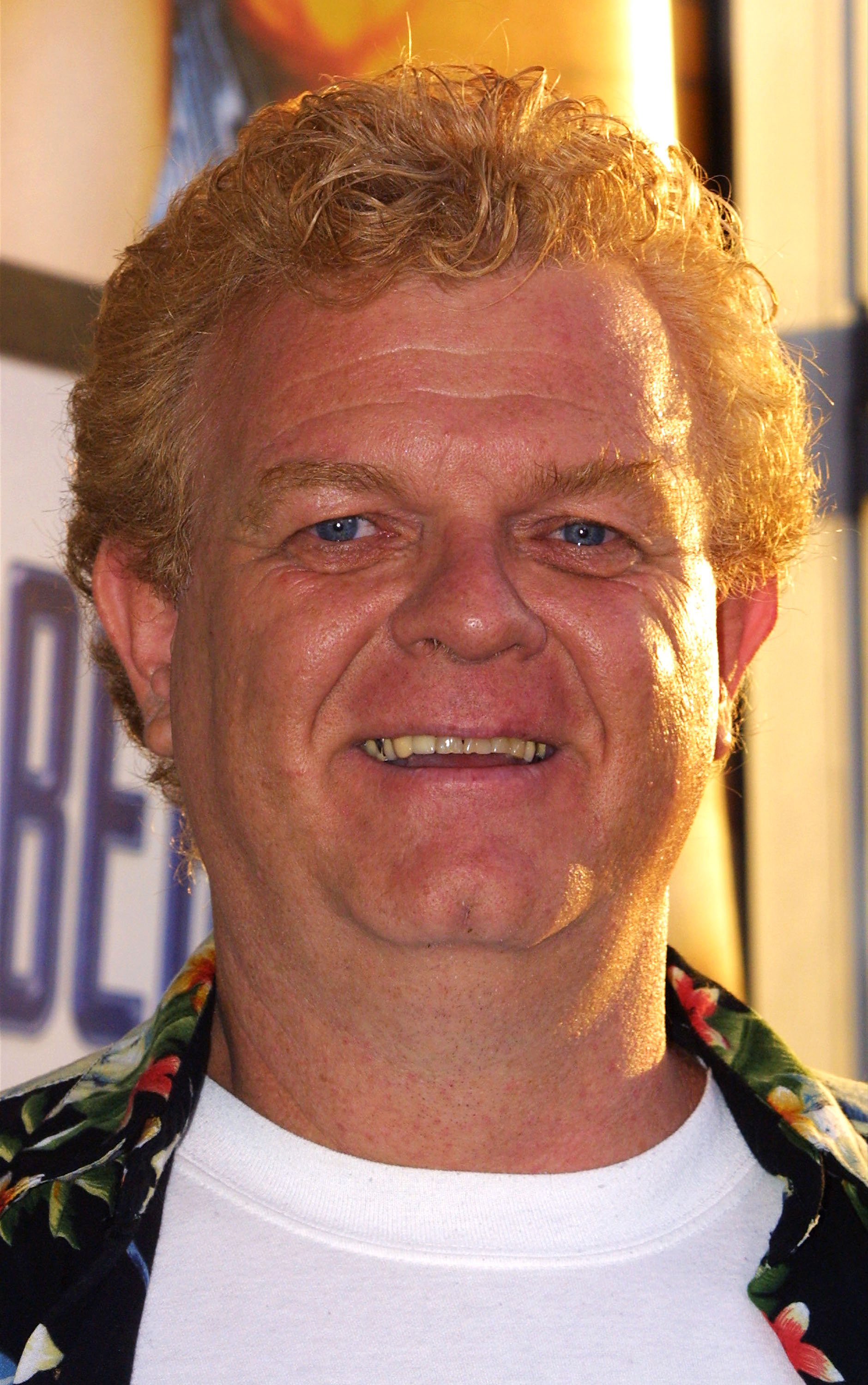 There, he worked as a counselor, having shared his knowledge with the inmates, whom he called 'students,' and created many bonds with them.
According to Whitaker, some of them had never been treated as human beings behind bars. 
To Whitaker, it is of utmost importance to see the use of drugs as a disease rather than a crime, which is why he believes that people in prison for drug possession should be helped and given a chance to get their life back.
The program that Whitaker was involved with at California State Prison prepared the inmates to live a life free from drugs by offering them the tools necessary to be a part of society again outside the prison walls.
He revealed that he was working on a documentary about the Portuguese drug policy after learning that Portugal had taken the drug problem out of the Ministry of Justice and passed it on to the Ministry of Health.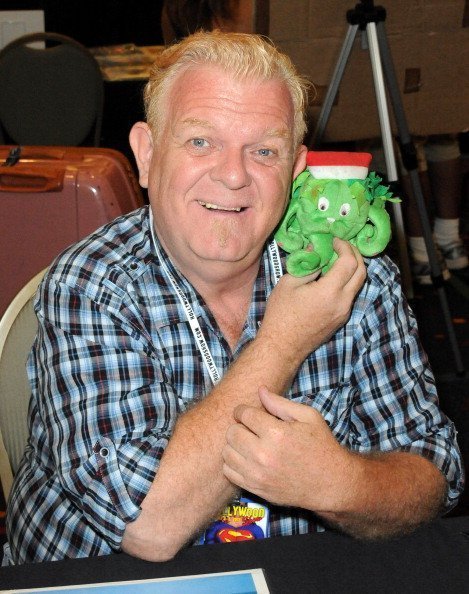 "I believe we need to talk at other successful drug deterrent programs, other than throwing people in jail for a mental health problem."
Nowadays, Whitaker continues his journey, helping those who need guidance to get their lives back, sharing his experience and preaching about how the Health Department should be in charge of drug-related offenses in order to lead people away from illegal substances.