Prince Harry's 'Whole-Body Happiness' as He Announces His Son's Birth, According to a Body Language Expert
Prince Harry and Meghan Markle have recently welcomed their very first child and the proud father's happiness could be seen as a clear as day in his body language.
The claim was made by Judi James, a body language expert who shared her insight on the short announcement made by Harry after the little boy's birth on Monday, May 6, 2019.
According to James, the heir to the throne failed to hide how happy and excited he was for being a father, so much that he couldn't stay still while talking to the cameras.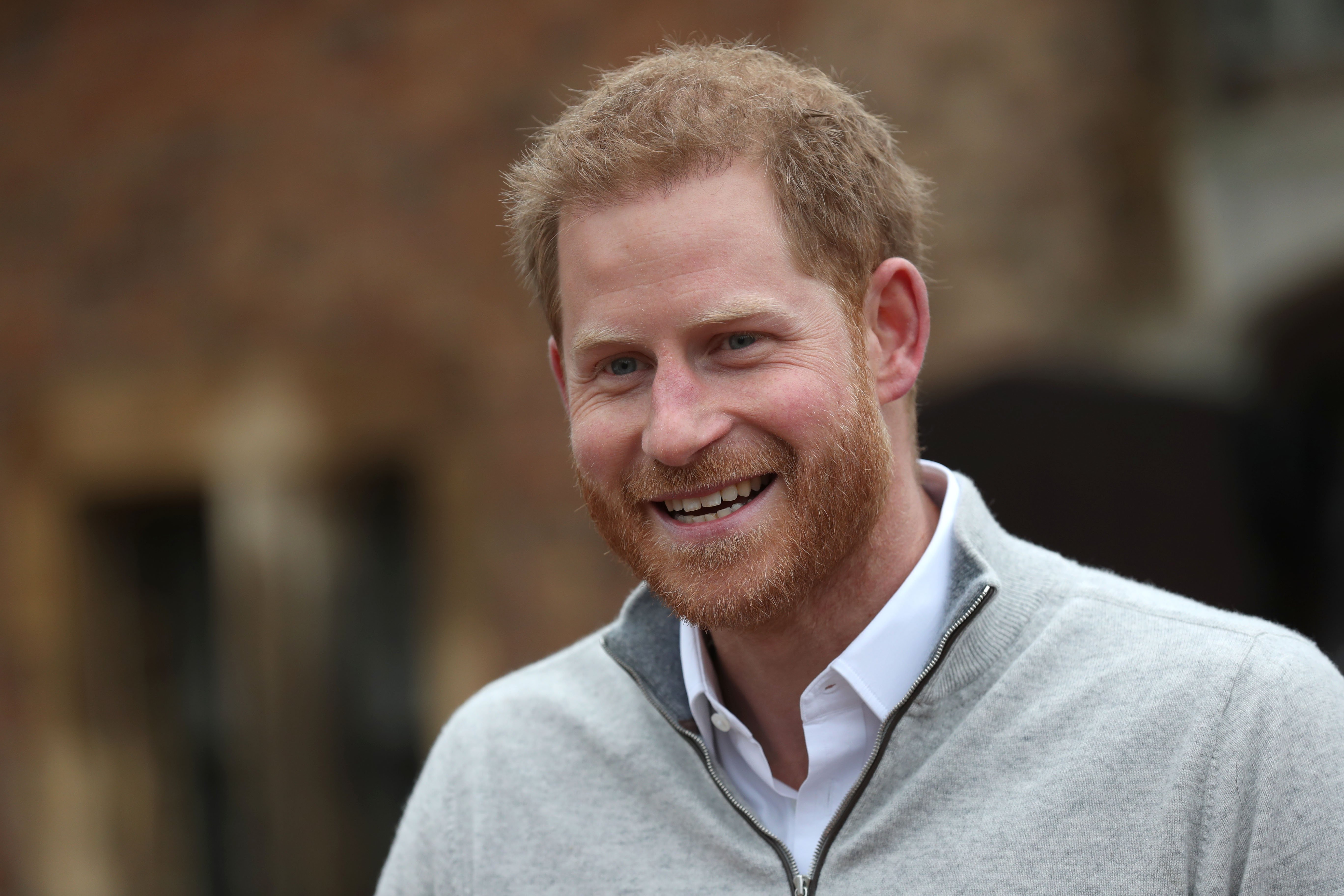 A UNIQUE FEELING
In the video shot in Windsor, the 34-year-old shared that Meghan had given birth to a healthy baby boy and that they were both doing well. Harry also described childbirth as "amazing."
The Duke of Sussex claimed that this was the first birth he has ever experienced and it was "absolutely incredible." He also confessed how proud he was of his wife.
He said:
"As every father and parent will ever say, you know, your baby is absolutely amazing, but this little thing is absolutely to-die-for, so I'm just over the moon."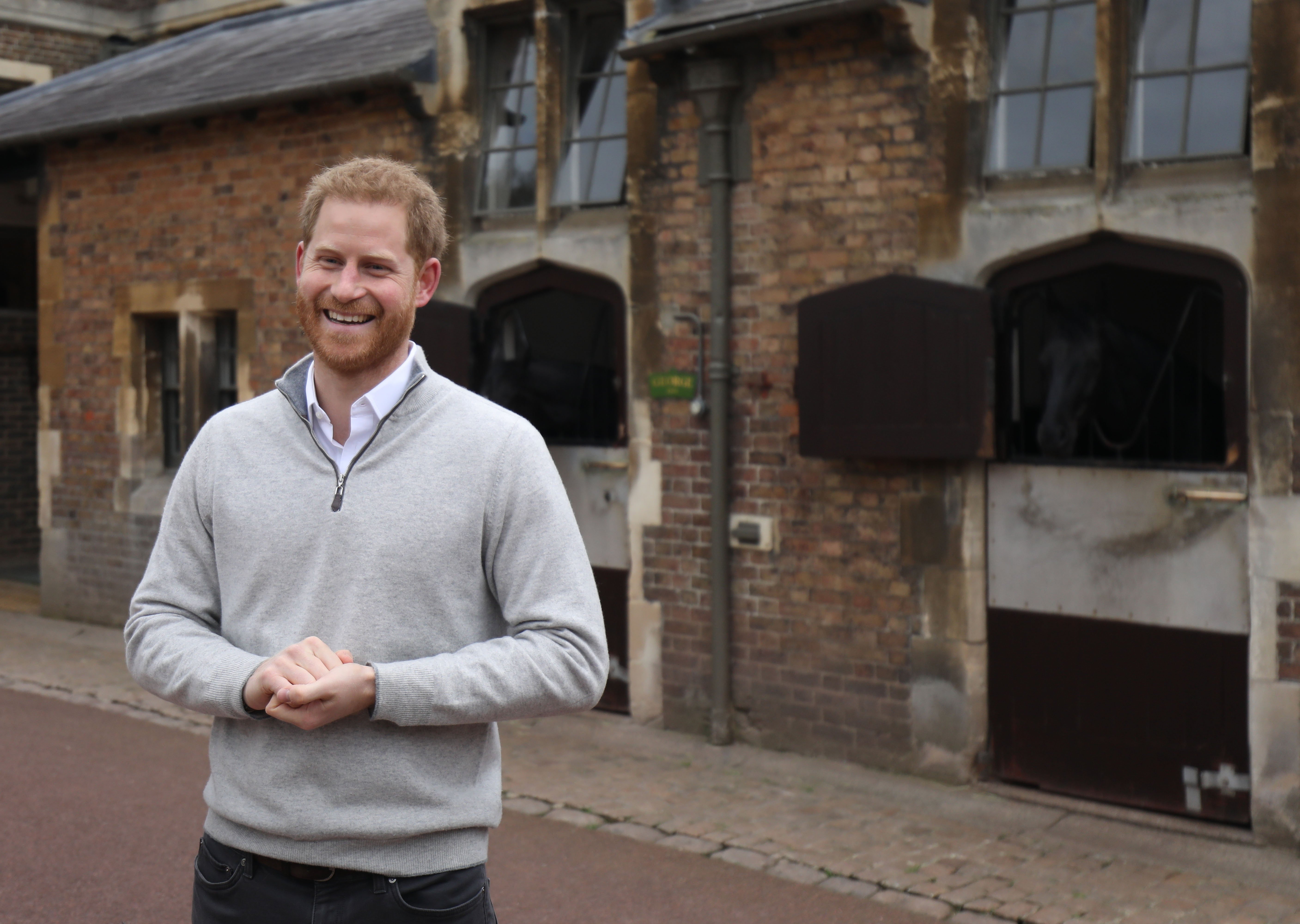 TOO HAPPY TO FOLLOW THE RULES
To James, the energy displayed by Harry during the live announcement was a breach of the traditional scripted natural of royal announcements, which is usually conducted with poise.
The body language expert noted that by blinking fast and jumping forward when saying the words "baby boy," the Prince revealed the high adrenaline levels he was experiencing.
Not only that, but the fact that he thanked everyone at the time, even the royal horses in the background, indicated that he felt an immense sense of pride.
Harry also described childbirth as "amazing"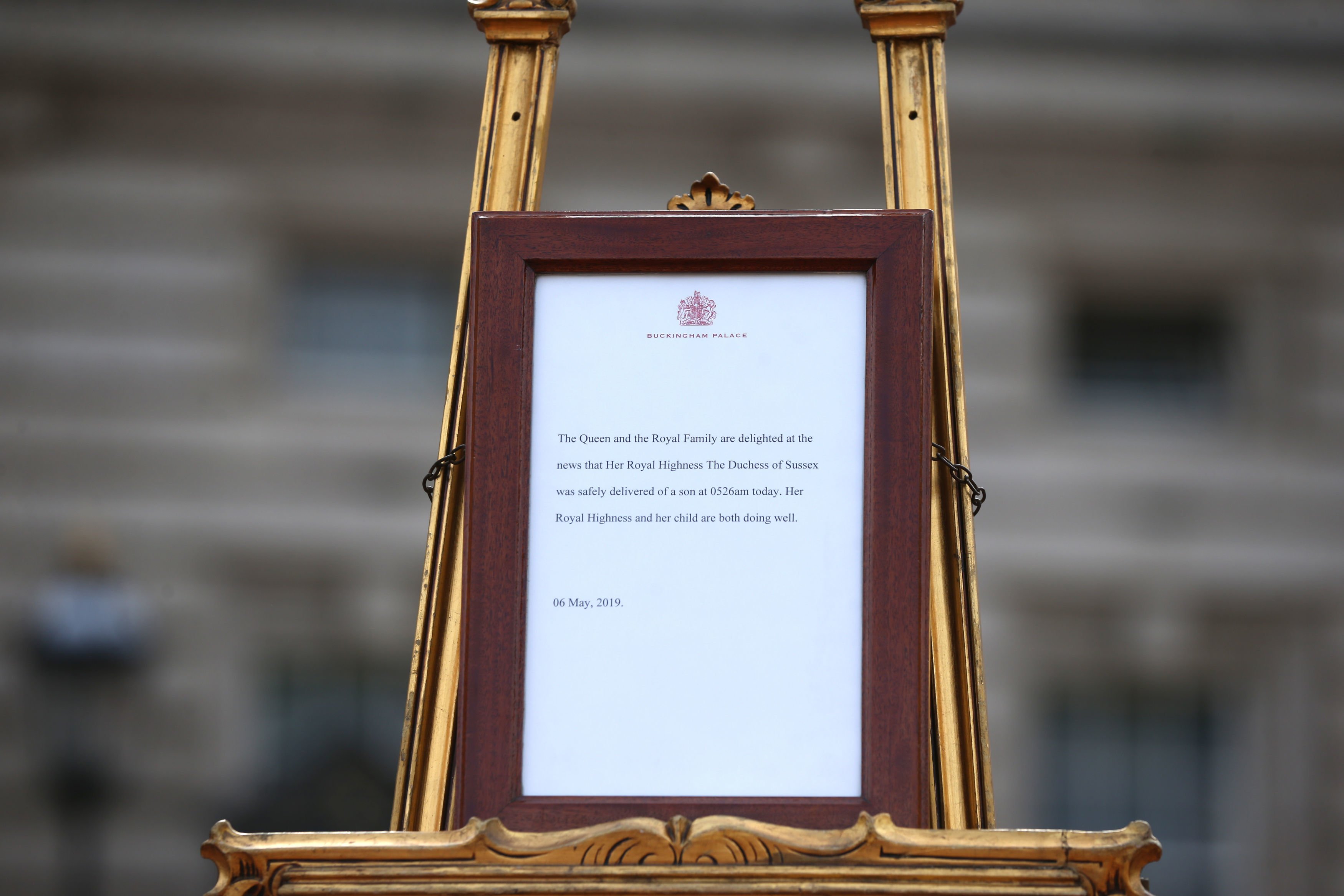 COMPETING IN THE FEATHERWEIGHT DIVISION
The new royal baby still doesn't have a name, or at least it hasn't been revealed, but it is believed that he might be the lightest one to be born in the last ten years.
It has been reported that Harry and Meghan's child weighs 7lbs  3oz, numbers below the ones obtained by Prince George, who was born with 8lbs 6 oz, Princess Charlotte, who weighed 8lbs 3 oz, and Louis, who had 8lbs 8oz.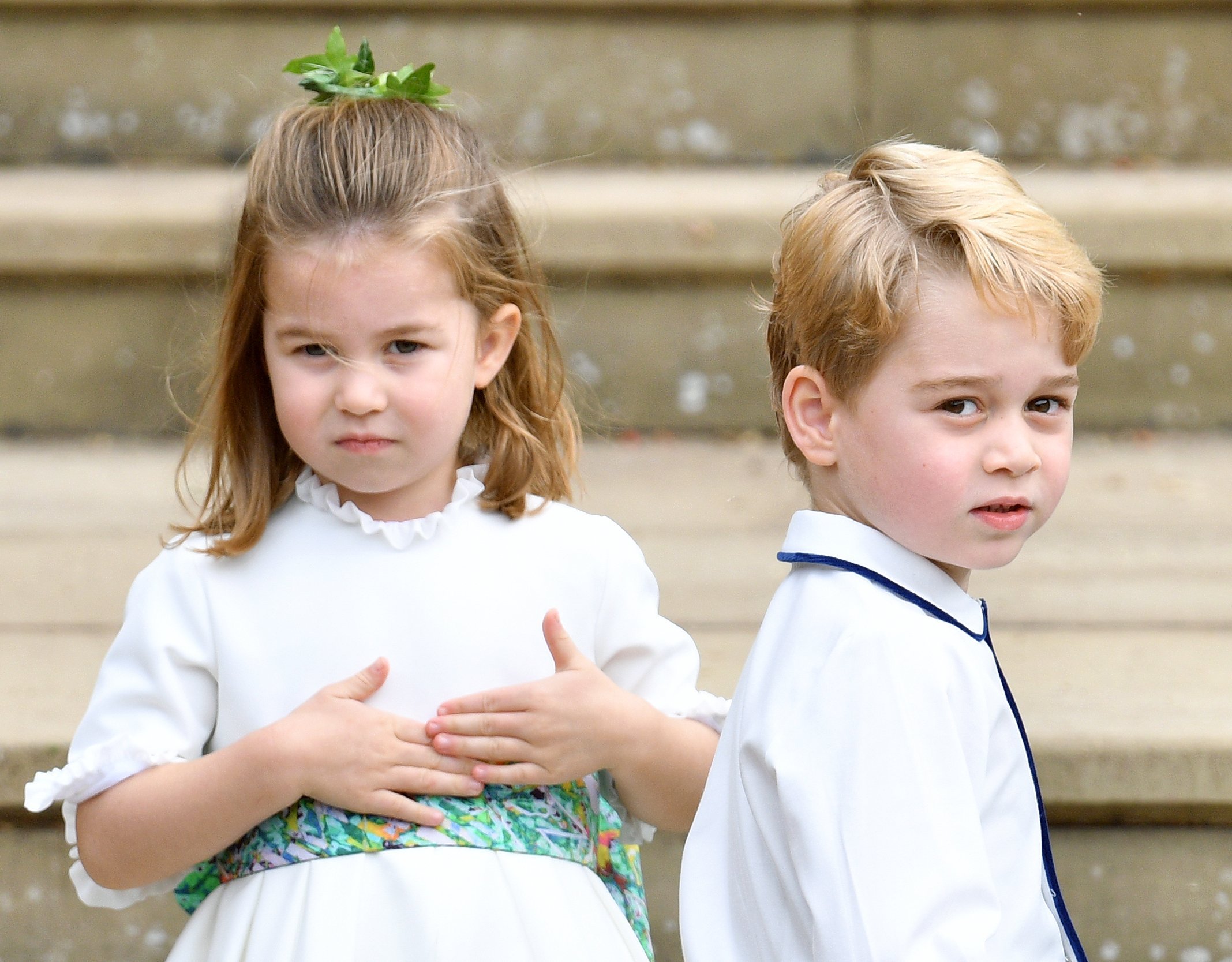 Mia, daughter to Zara and Mike Tindall, born in 2014, used to hold the title of the lightest royal baby of the past decade, having been born weighing 7lbs 12 oz.