Colorado School Shooting Leaves 8 Injured, 1 Dead
Eight students were injured during a school shooting at the STEM School Highlands Ranch in Colorado near Denver on Tuesday afternoon. 
Authorities confirmed that eight students are injured. One person is dead and two suspects are in custody.  The suspects shot at multiple students in two separate areas of the school.
Even though the suspects' names and ages had not been made public, investigation officers believe that one suspect is an adult, and the other a juvenile. 
80% of US lawmakers are men. Women aren't making the laws that keep our families safe. We must pull the levers available to us: our voices and votes.

Every day, our children are sacrificed for gun manufacturers' profits.

Text ACT to 644-33 to join @momsdemand #STEMshooting pic.twitter.com/lp3LiyTuuw

— Shannon Watts (@shannonrwatts) May 8, 2019
It is with extreme sadness that we can confirm that 1 student at the STEM School was killed in today's #stemshooting incident. The immediate family has been notified. Douglas County Coroner Jill Romann has not officially identified the student is stating it's an 18 year old male.

— DC Sheriff (@dcsheriff) May 8, 2019
THE INVESTIGATION CONTINUES
Authorities are currently at the scene and the investigation continues. Holly Nicholson-Kluth, police spokesperson at the local sheriff's department, said: 
"There did seem to be some struggle going on when they got there; we don't know if that was students or security or officers."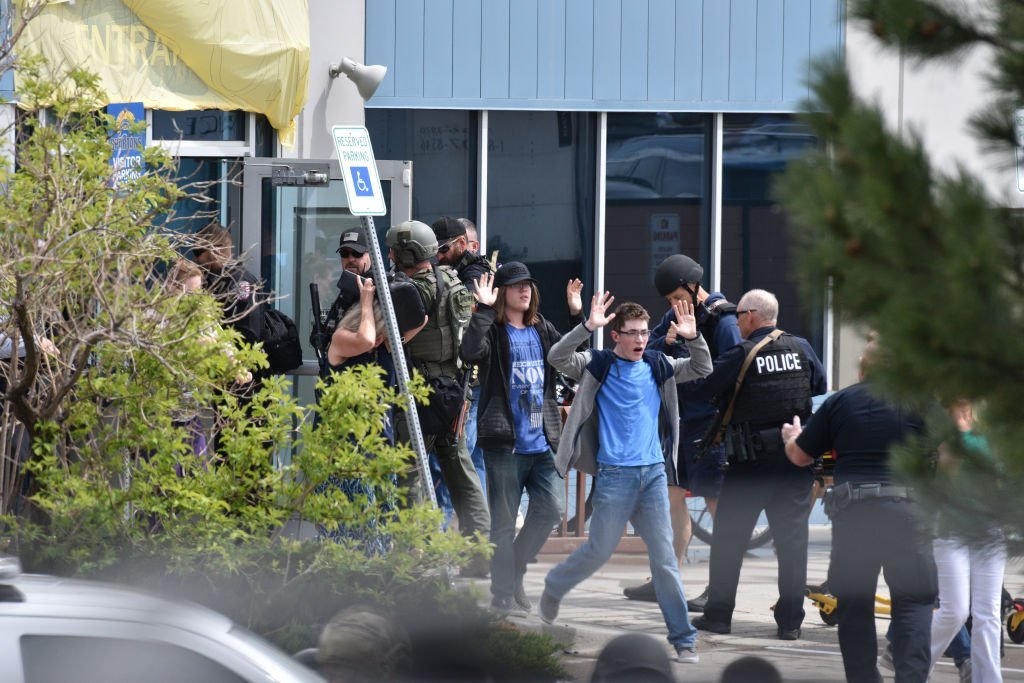 EXTENT OF INJURIES STILL UNCERTAIN
No information has been released about the injured students as yet. Investigating officers are going from room to room and fear they may find more injured individuals.
Governor Jared Polis assures the public that they are using all the safety resources at their disposal to assist the Sheriff's office in their investigations.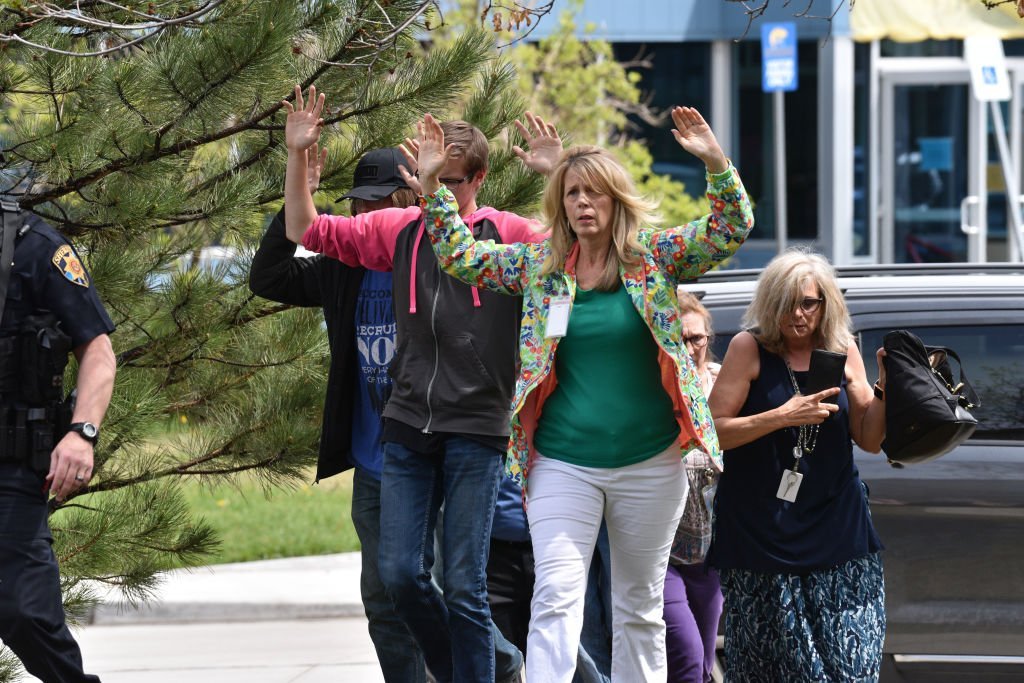 As reported by CNN, authorities are not certain if more individuals were involved. This is a developing story, and we will share more updates as it becomes available. 
One student, Anton Akhmetov, created a Twitter account earlier today and shared a video thanking everyone who risked their lives at the STEM School. 
I really only made this twitter for this video after the #STEMshooting.
Thank you to all who saved the lives of my classmates today, and my condolences go to all that were injured or died. pic.twitter.com/lDDJZI8qVQ

— Ant (@ant_num_22) May 8, 2019
SCHOOL SHOOTINGS AND THREATS ON THE RISE
The Colorado shooting follows less than a month after Denver schools were closed when a woman made threats ahead of the 20th anniversary of the Columbine High School shooting. 
The woman, 18-year-old Sol Pais was found dead in the mountains of Jefferson County, Colo. The cause of death was reportedly a self-inflicted shotgun wound.
Update: A previous version of the article claimed that seven students had been injured in the Colorado school shooting. The information has been updated.