Little Kid Made $2,467 on a Weekend Assignment
On a bright school day, all the kids rushed into the classroom, ready to share their experiences on the business project they were given. It wasn't long till Johnny's wad of cash stood out. He made over $2,000 over the weekend!
Just like the other kids, little Johnny's weekend task was that he should sell something during the weekend and then give a talk about productive salesmanship.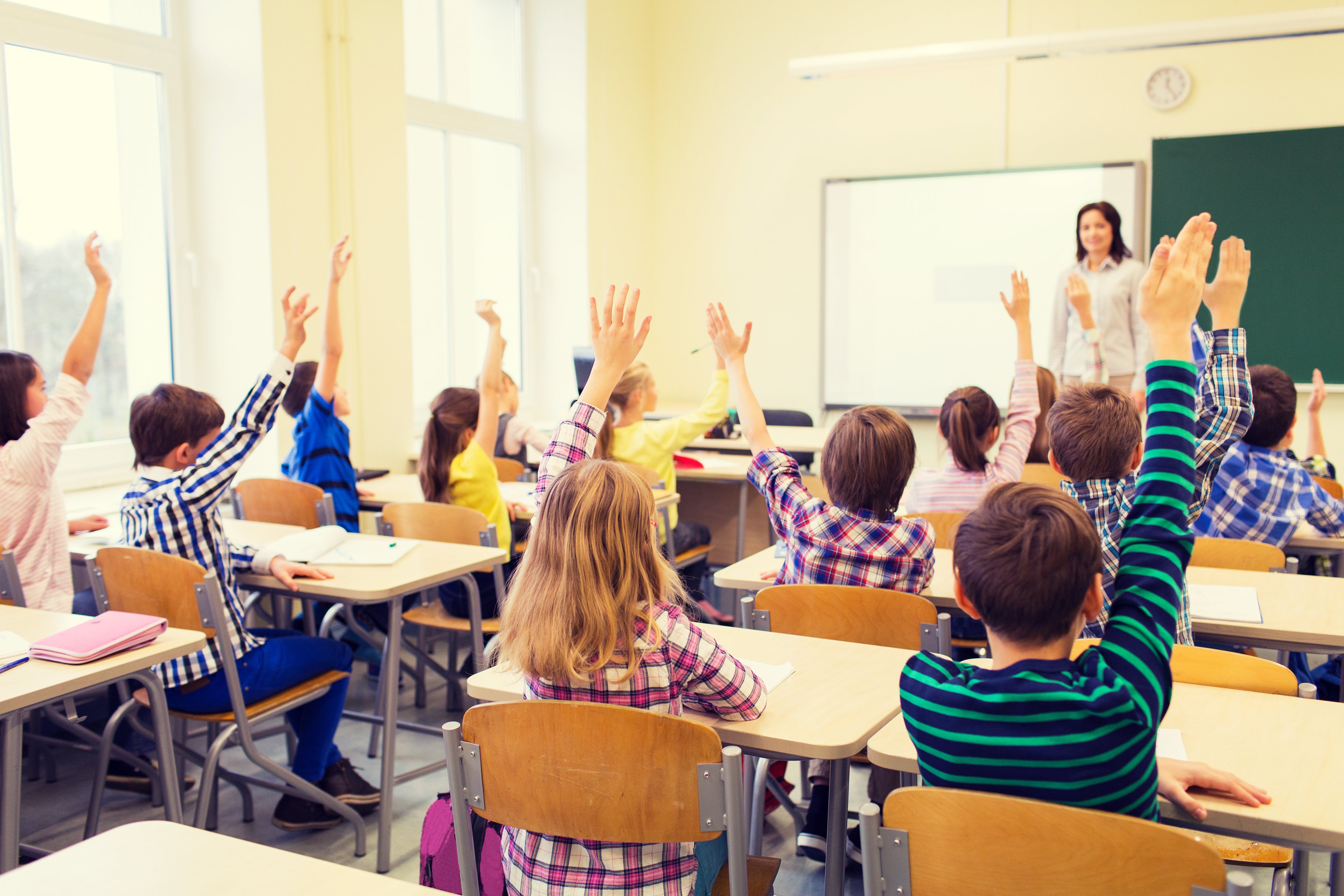 The feeling of pure excitement and joy could be seen on their faces as they all waited for a turn to share their exciting business-themed adventure.
Little Sally shared her exciting escapade first. She said:
"I sold Girl Scout cookies, and I made $30."
Sally added smartly:
"My sales approach was to appeal to the customer's civil spirit, and I credit that approach for my obvious success."
The teacher then praised Sally on her excellent work and called on Jenny to narrate her little tale. She explained, timidly:
"I sold magazines. I made $45, and I explained to everyone that magazines would keep them up on current events."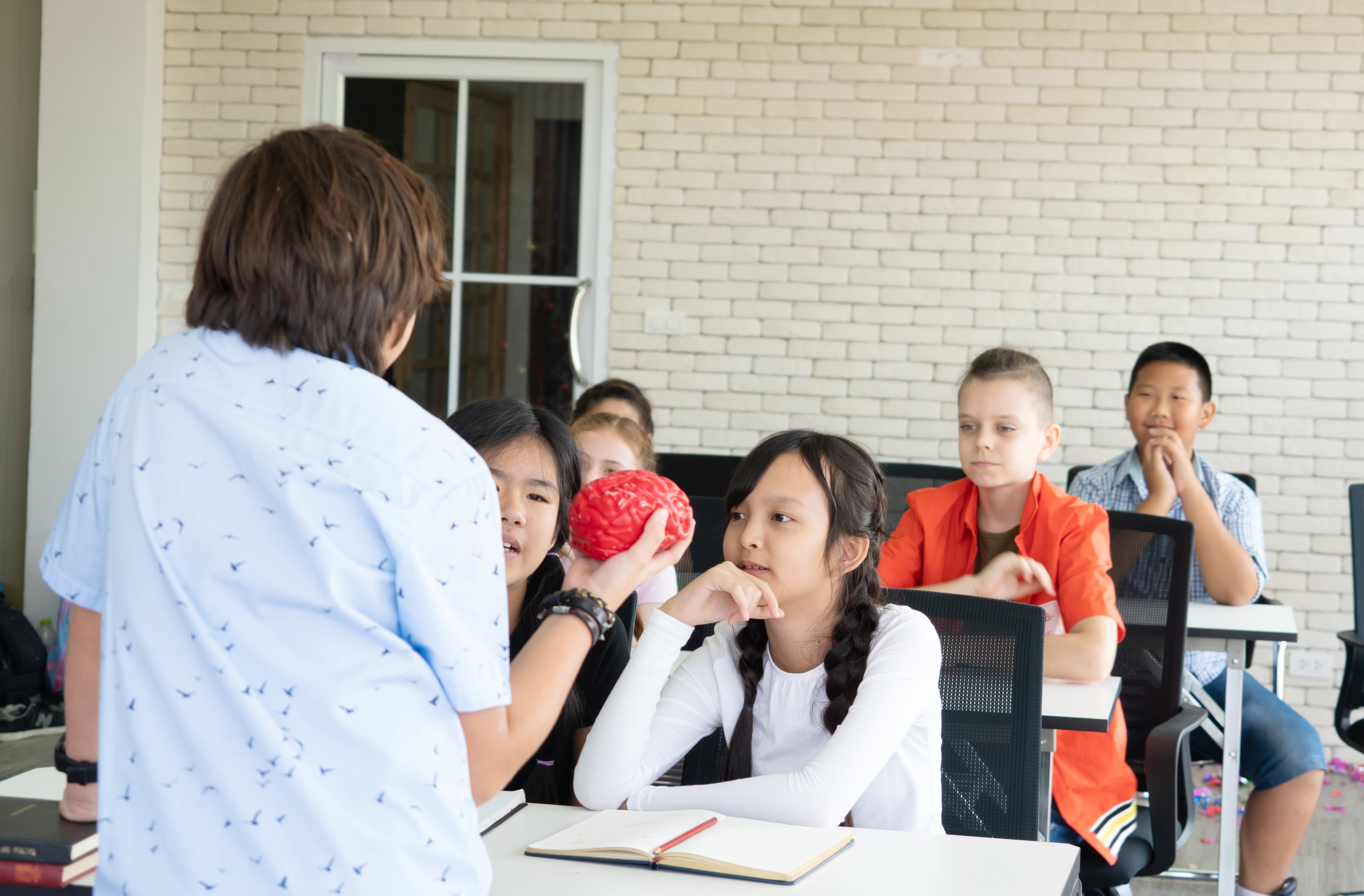 The intriguing process progressed further, and it was eventually little Johnny's turn. The little kiddie walked briskly to the front of the class and displayed his bundle of cash for everyone to see.Johnny announced:
"$2,467"
 The teacher exclaimed in disbelief:
"$2,467! what in the world were you selling?"
Johnny replied calmly:
"Toothbrushes."
Upon further inquiry by the teacher, Johnny explained further.
 "I found the busiest corner in town. I set up a Dip & Chip stand. I gave everybody who walked by a sample. They all said the same thing, "Hey, this tastes like shit!" "Then I would say, 'It is shit. Wanna buy a toothbrush'?" 
You can read more jokes here