Prince George May Have Hinted at Archie's Name Months before It Was Revealed
Prince George made a confusing comment about his name which is getting a second look after Prince Harry and Meghan Markle named their first child. The little Prince may have been accidentally revealed his new cousin's name back in January!
The Duke and the Duchess of Sussex welcomed their first child, Archie Harrison Mountbatten-Windsor, on 6 May, Monday.
A source revealed that Prince George had a conversation with her while she was walking her dog in January and she was surprised by what he told her.
Recalling the day, the woman said: "I was asked by a police minder not to take a photo of the children, which I didn't, but George started stroking my dog. Just to be friendly I engaged in a bit of small talk and I asked George what his name was, even though obviously I knew it."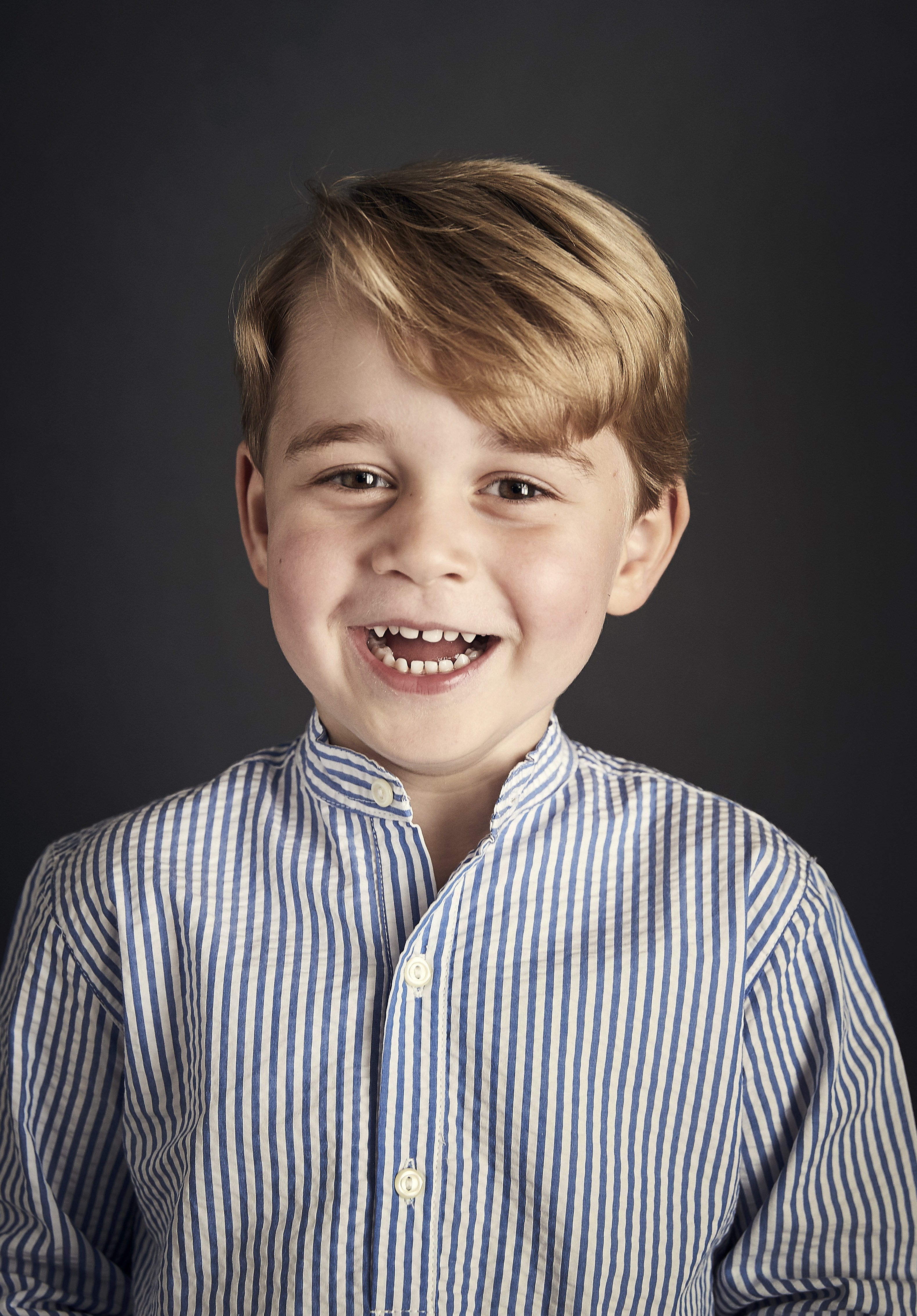 To her surprise, Prince George's answer was nothing like what she anticipated.
"To my astonishment he said 'I'm called Archie' with a big smile on his face. I don't know why he calls himself Archie but kids often play with their names and I think it's lovely," she recalled.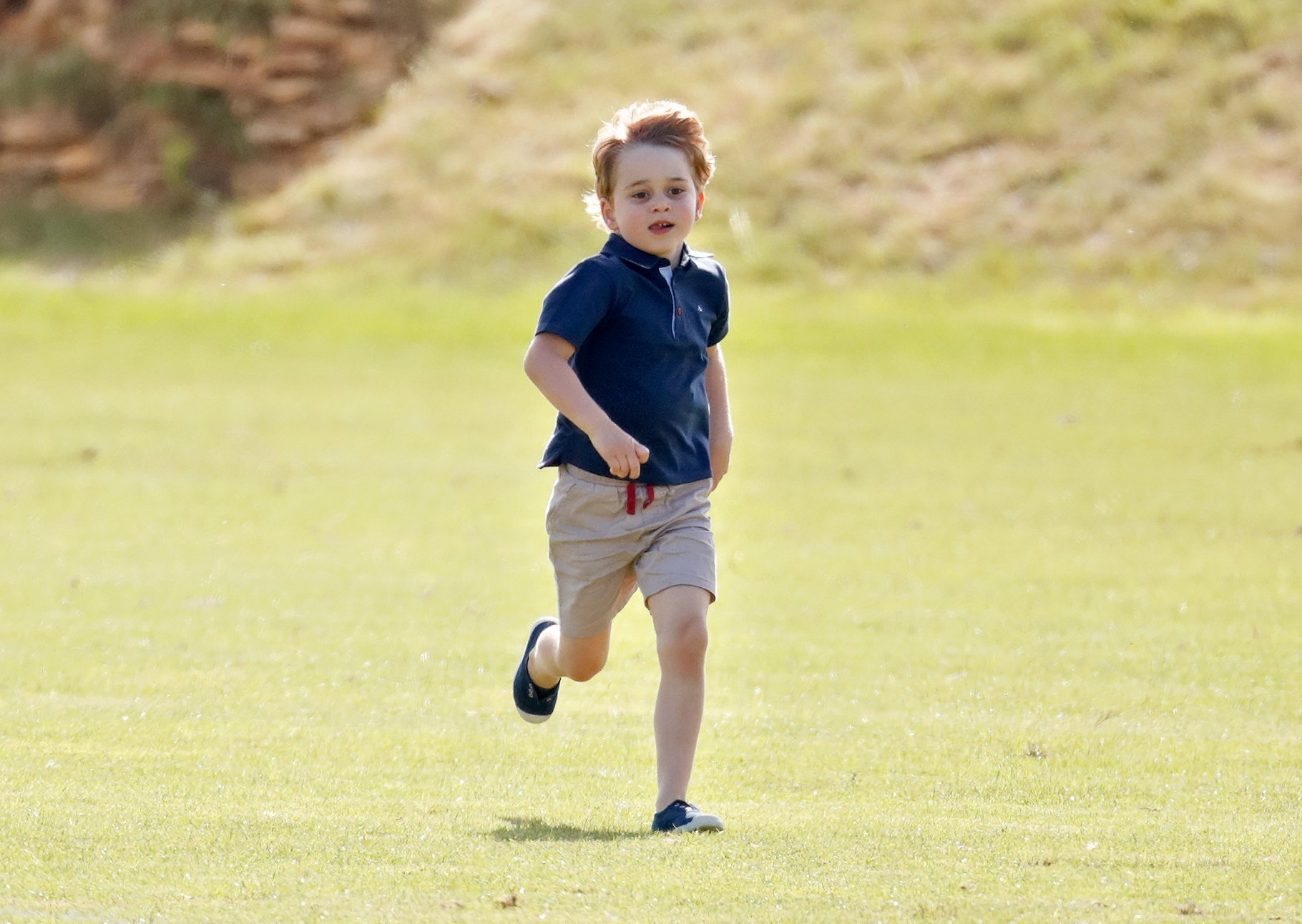 It might be a mere coincidence that George guessed his future cousin's name since Prince Harry recently shared that he and Meghan were still thinking about names for their baby boy in a public statement. 
Prince George, who is third in line to the throne, has had several nicknames over the years. When Kate was pregnant with him, she and William referred to him as "our little grape". He is known as "PG" at school and his parents lovingly called him "PG Tips" or just "Tips."
Meghan and Harry announced the name of baby Sussex on social media with a heartwarming picture of Archie meeting his great-grandmother, Queen Elizabeth II, in the presence of Meghan's mother, Doria Ragland, Prince Harry, and Prince Philip.