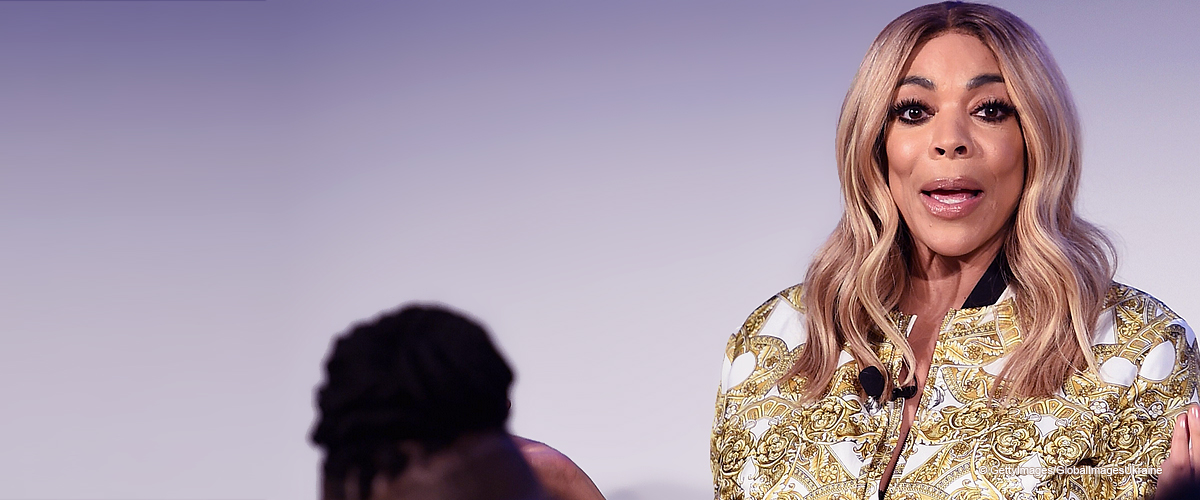 Wendy Williams Praises Meghan Markle's Natural Look in Her First Interview after the Delivery
On Wednesday, Duchess Meghan and her husband Prince Harry introduced their newborn baby boy to the world. Many people noticed and appreciated how the Duchess managed to appear natural for someone who just gave birth.
On her talk show, Wendy Williams remarked how "unrecognizable" the new mother was.
The latest episode of "The Wendy Williams Show" covered the birth of Prince Harry and Duchess Meghan's first child, Archie Harrison. The new family of three spoke to the press and introduced their bundle of joy.
Wendy Williams couldn't help but praise Meghan for not succumbing to the pressure of hiding her post-pregnancy body. The talk show host noted: "You know what I like about Meghan Markle? I like that Meghan Markle gained weight like everybody else."
She noticed and praised the Duchess for looking like any typical woman who'd just given birth. Williams added: "She didn't try anything weird like you know a Spanx or something like that and contouring makeup because she's unrecognizable in the face right?"
The television host went on to explain her views saying: "And I mean that in a good way; you know how it was if you pushed out." She continued: "Look at those upper arms! They look like yours and mine, don't they?"
Also noting Meghan's post-pregnancy belly, Williams added: "Look at her football right here right? Hey, I like it!" She then contemplated what the baby would look like since the Duchess is half Black.
Williams joked with the audience that the Royal child would probably be a Black ginger; sighting Sinbad as an example. People on Twitter appeared to agree with her assessment of the Duchess' post-baby look.
A user with the handle 50ShadesOfJ said:
"I love that #meghanmarkle came to talk to the press about their new baby looking like a new mom does, still with a little belly and extra weight in her face. Like, it's been 3 days, she's human. Good for you, girl…"
Someone named Illek Neserdna added:
"I'm not a big follower of the British royal family, but I truly appreciate that Meghan Markle is keeping it real with her two-days-post-childbirth body."
While Melissa Tucker wrote:
"I love that Meghan Markle has shown everyone what a post baby body actually looks like, the bump doesn't just disappear & she's spent the last 9 months growing a beautiful tiny human, she doesn't deserve the comments that are out there about her 'weight'…"
For her first public appearance since giving birth, Meghan wore a white sleeveless Givenchy wrap dress that was cinched at the waist with a tie and accentuated her post-baby belly. She completed her look by wearing nude Manolo Blahnik heels.
Please fill in your e-mail so we can share with you our top stories!