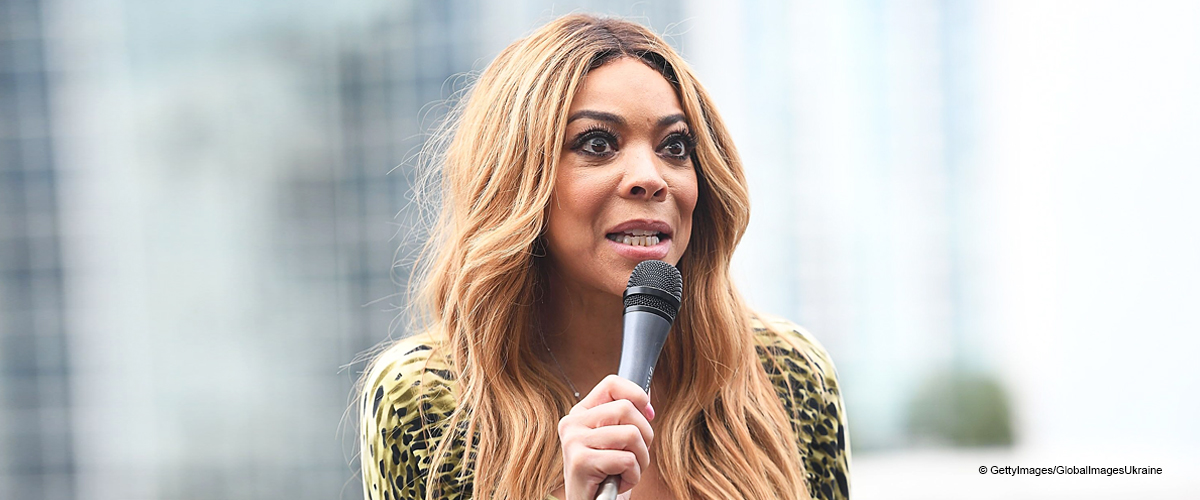 Wendy Williams Shades Her Ex as She Slams 'Girls Who Can't Keep Their Hands off' Married Men

During Thursday's taping of Wendy Williams' daytime talk show, Wendy voiced strong opinions of her cheating husband's mistress, Sharina Hudson.
On Thursday's taping, Wendy discussed Ayesha Curry's recent comments about female "groupies" on Jada Pinkett Smith's "Red Table Talk" and how much she dislikes them giving her NBA star husband, Stephen Curry so much attention.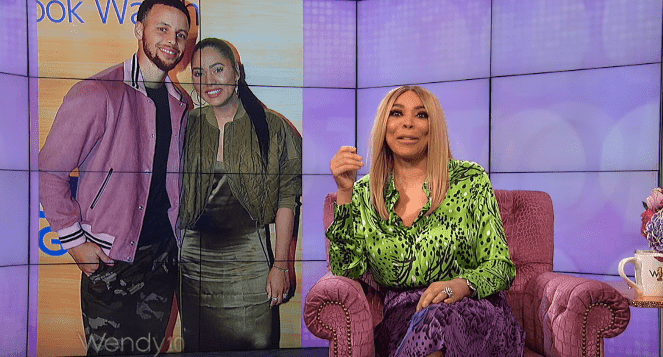 Wendy Williams during May 9 taping of "The Wendy Williams Show." | Source: YouTube/ The Wendy Williams Show.
"There are a lot of women with no respect for a marriage," Wendy began. Although she spoke about Ayesha's comments, the thinly veiled reference to her own situation was hard to miss.
The DailyMail had previously reported about Kevin Hunter's decade-long affair with Sharina in 2017 and how he spoiled her with diamonds, a Ferrari, designer duds and lavish homes.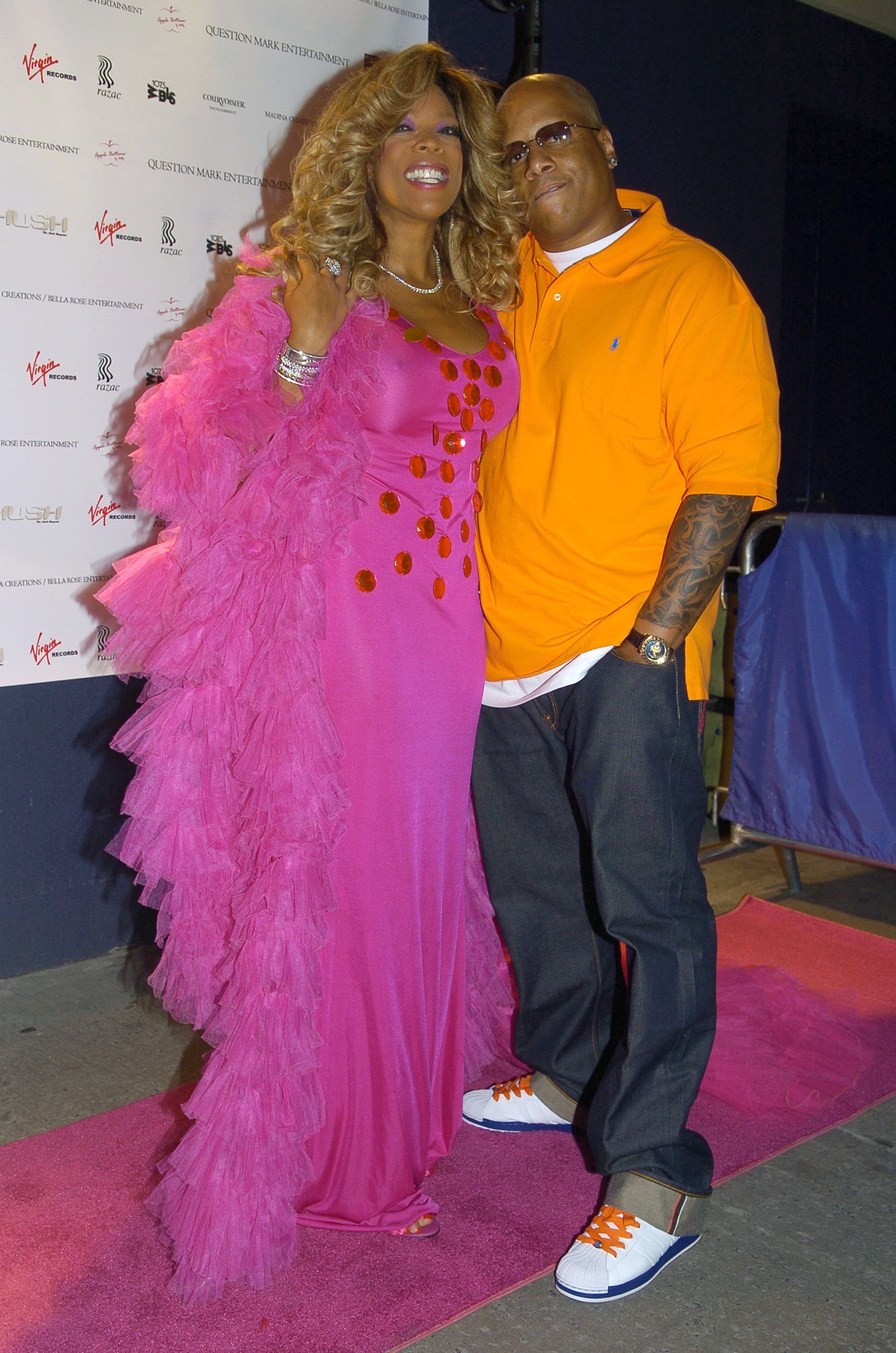 Wendy Williams and Kevin Hunter at the release party for Wendy Williams Brings The Heat, Vol. 1 at Quo on June 22, 2005, in New York City. | Source: Getty Images.
The 54-year-old had previously never publicly spoken about Kevin and Sharina's relationship, who
reportedly
had a child together born in late March, which led to Wendy filing for divorce.
"For you lonely girls who can't keep your hands off other people's men, there is a hot place in hell for you!" Wendy said.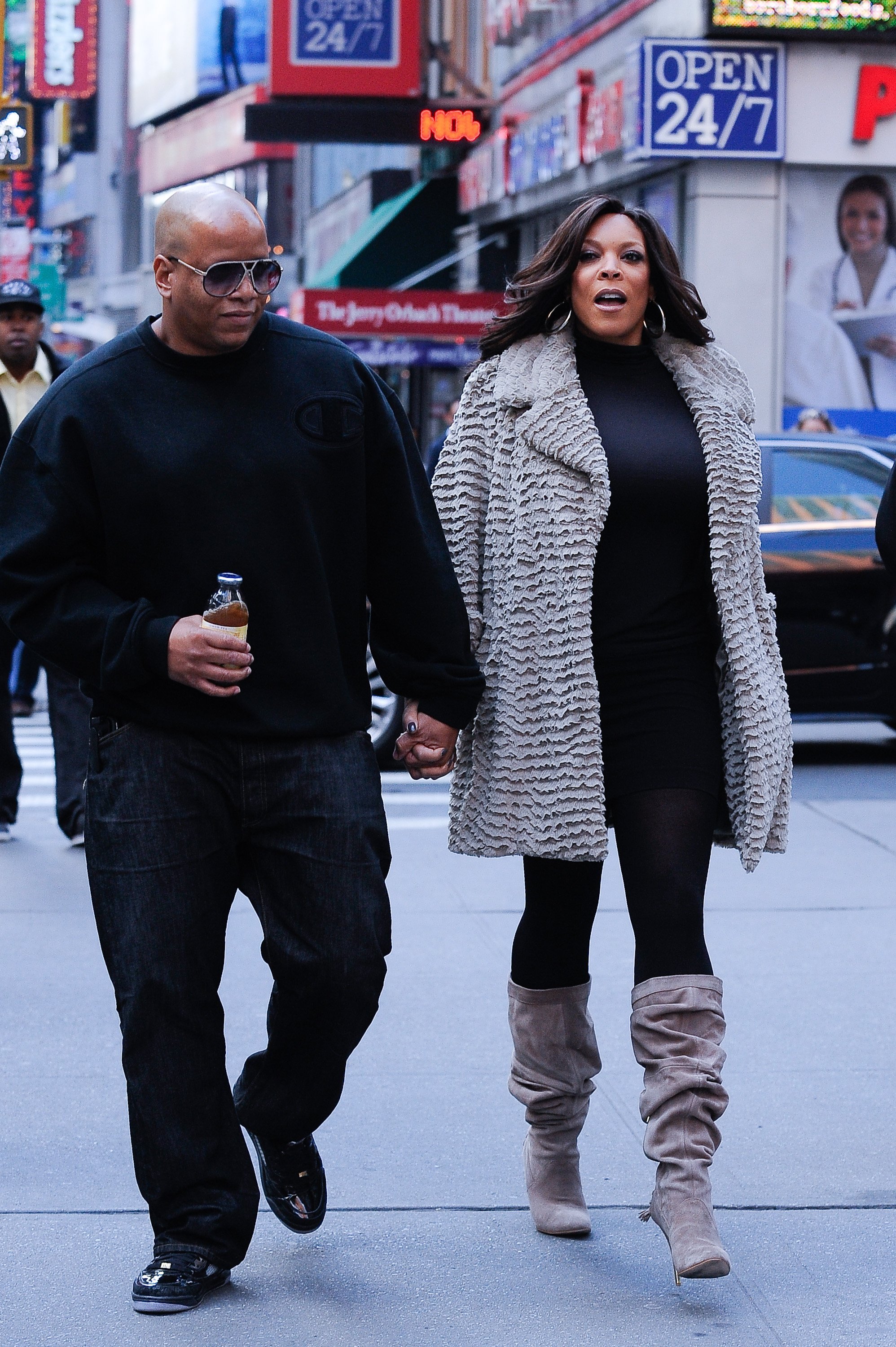 Wendy Williams and Kevin Hunter leave the "Celebrity Apprentice" film set at Famiglia Restaurant on October 19, 2010, in New York City. | Source: Getty Images.
Wendy added that many women who know that a man is spoken for, would still "have the nerve to be right up under him" as she referenced Ayesha's situation, Ayesha says it bothers her that female fans throw themselves at him, basically ignoring her. But in all cases, I feel as though a woman's only going to do that if the man lets her," she elaborated.
The talk show host directed another jab at Sharina as she
added
, "Most of the time if a woman is doing something like that she has nothing to lose. If she's doing that to a married man with a family, he has everything to lose, so if you bite back, man, then you lose."
Almost a month after Wendy filed for divorce, Kevin responded with a counterclaim filed on May 3 and obtained by E! News. Therein, Kevin requested the marriage be dissolved and asked for permanent and rehabilitative alimony.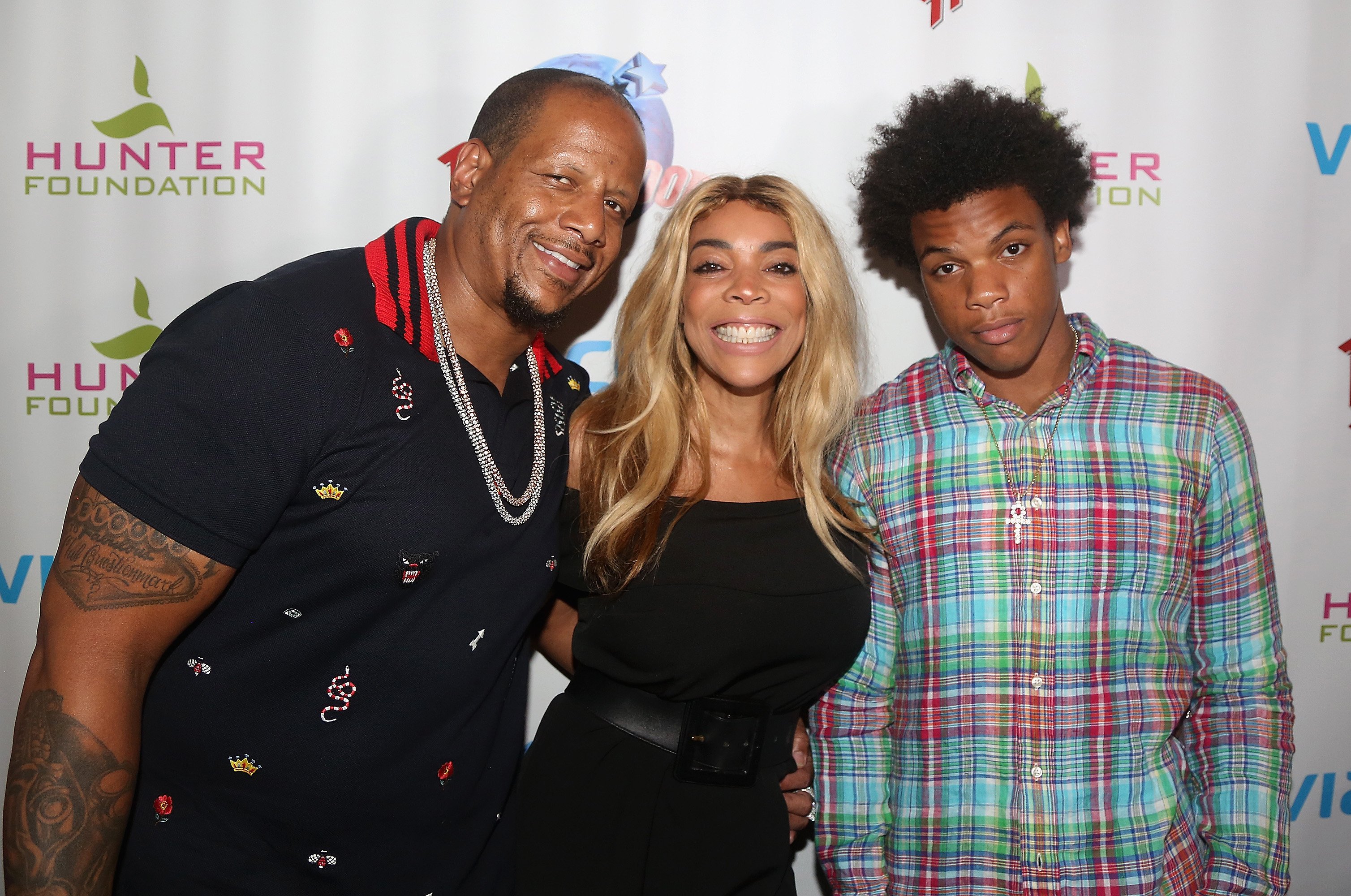 Kevin Hunter, Wendy Williams, and son Kevin Hunter Jr. at a celebration for The Hunter Foundation Charity at Planet Hollywood Times Square on July 11, 2017, in New York City. | Source: Getty Images.
Additionally, Kevin also asked for equitable distribution of all their personal asset acquired during their marriage. With regards to their son, 18-year-old Kevin Hunter Jr. Kevin claimed for child support, college expenses and that Wendy pay is attorney fees.
While both claims emphasized irreconcilable differences over a six-month period, Wendy requested for the appropriate amount of child support in her divorce filing along with an equitable division of marital property and any further relief the court deemed fair.
While it was the first time Wendy Williams made mention of her marital problems, she had been candid about her tumultuous life which started at an early age.
She had to overcome numerous setbacks since childhood which included weight problems, health issues, pregnancy problems, addiction, and the neverending rumors that did the rounds when she became a public figure.
Please fill in your e-mail so we can share with you our top stories!