Bride Slammed for 'Terrifically Bad' Wedding Dress She Posted While Asking for Skin Care Advice
A Bride faces heavy criticism from social media users after trying her hands at being innovative about her wedding outfit.
In heightened anticipation of her big day, the bride-to-be shared a photo of herself in the controversial wedding dress which was of an orange hue. 
Bride mocked for 'terrifically bad' orange wedding dress - "Is that.....a dragon?" https://t.co/lJe2tg99o4 pic.twitter.com/T0qy6q4NIR

— The Sun (@TheSun) May 9, 2019
The dress was knee-length with a wide skirt at the torso area. Embroidered on it, was a large replica of a dragon, while the top of the dress bore some obscure embroidery.
Completely unaware of whatever was wrong with the dress, the young lady put out her concern over the acne on her face while asking for possible solutions. While at the same time indicating that the cloth wasn't ready, she wrote:
"I haven't felt this self-conscious about it since high school so any suggestions would be greatly appreciated. Picture of my dress (still needed altered) for attention,"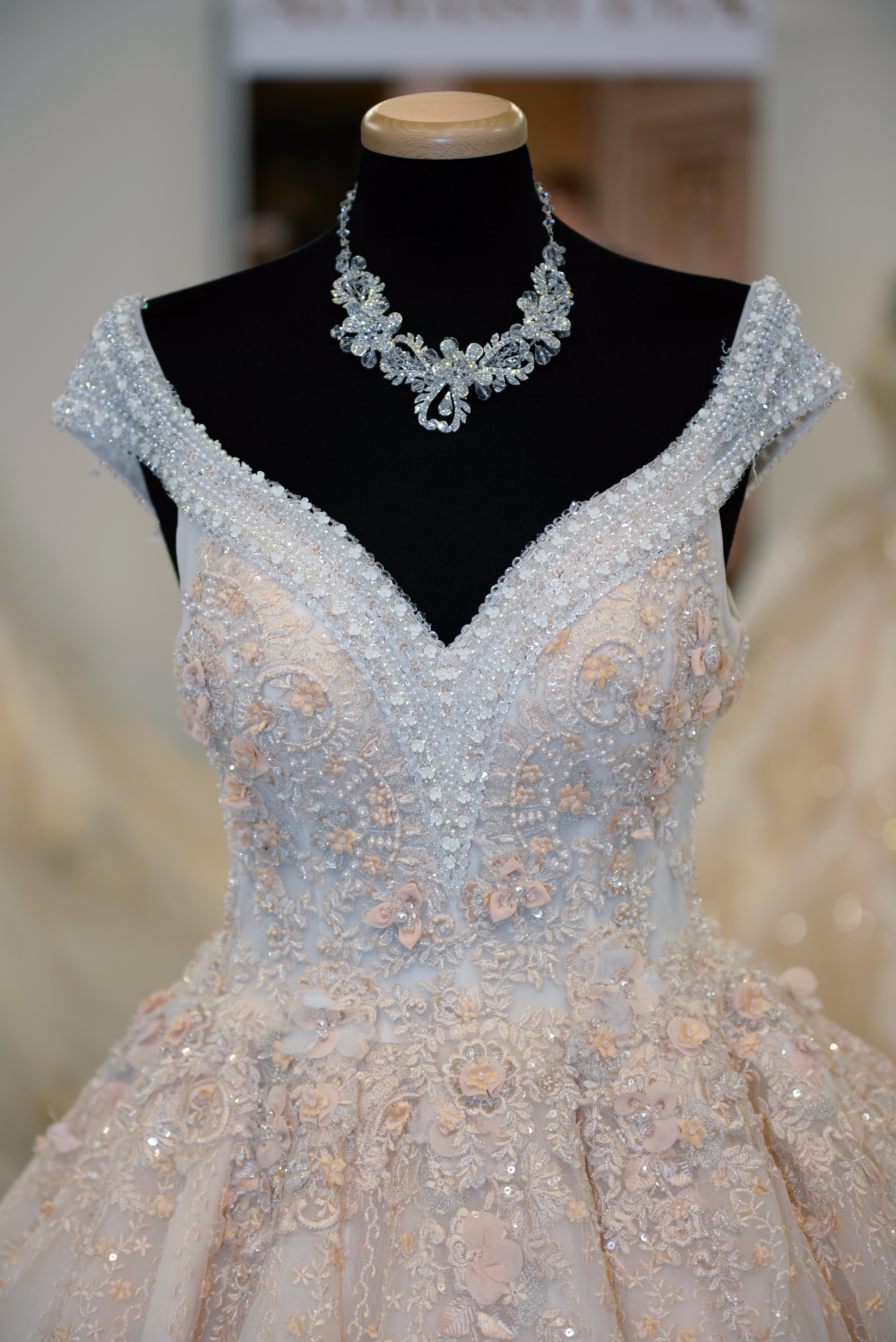 Instead of getting quality advice as expected, the-bride-to-be was massively called out as social media trolls on a Facebook page lashed her. someone commented saying:
"Literally no one will notice her acne or bacne while wearing that disaster of a dress".
While another chipped in saying:
"Where to begin. That s*** looks like it collects dust,".
Another Facebook user mentioned in total mockery of the outfit saying :
"What in the fresh hell is THAT" and "This is terrifically bad,"
Majority of the facebookers that commented were nothing next to impressed about the lady's choice of a wedding dress and did not hesitate to type it out.
While one woman did her share of lashing out, she also added some skin care tips. She offered:
"My recommendation is to get a new damn dress and buy some clean & clear."
Following the trend of wedding ceremony faux pas, a mother received backlash for dressing almost as glamorous as the bride who happened to be her daughter-in-law.
Woman is slammed online for wearing a WHITE fish tail dress to her son's wedding https://t.co/zz9Q14PERY

— Daily Mail U.K. (@DailyMailUK) May 8, 2019
The images shared of the mother-in-law's outfit bore a striking semblance to her son's wife's. The dress was a floor-length dress with a little train at it's behind. The strapless lacy frock was also form-fitted while her hair fell back in curly blonde tresses.
This, of course, did not go down well with internet surfers after a user shared images of the contentious attire on a Facebook shaming page. The sharer wrote:
"You guys, this is my husband's aunt at her son's wedding. Lady, TF are you doing?!."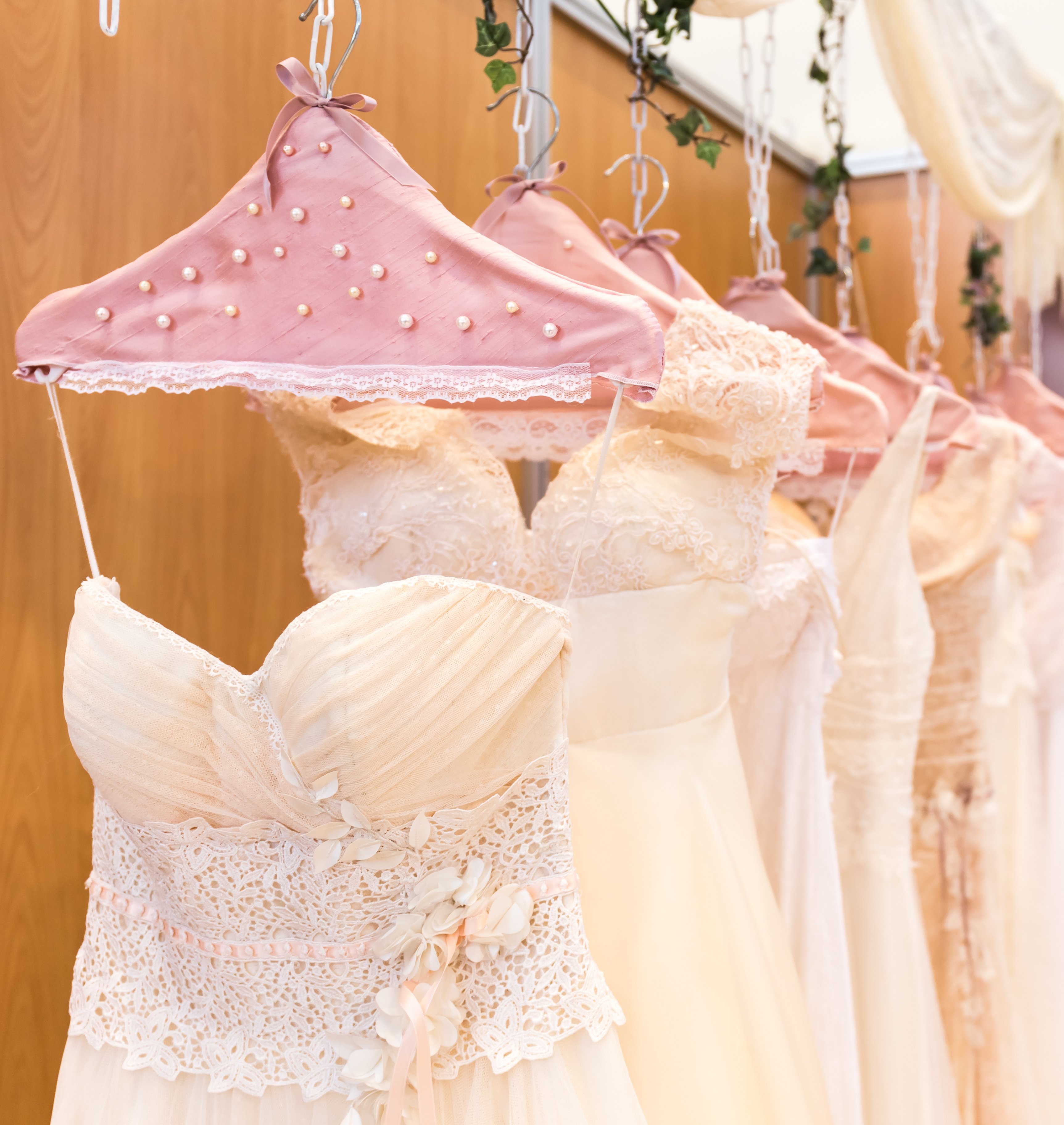 Although some Facebook users nicely commented on how good the mother-in-law looked, every user labeled it inappropriate as she was referred to as "unhinged" and "a pathetic attention seeker."
Many facebookers frowned on the lady's outfit choice; some made it known that they would go to the extreme by even ruining the dress.