Doris Roberts Once Revealed Why 'None' of Her Partners Supported Her Success
Doris Roberts, famously known as the meddling mother Marie Barone from the family sitcom "Everybody Loves Raymond" had a successful acting career despite the lack of support from the men in her life.
During Doris's career that spanned 50 years, she raked in appearances in 43 major films along with 96 television credits and accumulated among other awards, five Emmys.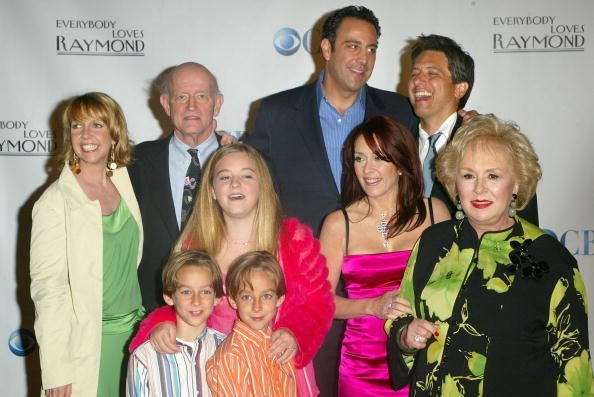 In April 2014, Doris, as well as Patricia Heaton, Brad Garrett, Monica Horan, and Ray Romano from the "Everybody Loves Raymond" cast got inducted into the Broadcasting Hall of Fame. Shortly after, Dotson Rader from Parade had a sit down with Doris at one of her homes in Manhattan and spoke about her life, her views on fame, and everything Doris.
As they spoke about her private life, Dotson asked more about her two marriages and why her first to Michael Cannata didn't work out.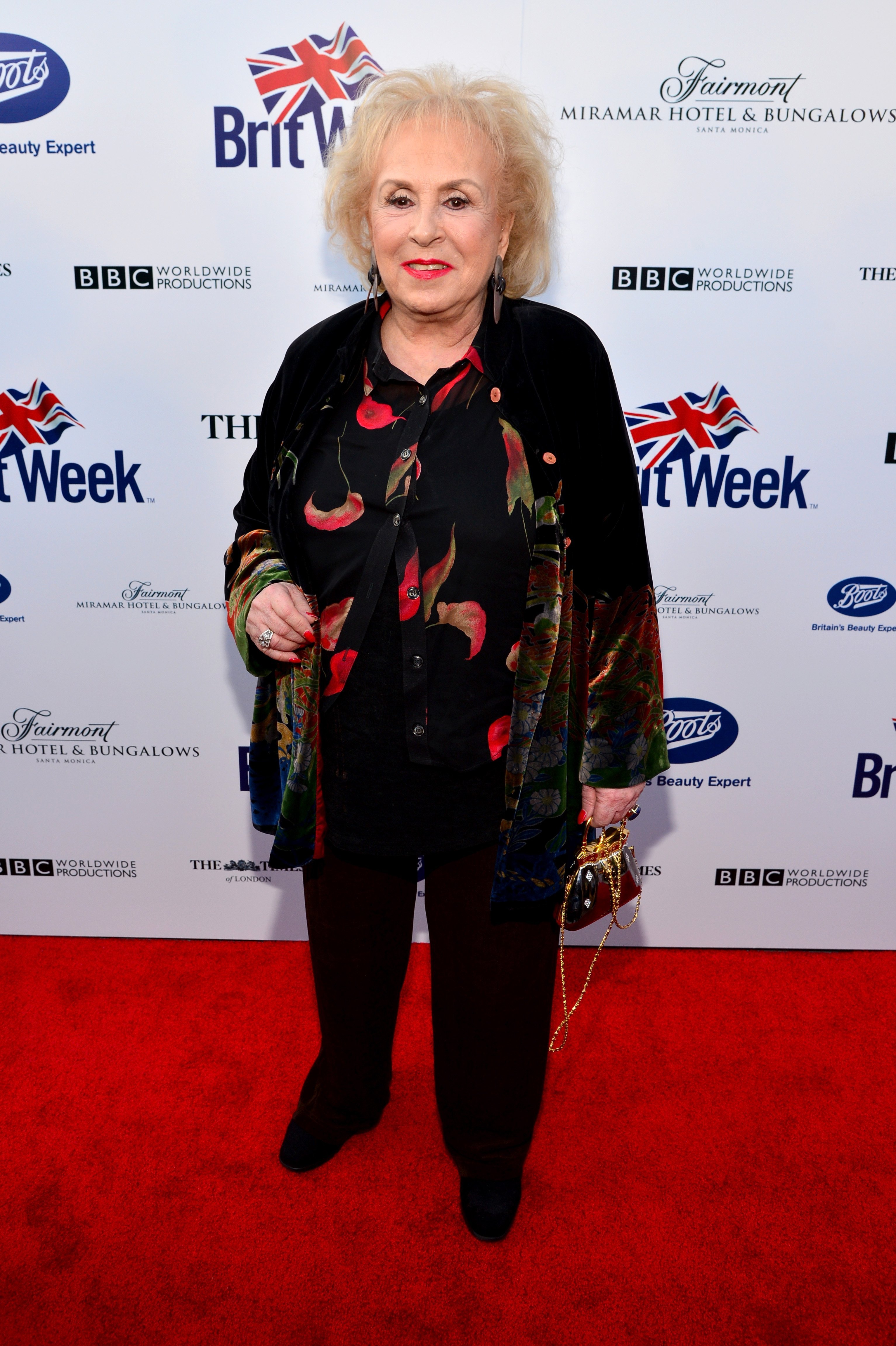 "Because my husband wouldn't grow up and take on responsibilities," Doris said. "This is a terrible statement to make but I'm going to make it. None of the men in my life ever wanted me to be successful. I think they thought I'd leave them."
Michael and Doris got married in 1956 and had a son, Michael Jr. but got divorced six years later. Doris then married her second husband, a writer named William Goyen in 1963 but he died of leukemia in 1983.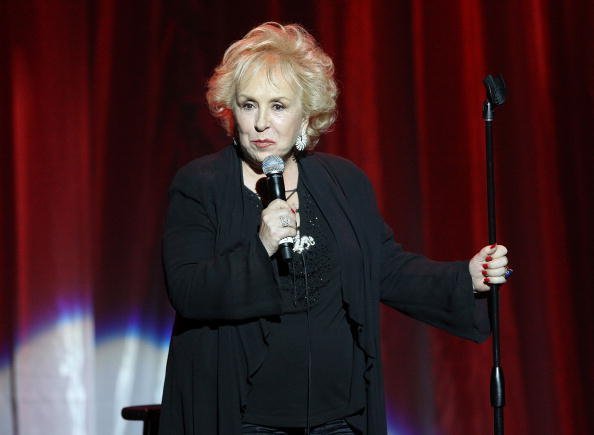 Apart from her thriving career, which also earned her a star on the Hollywood Walk of Fame in February 2003, she expanded her horizons into other fields as well, which added an Ellis Island Medal of Honor to Doris's slew of awards in May 2011.
As an animal rights advocate, Doris worked with Puppies Behind Bars, an organization that runs an inmate training program for guide and assistance dogs, as well as training dogs for law enforcement to detect explosives.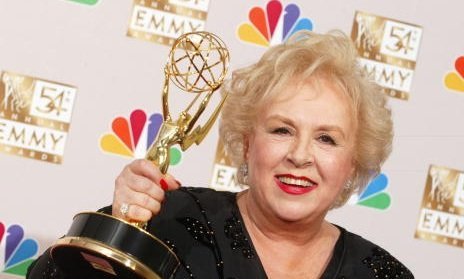 The actress also worked alongside the Children with AIDS Foundation where she served as chairwoman. In 2003, Doris, who majored in Journalism at NYU, wrote a memoir with Danelle Morton called, "Are You Hungry, Dear? Life, Laughs, and Lasagna." Published by St. Martin's Press, it also contained some of Doris's recipes.
The award-winning actress reached the ripe age of 90 before she died in Los Angeles, California on April 17, 2016, during her sleep after she had a stroke.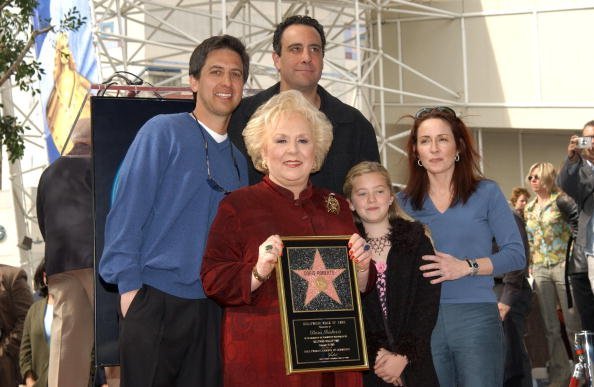 Unfortunately, Doris Roberts is not the only cast member from "Everybody Loves Raymond" that is no longer with us.
In 2015, tragedy struck when one of the beloved twins on the show, Sawyer Sweeten, took his own life at only 19 years old. He had been battling depression and his 20th birthday was just a few weeks away.