Meghan Markle's Future Sister-in-Law Found Not Guilty of Domestic Violence
Darlene Blount and her fiance Thomas Markle Jr. are now able to continue their wedding plans after a jury ruled Blount not guilty of domestic violence. 
Blount, 38, is set to become the Duchess of Sussex's sister-in-law thanks to her husband, who is Thomas Markle's first son. However, Markle Jr and Blount have been facing trouble since before the incident of July 2018. 
In a drunken frenzy, Blount allegedly punched her 53-year-old soon-to-be husband in the face as she returned home from her mother's, according to the Daily Mail. Markle Jr decided to call the police as a result.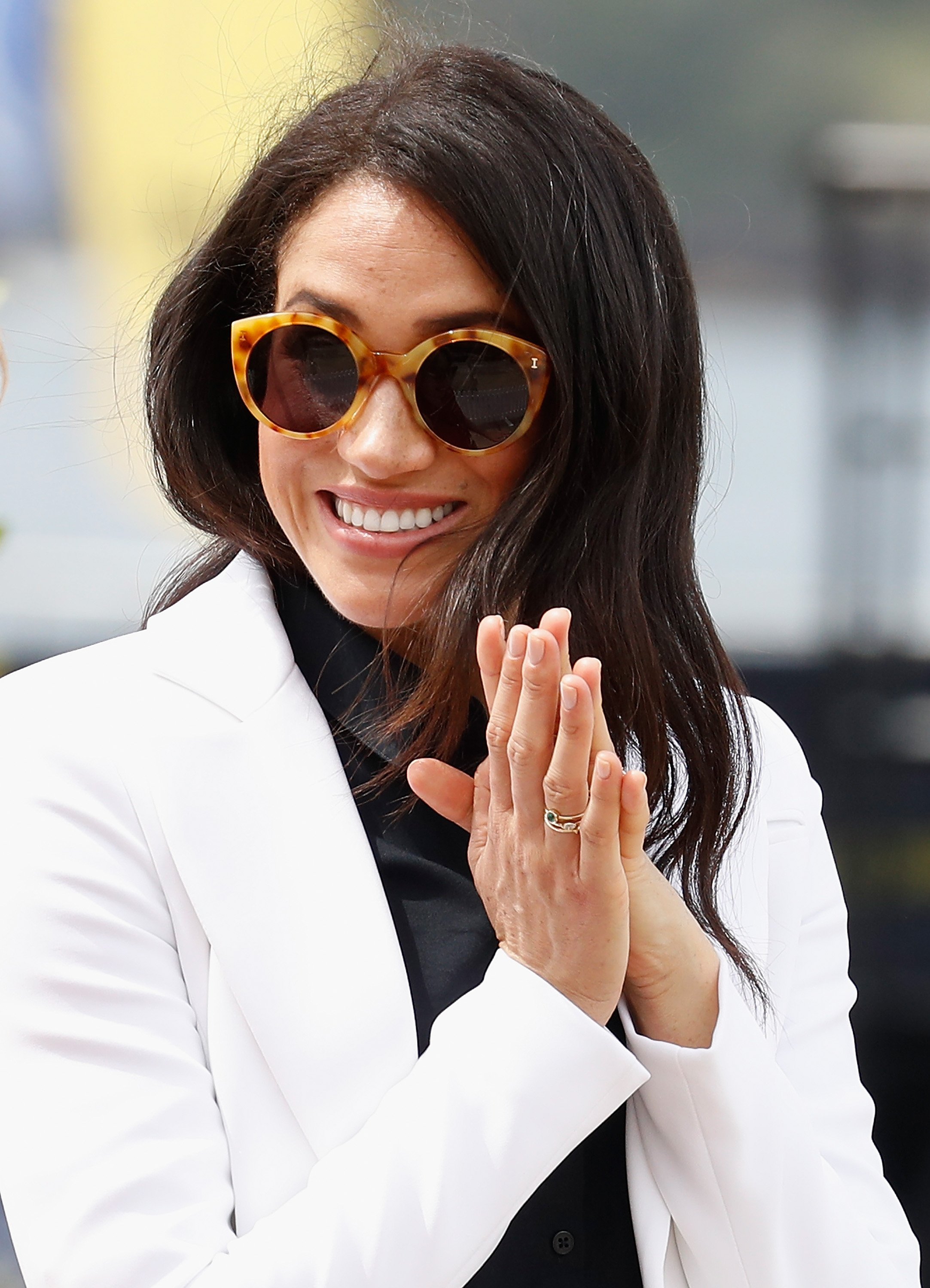 Blount was arrested and faced two charges of assault before being released from jail after a day, reported the Daily Mail. The duchess' half brother was reportedly relieved, however, when his fiancee went free after she received a not-guilty ruling at Wednesday's nine-hour trial. 
In October, he reportedly begged a judge to lift the no-contact order between him and his fiancee due to the alleged assault. Although he initially signed the document, in court he described the act as "pretty much an accident." 
Meghan Markle's sis-in-law 'arrested' – shock mugshot released https://t.co/f5JigmxDRD pic.twitter.com/JJBvj3U1YL

— Daily Star (@dailystar) July 22, 2018
Speaking to the Sun, Markle Jr. said that "the incident stemmed from personal issues and just too much drinking." Markle Jr. further blamed the event on pressure from being under the spotlight.
He added: 
"We try to live a normal life, but our relationship is hard because we are in the spotlight all the time - it's just so damn stressful. We've had our problems and our ups and downs but this time we really want to live a nice, normal life."
Meghan Markle's future sister-in-law found not guilty of punching fiance Thomas Markle Jr in the face https://t.co/naijpg99fp pic.twitter.com/76Wu46Nzk8

— The Sun (@TheSun) May 10, 2019
After the incident, Blount and Markle Jr. said they would seek couple's counseling. They had had another scuffle back in January 2018. At the time, Blount called the police and said her boyfriend was being "really [expletive] weird." 
When the police arrived, however, Markle Jr. was in such bad shape that the cops arrested Blount instead. They brought charges against her which were dropped soon after. 
And in 2017, Markle Jr. was taken in for pointing a gun at Blount's head during an argument. He stayed in jail for only two days and the charges were dropped the next month.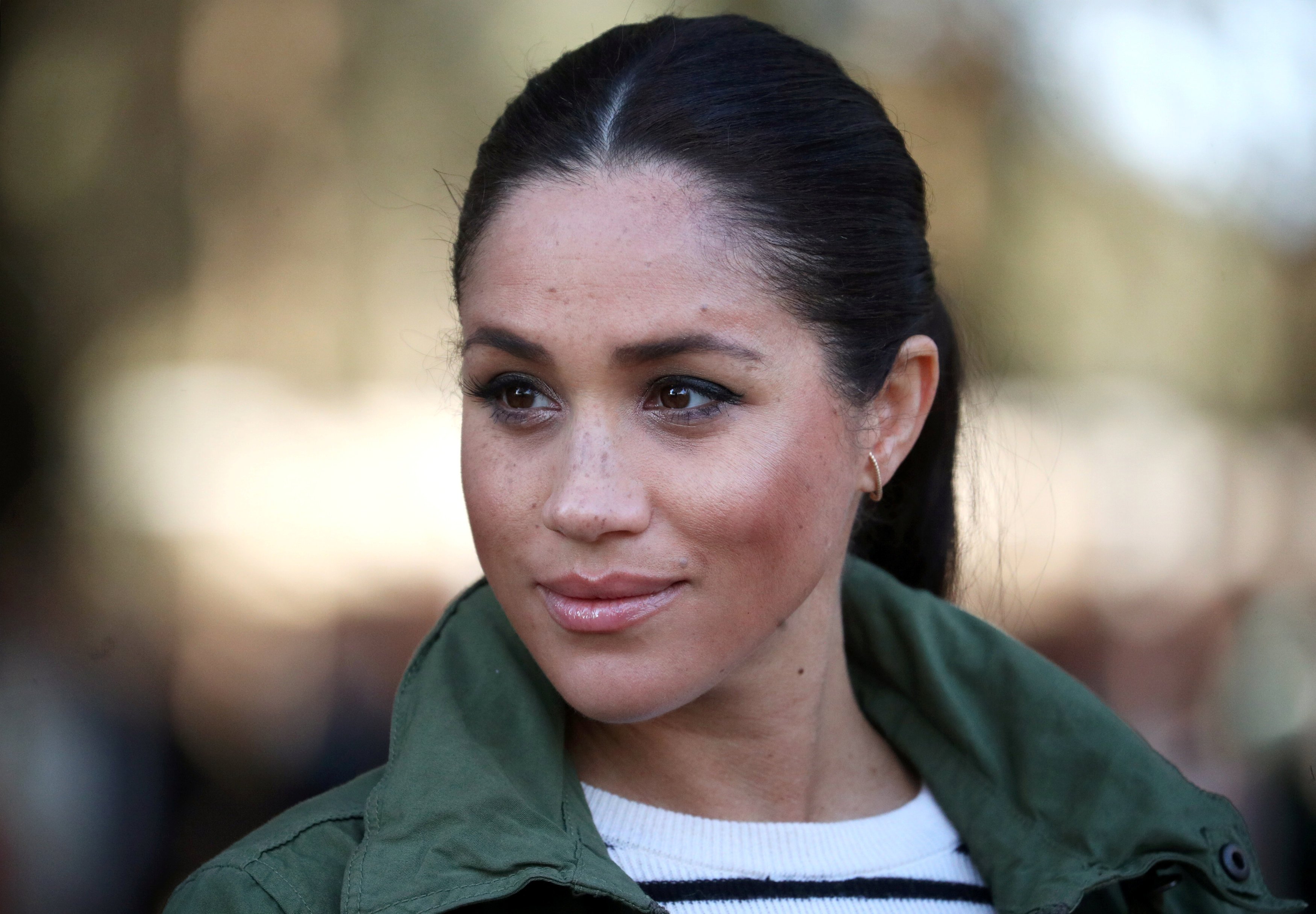 The drama-filled couple announced their engagement in January 2019, mentioning an invite to Meghan and Prince Harry at the same time. 
Blount and Markle Jr planned to wed in March, but the wedding hasn't happened yet. When it does, they're hoping it can be a means to bring the Markle family back together. 
Along with his father, Markle Jr hasn't spoken to his half-sister since her royal wedding of May last year. According to Markle Jr., this could be the binding marriage as opposed to the one that supposedly tore them apart.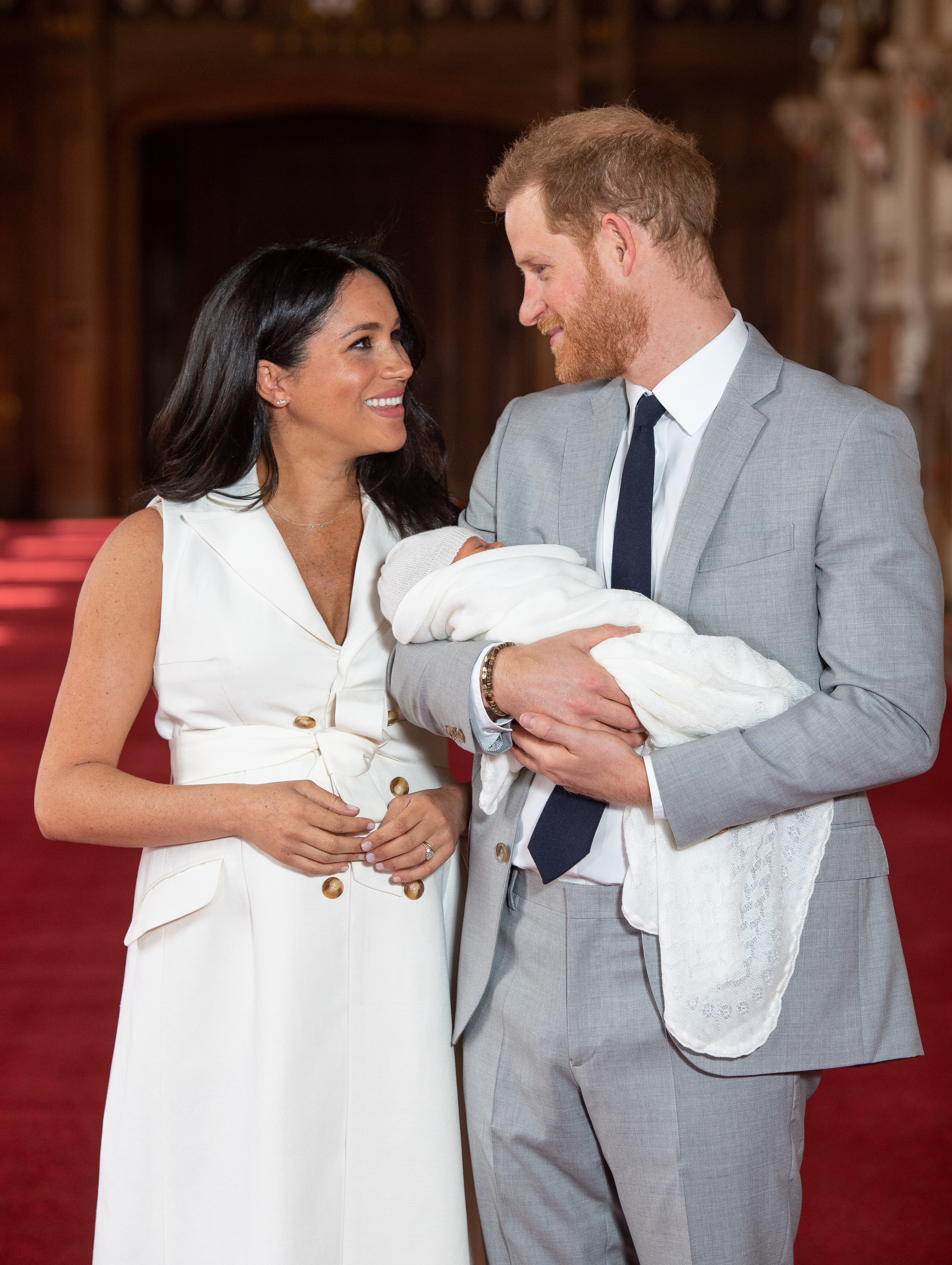 He said: 
"Absolutely I think our wedding will bring the family closer together. It's hopeful that if Meghan and Harry came and my father – Meghan and Harry could spend some time together with him and that would be good."
Many are also waiting to see if Prince Harry and Meghan's newborn, Archie Harrison, will give the family an opportunity to mend their discord. The new royal child was born on Monday, May 6, 2019.