El Debarge's Drug Abuse Landed Him in Jail & Affected Relationship with His Kids
El DeBarge had a drug addiction that eventually landed him in jail, and cost him a lot more than he ever got out of it. He also lost a child.
The '80s saw the rise of the DeBarge brothers in the music industry under "Motown Records," and El DeBarge was at the forefront of it. They recorded hits like "Time Will Reveal" and "Rhythm of the Night," and El went on to have a successful solo career afterward.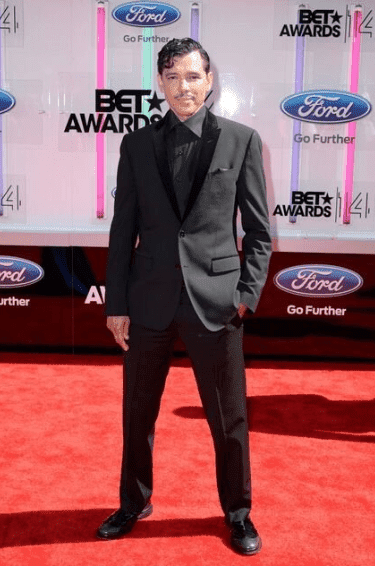 A TALE OF WOES
Things were good for the young musician, and he brought out several hits until he started using drugs, which derailed his career. He was addicted to heroin, crack, and other controlled substance, and was unable to stay sober for an extended period.
"El's addiction did not only affect him and his career; it was a massive blow to his twelve children, who he had no relationship with"
Things got worse at the turn of the century, and in 2001, he got arrested on possession charges. El was given probation and avoided jail time, but this repeated itself twice between 2006 and 2008. After his last probation in 2008, he was arrested again for crack, thereby breaking the terms of his probation.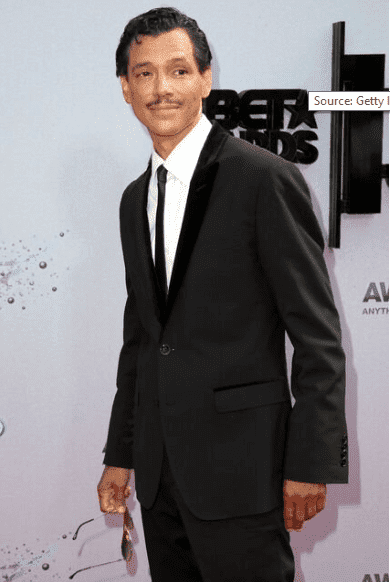 As punishment, the singer got a two-year sentence in a state prison in California but came out in early 2009.
AN UNLIKELY SALVATION
It turned out that getting sent to prison was the best thing to happen to El. He got sober during his time there, and according to "Black Doctor," El saw it as God's way of sitting him down and restoring his willpower.
The singer also stated that staying sober is not difficult, as he is no longer interested in doing drugs. He said, 
"I picked up a crack pipe at 25 because I wanted to try it, and it took me 22 years to un-try it."
On getting out, he went back to music with the help of Peter Farmer, a music executive, who became his manager. In 2010, he recorded an album "Second Chance." It covered his journey to redemption and the joy of having a sober mind.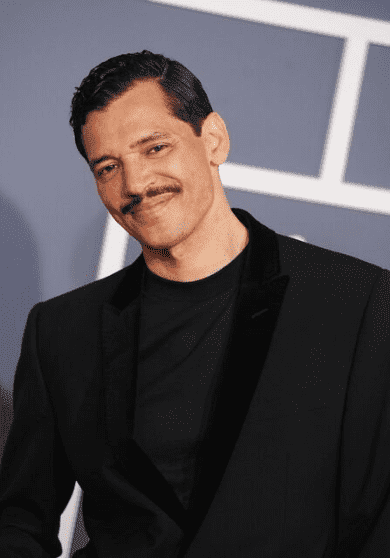 A SECOND CHANCE TO MAKE THINGS RIGHT
El's addiction did not only affect him and his career; it was a massive blow to his twelve children, who he had no relationship with because he was high most of the time. While most of them turned out well, and he got to reconnect with them, he lost one—his 3-year-old daughter—to the system. The father-of-twelve told "Jets Magazine" that he is making an effort to find her and do right by her.
The "Joyful" singer also said that he is using his second chance to build a relationship with his children and intends to stay in their lives forever. So far, El has kept his promise, except for his relapse in 2011. He went to rehab, and the Grammy-nominated singer is healthier and happier than he's ever been.