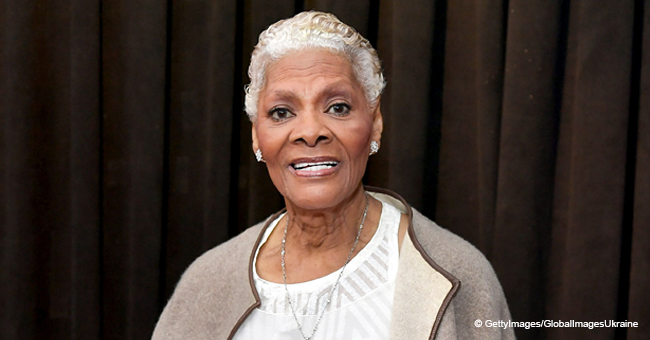 Dionne Warwick Is Not a Fan of Her Famous 'Do You Know the Way to San Jose' Song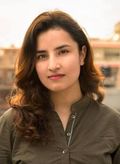 It is not uncommon for an artist to be insecure about their craft, but Dionne Warwick is not a fan of her hit song "Do You Know the Way to San Jose" for a completely different reason.
The hit pop classic, which was written by Burt Bacharach and Hal David, is one of Warwick's greatest hits. The song was recorded five decades ago and sold over 3, 500, 000 copies worldwide.
However, the success of the song was not enough to make Warwick crazy about it, and she still isn't a big fan.
In an interview with PEOPLE, the singer opened up about why she doesn't like her hit number all that much.
"I did not want to sing or record 'San Jose,'" Warwick revealed. "It was not one of my favorite songs that Hal David wrote. I just couldn't imagine Hal writing a lyric that had 'whoa, whoa, whoa, whoa, whoa….'"
She recalled how she sang the song only because of Hal Davids' affinity for it.
"I said to him, 'How could you?' I sang it because of the affinity he had for the song and cried all the way to the bank. What can I tell you?"
Warwick is known for her beautiful records like "Walk on By", "I Say a Little Prayer", and "I'll Never Fall in Love Again" among others. All these songs were recorded in collaboration with Bacharach and David.
Speaking of her affinity for those records, she said: "They're definitely my songs. Even with the multitude of others singing those songs, they still know whose song it really is."
The beloved singer is set to release her new album "She's Back", produced by her son Damon Elliott, on May 17.
DIONNE'S CAREER AS A SINGER
When a 21-year-old Warwick was singing back up with her groups, Bacharach heard her and asked her to record a demo of some of his own songs.
"She has the look of a star. There was something about her," Bacharach recalled.
In her brilliant career as a singer, Warwick has bagged five Grammys and an additional one for Lifetime Achievement this year.
"I love what I do," she said. 'I don't consider it work. It's just an extension of me."
Warwick grew up in a musical household with her sister, Dee Dee Warwick. Their mother, Lee Drinkard, was a member of a musical group "Drinkard Sisters".
A year ago, Dee Dee was accused of molesting Whitney Houston in a documentary called "Whitney."
Infuriated by the false allegations, Warwick said: "All I can say about Dee Dee is that she was a loving, caring, giving person. What was depicted of her is absolutely untrue and something I will never forgive."
Please fill in your e-mail so we can share with you our top stories!