Avoiding Tight Clothing and 10 Other Self-Care Tips to Prevent Spider Veins
Summer is around the corner, and spider veins are a menace that keeps people from putting on their swimsuit and enjoying the weather, but it is preventable with straightforward self-care tips.
Spider veins are damaged veins that appear in small sizes on the lower part of the body and face. Ordinarily, they are not painful or harmful, but they are unattractive, which is why those who have it want to get rid of it.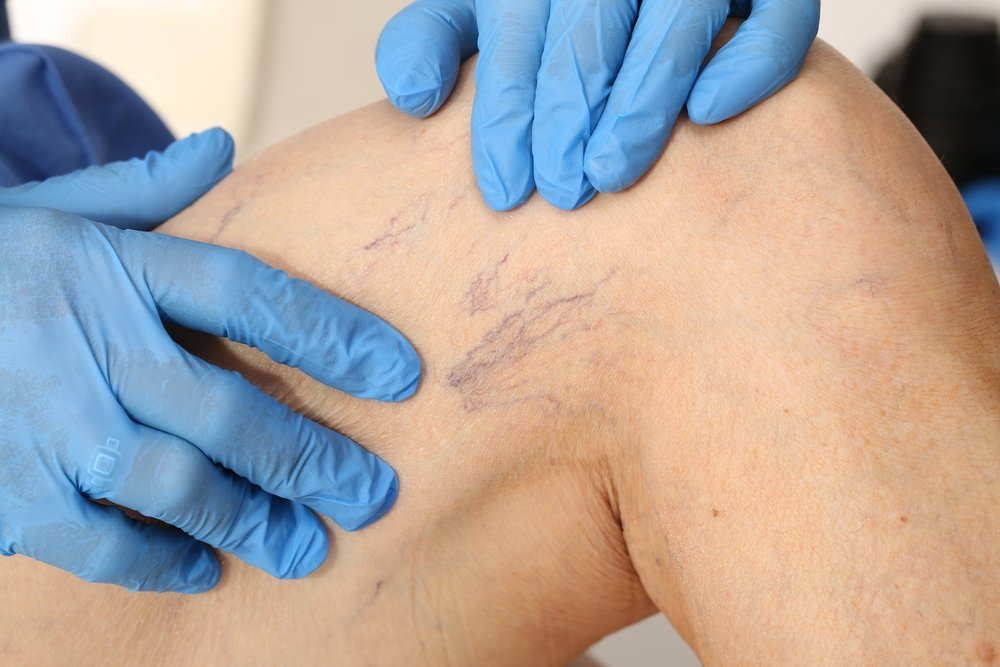 PREVENTIVE TIPS
The saying "Prevention is better than cure," applies in dealing with spider veins, and the following self-care tips go a long way in preventing a trip to the Dermatologist.
Avoid Wearing Restrictive Clothes: Wear clothes that give the lower body — especially legs breathing room, and allows blood flow.
Avoid Excessive Heat In Tubs and Saunas: Excessive heat causes veins to swell and results in bulging veins. Thus, it advised to avoid it.
Reduce Alcohol Intake: Too much alcohol causes the face to flush and leads to blood vessel breakage.
Exercise Regularly: This is very effective; it regulates blood flow and prevents it from gathering in the legs.
Legs Elevation: It is better to lift legs when sitting or lying backward. It prevents blood from gathering in the lower parts of the body.
Regular Visit To  A Dermatologist: This is advised for those suffering from the skin condition, Rosacea because they stand a higher risk of having spider veins.
Cover It Up With Products: Leg makeup and self-tanning products help in covering up spider veins and limit its openness.
Keep Moving: Avoid staying in a position for too long; walk around often, and switch between sitting and standing.
Wear Compression Stockings and Socks: This is helpful to those whose spider veins are hereditary. It also serves as a cure for it.
Maintain A Healthy Weight: Staying in the right weight range prevents unnecessary pressure on the veins and makes for proper blood flow.
Apply Sunscreen: Daily application of sunscreen on the face prevents spider veins.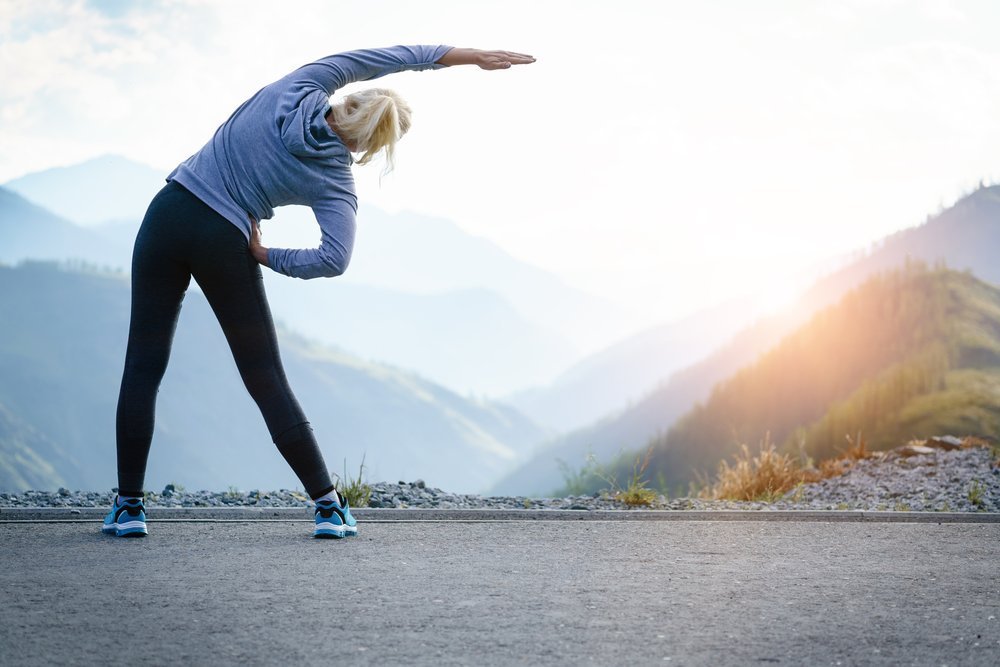 OTHER USEFUL TIPS 
Spider veins are considered to be the same with varicose veins, but they differ. The latter is broader and more profound and causes pain, itching, bleeding, and swelling of legs.
Sclerotherapy, laser treatment, and surgery are treatments for spider veins. It is also cured with natural remedies, and it occurs in about 50-55% of women and 40-45% of men.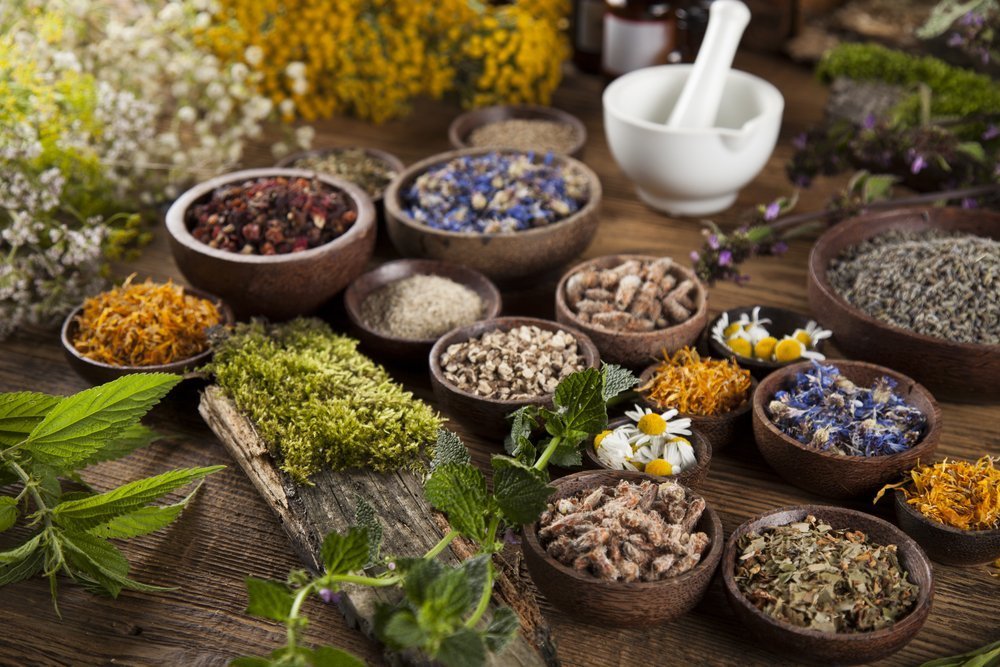 VEINS AND VENOUS DISEASES
Veins supply blood that is low in oxygen to the heart. The closer it is to the blood pumping organ, the bigger it is. However, it can get damaged by venous diseases which close off the vein partially, and spider veins fall under it.
Other venous diseases include blood clots, deep vein thrombosis, phlebitis, chronic venous insufficiency, and ulcers. Anyone suffering from them is advised to see a physician.