Viewers Continue to Ask Producers of "The View" to Fire Meghan McCain
Meghan McCain has never been one the most loved members of "The View" panel, quite the opposite, but fans seemed to be running out of patience when it comes to her presence on the show.
Every day, more and more fans are taking to social media platforms to express their discontent with McCain, especially her behavior towards her co-workers.
According to some viewers, the 34-year-old should be removed from the show because she doesn't respect other people's opinions and always demands to be heard.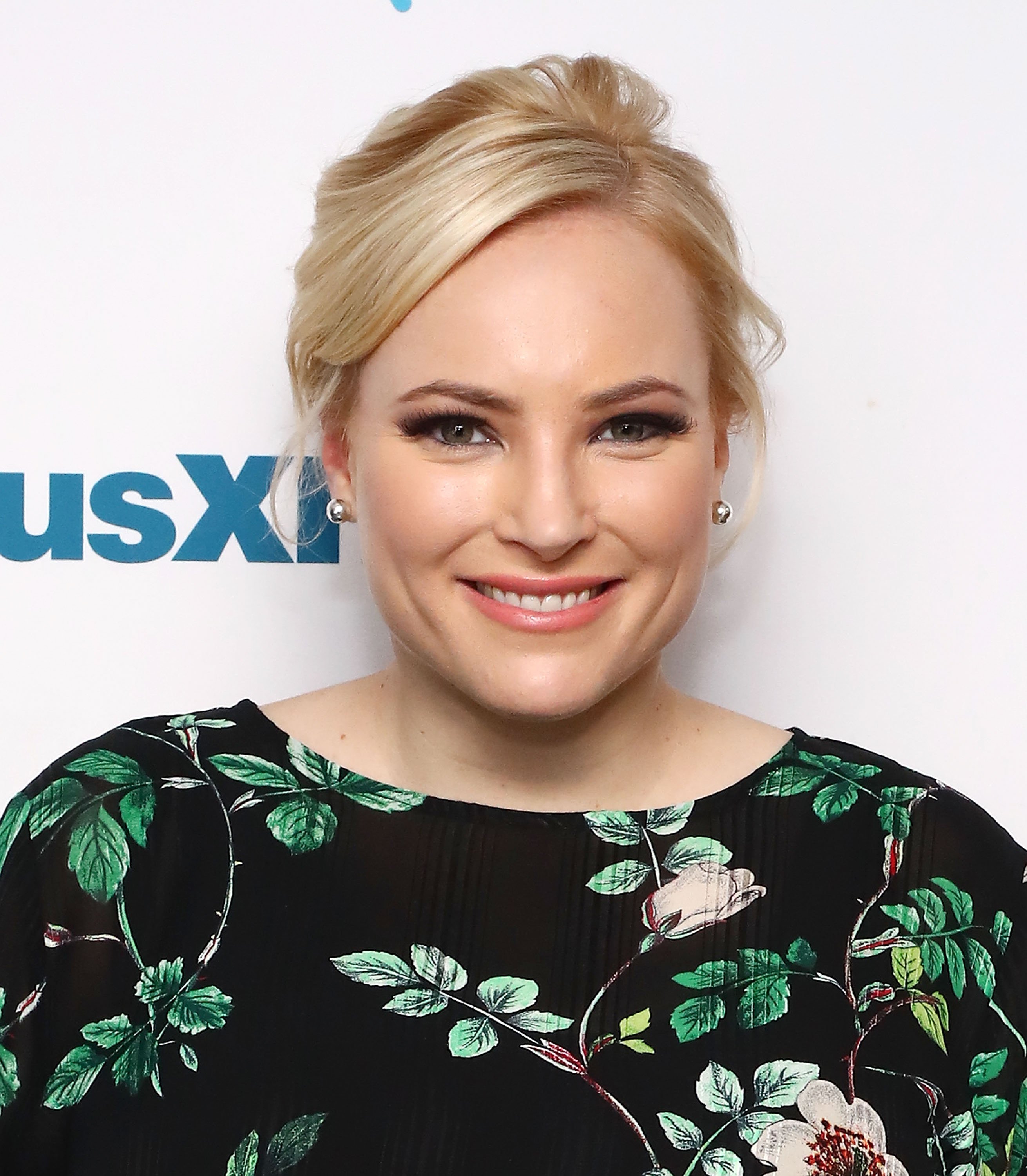 FAR FROM BEING A FAN-FAVORITE
It is a known fact that McCain has been involved in more fights on "The View" than any other co-host and that has earned her a bad reputation among viewers.
No one claps for her and she doesn't let anyone else speak
ARGUING WITH WHOOPI GOLDBERG
The most recent fight was with Goldberg while discussing Bernie Sanders' statement that "terrible people" who do bad things should be able to vote after serving their sentences.
While Goldberg was trying to share her opinion on the matter and how she agreed with the politician, McCain kept disagreeing and talking over her in a high pitched tone, which shocked the host.
Seriously? When is @TheView going to get rid of McCain??? No one claps for her, she doesn't let anyone else speak but demands to be heard herself and is so annoying.
'The View' Flies Off the Rails, Meghan McCain Accuses Whoopi of Finding Terrorism 'Funny' https://t.co/SGp3aJwNEg

— Aimee Allen (@thehappystepmom) April 23, 2019
Her behavior, as usual, was not well received and a Twitter user named Aimee Allen bashed the 34-year-old by saying that no one claps for her and she doesn't let anyone else speak.
Allen also wondered when would "The View" let McCain go, a question that other other people have thought of for the past six months, especially since her huge fight with Joy Behar.
THE BIG MCCAIN-BEHAR INCIDENT
Back in December 2018, the two co-hosts went head-to-head during a live George H. W. Bush tribute, in which McCain rudely interrupted Behar while she was comparing the late President's work with Donald Trump's.
After Behar pointed out that Trump was trying to "unravel" what Bush did when he signed into law the Clean Air Act Amendment of 1990, McCain told her that they should focus on remembering Bush and that she wasn't interested in what she had to say.
Behar immediately replied by yelling that she didn't care about what McCain was interested in and that she was talking. To prevent the situation from escalating, Goldberg called for a commercial break.