Prince Harry Compares Princess Diana's Death to Missing 'Security' after Becoming a Father
Amid his joy over the birth of his first son, Prince Harry could not help but feel a deep sense of longing for his late mother, Princess Diana.
While in the Netherlands, the new royal father opened up to a former soldier who will be joining the Invictus Games next year, as reported by People.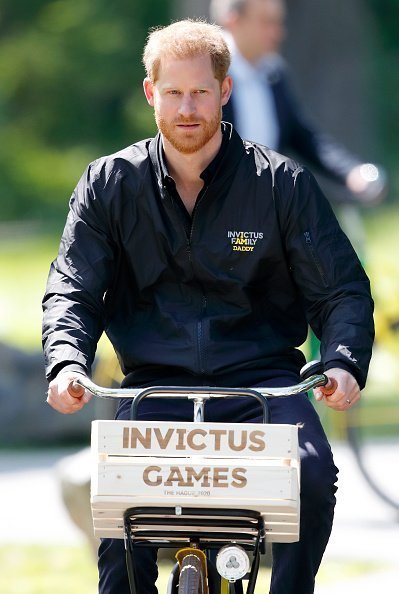 "I told Harry about my mother, and we talked about our shared experience of missing a mom," Dennis van der Stroon, 31, shared with the press.
"He said missing a mother is like missing some kind of security, how you need that as a son, and it falls away when you lose your mother," Dennis continued.
"He said he meets a lot of people in his work who have lost a mother, father, sister, brother or relatives and when he hears their story, as he heard my story, he said he doesn't feel so alone."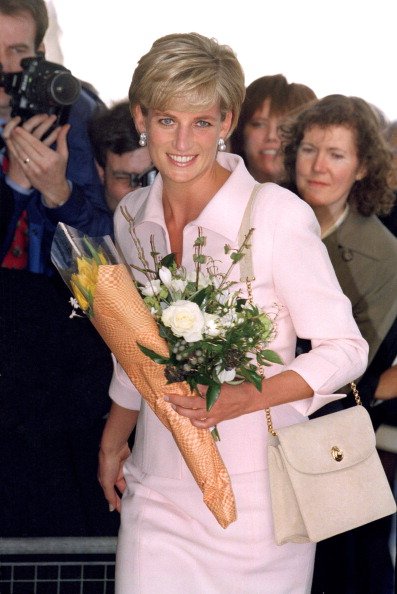 BITTERSWEET EMOTIONS
The 34-year-old Duke of Sussex traveled recently to the Netherlands to launch the official countdown to the Invictus Games in The Hague next year.
Dennis had an opportunity to spend time with Prince Harry as they cycled together around the site for next year's Invictus Games. The former soldier said Harry became emotional as he spoke about his new son and the bittersweet feelings that came as he remembered his late mother.
"Above all he said he was just amazed by the miracles in the world, and how his child has made a lot of people happy."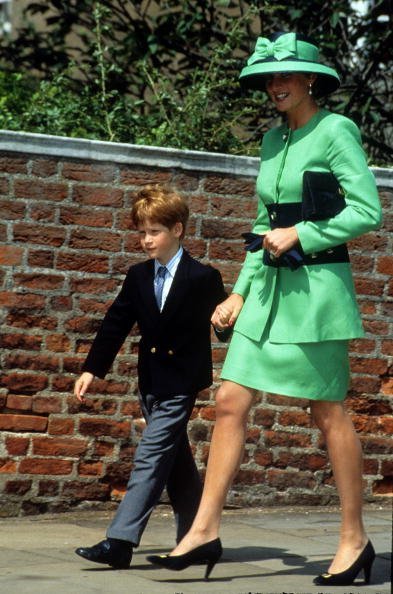 Dennis said he also shared with Prince Harry his own struggles. At the time of the meeting, the former solder's wife was 20 weeks pregnant with their first child.
"Harry talked about how having a small child was his new focus and new goal and I told him how a couple of months ago, I was struggling with my mental health, but my wife's pregnancy has given me a goal," Dennis revealed.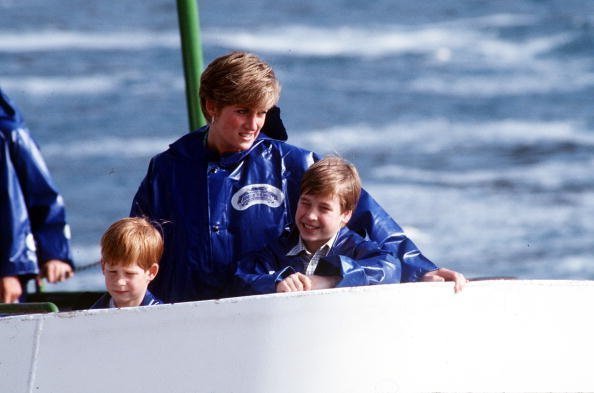 HONORING HIS LATE MOTHER
Dennis continued, "Above all he said he was just amazed by the miracles in the world, and how his child has made a lot of people happy. He also told me he's really happy that his son is so far very quiet. But he also told me not to make too many plans and that there's no way you can plan for when the baby arrives."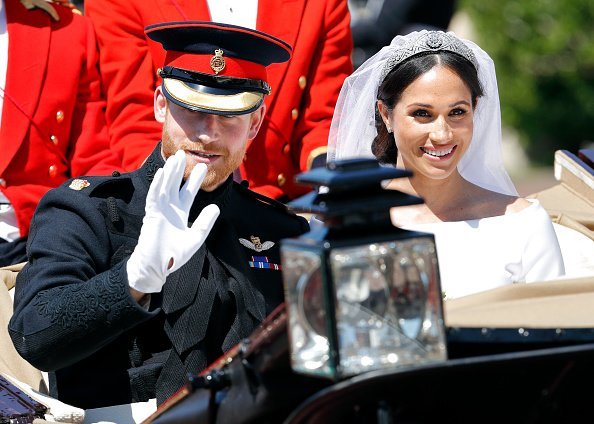 Prince Harry made sure Princess Diana was there in spirit during his wedding with Meghan Markle on May 19, 2018.
He handpicked the flowers that went into the bride's bouquet. He chose forget-me-nots, Diana's favorite flower.