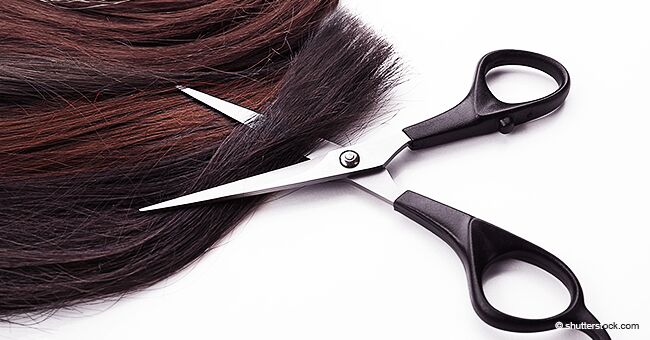 Bride-to-Be Shows off the Engagement Ring Her Boyfriend Reportedly Made out of His Hair
A lot of people are disgusted after a bride-to-be flaunted her engagement ring which was made of human hair.
The anonymous lady shared her happiness online after her boyfriend got down on one knee using a ring made of his own hair, as reported by Metro.
"Did she pull his hair from the drain and just wrap it around her finger?"
The unique ring was initially shared on YouTube, according to the news outlet.
"My boyfie is now my fiance. He proposed with a ring made from a lock of his own hair. This is a placeholder until my more intricately woven band is done," the bride-to-be wrote.
One person asked, "Did she pull his hair from the drain and just wrap it around her finger? Does he even know they are engaged?"
"She said more intricately woven. Omfg is there another hair ring coming?! Gold is Not woven," added another.
"Pubes are not a symbol of love,' and 'I'm not sure what's more offensive, the ring or the fact she calls her boyfriend her boyfie," commented another user.
Meanwhile, a bride-to-be was fuming after discovering her boyfriend proposed with a ring he purchased and customized for his ex.
According to her, the ring had quite recently been sitting in a cupboard, and "he felt like there was finally a purpose to that old ring."
Sad woman sitting on bench | Photo: Freepik
Although she understands the ring would go to waste if he doesn't use it, deep down, she wanted to reject the ring because she can't get over the fact that it was initially made for another lady.
Many people agree she shouldn't have to wear a ring made for another person.
Please fill in your e-mail so we can share with you our top stories!