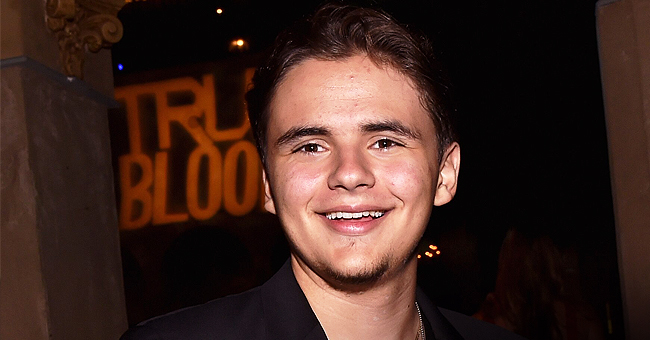 Getty Images
Michael Jackson's Son Prince Graduates from College
Prince Jackson, the eldest son of late King of Pop Michael Jackson, is officially a college graduate. He celebrated alongside his family, and his cousin T.J Jackson had a few encouraging words for the young man.
Prince Jackson, whose real name is Michael Joseph Jackson Jr., went through his commencement ceremony last Saturday, as he graduated with a Bachelor's degree in Business Administration from Loyola Marymount University, where he enrolled in 2015.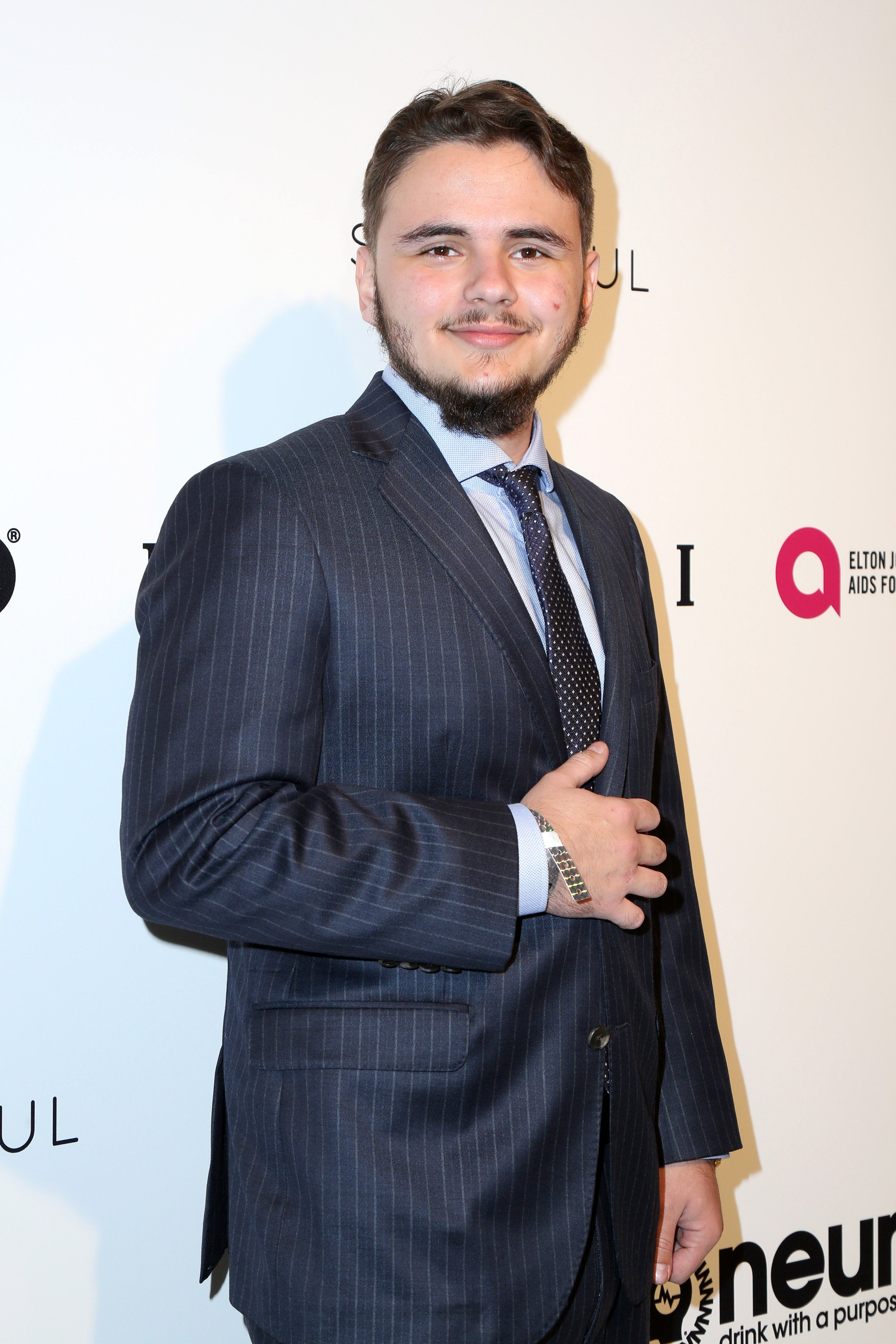 Prince Jackson at the 25the Annual Elton John Academy Awards Viewing Party. February 26, 2017. | Photo: Shutterstock
The 22-year-old celebrated alongside some members of his family, including his grandmother Katherine Jackson, his aunt Latoya, his younger brother Blanket, and his cousin T.J Jackson, who became Prince's and his siblings' guardian after Michael's death in 2009.
"My name is Prince, but for all intents and purposes I am the King's son — working to get my own epithet."
T.J took to Twitter to commemorate the occasion and commend Prince for achieving this new milestone in his life. He shared a pic with Prince, who was donning his graduation robe and cap, and added in the caption:
"Prince, it's been a long road, but you did it. Keep learning, keep growing and keep giving back! So so proud of you. I love you. #graduation #congrats #proudcousin."
Prince, on the other hand, made sure to thank everyone in his family and school that supported him through his college journey, making a special mention to T.J, Taryll and Taj Jackson, "who kept pushing me to graduate and finish up my degree when I wanted to quit."
He also thanked the school for implementing Jesuit values in their education, "because I believe they inspire graduates like me to continue to change the world for the better," he added.
CONTINUING HIS FATHER'S LEGACY
During his time at Loyola Marymount University, Prince co-founded the charitable student organization "Heal Los Angeles." Their mission is to help foster children who have aged out of the system and further the cause of Michael Jackson's "Heal the World" organization.
"Recently, we have partnered with a charity called A Sense of Home, which supports foster kids who have aged out of the system in a sort of preempt against homelessness because it's very hard to get on your feet once you've gotten out of the system," he explained in Good Morning America two years ago.
"I think he would definitely be proud of the type of work that we're doing and giving back to the community,'' Prince said of his late father in an interview with TODAY.
WORKING TO MAKE A NAME FOR HIMSELF
On top of his philanthropical work, Prince has also started to follow his vocation in the music industry, but unlike his father, he can't dance or sing, so he's working as a producer under his company, King's Son Productions.
"My father was the King of Pop and King's Son Productions has this mantra where a title is earned, but a name is given," Jackson explained of the company's name. And continued:
"So, I was born as Prince, and that was the name my dad had given to me, but my dad had earned the epithet King of Pop, and that's through hard work and years of training and everything that he worked so hard to get. So, it's a form of motivation because my name is Prince, but for all intents and purposes I am the King's son — working to get my own epithet."
Prince produced and released his first music video for Omer "O-Bee" Bhatti's "Automatic" in 2016.
He admitted that his way of honoring his father is to incorporate him in his life in every way. "From my company logo having little bits of him [to] using his metaphors and trying to follow everything he taught us," Jackson said.
Congratulations to Prince, Michael would be proud!
Please fill in your e-mail so we can share with you our top stories!