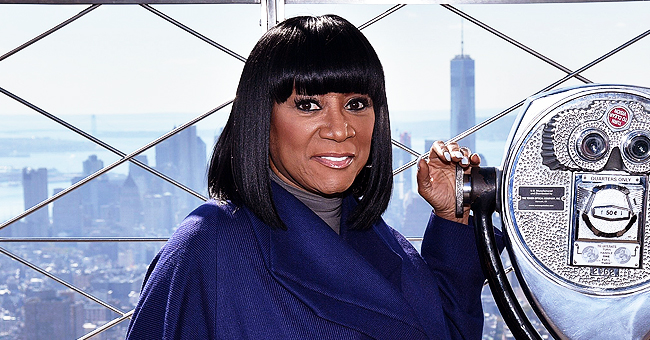 Getty Images
Patti LaBelle Celebrates Ex-Husband's Birthday with Their Grandkids (Photo)
Patti Labelle, the Godmother of Soul, recently celebrated her ex-husband's birthday alongside their gorgeous granddaughters and daughter in law. It's the first time in years that the former couple gets spotted together after their divorce in 2000.
Patti Labelle joined her son Zuri, his wife, Lona, and their daughters Gia, 4 and Leyla, 1, to celebrate grandpa Armstead Edwards' birthday.
In a lovely photo shared on Gia's Instagram account, all the girls posed alongside Armstead in their living room, with everyone flashing a big smile for the camera except for him.
Patti rocked a yellow blouse and green pants, while her ex-husband looked dapper in a grey pantsuit, blue shirt, and maroon shoes.
Lona looked chic in an orange shirt and jeans, while Gia and Leyla wore white t-shirts with prints and denim and pink pants, respectively.
"Last week celebrating my Papi's birthday. Love my beautiful grandparents. Happy birthday GrandPa," the pic was captioned.
Fans filled the comment section with their best wishes to Mr. Edwards, and some gushed about Patti's beautiful family.
"Happy birthday!! Love the colors you all are wearing in this pic," wrote one user.
And another added, "Such a beautiful family! Mr. Armstead looks amazing!"
Labelle and Armstead tied the knot in a small ceremony in 1969. They were married for 32 years and had one son, Zuri.
Patti revealed in Oprah's Masterclass that Armstead was her manager for a while at the start of her career. He proposed to her three times, and she rejected him one after the other.
However, she then realized there was no other man like him, so she proposed to him. Mr. Armstead told her he would think about it for a few days, probably trying to get her back for all the other rejections, but in the end, he accepted to be her husband.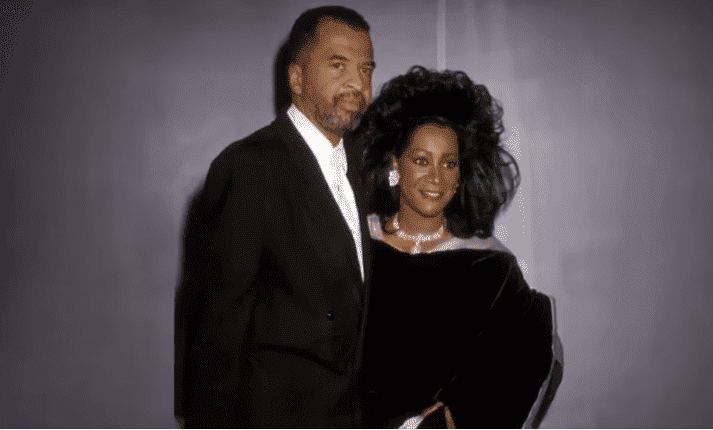 Patti Labelle and Armstead Edwards. | Source: YouTube/OWN
Surprisingly, Patti and Armstead's divorce was not dramatic at all. They decided to separate after realizing they couldn't live together anymore.
"We liked each other from a distance," LaBelle admitted. "When you feel that, somebody gotta go."
"I never hated him. He never hated me," she continued,
"We just couldn't live together — not because of physical fights or anything. We never fought, thank God, in 32 years. We got along even when we didn't get along! But then we realized that we had to leave each other."
They have remained in good terms, and to this day, Patti says he's one of her best friends.
As of 2013, they were living 10 minutes away from each other so, if Patti needed a ride, she could count on Armstead. And if he was feeling ill, Labelle was there to take of him.
It is not clear if Mrs. Edwards found love again after ending thins with Patti, but as of 2016, she was reportedly dating her 41-year-old drummer Eric Seats.
Please fill in your e-mail so we can share with you our top stories!