Lori Loughlin Reportedly Believes She Doesn't Deserve Jail
Lori Loughlin's involvement in the biggest college scam has made her headlines of numerous news outlets and garnered her legal consequences, yet she does not believe she should go to jail for committing a crime.
"Fuller House" star, Lori Loughlin and her husband, Mossimo Giannulli's involvement in a college bribery scam made them face legal charges which have turned out pretty bad for them, despite their guilty pleas in April.
"Jail time has always been a possibility, but since more charges were filed her reality [of not serving time] seems grim," a source close to Loughlin told ET. "While the fact that she could serve time never leaves her mind, she strongly believes she doesn't deserve to."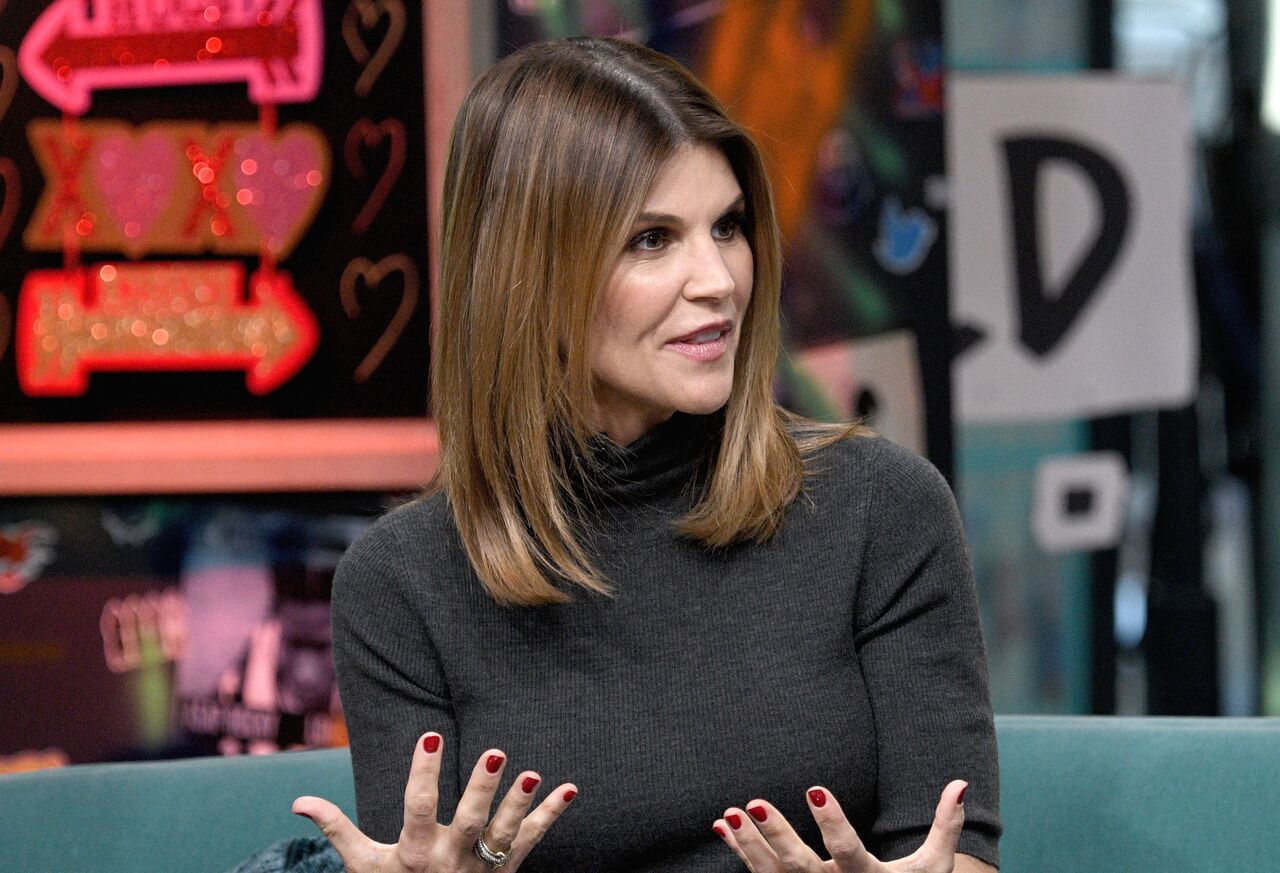 To make things worse for the actress and her husband, their daughter, Olivia Jade, whom they tried getting into college illegally, stopped listening to her them.
The source continued to share that their daughter has not gotten over the issue and is nowhere near ready to forgive her parents for what they have done. 
Sadly, Loughlin does not understand where her daughter is coming from, pointing out that she only had the best intentions and was misunderstood into "breaking the law." To help with their relationship, the mother and daughter sought professional help from a therapist, yet Olivia is still cold to her parents.
"The fact she has lost her business deals and can't go out in public without being photographed and scrutinized is a constant reminder of what her mother has done," added the source.
Loughlin and Giannulli allegedly paid a hefty $500,000 bribe, in the form of a donation, to get their children into the University of California, as part of the crew team.
After being put on trial, they pleaded not guilty on the charges of fraud and money laundering, as instructed by their lawyer. Because they refused to take the deal with a two-year minimum prison sentence, they may face something worse.
Despite Loughlin's fallout in her career, "When Calls the Heart" co-star, Paul Greene, still kept contact with the actress and supported her in this trying time. The two communicate through text messages which he does to show her that he is still a friend.
"She is the most incredible, amazing human being you've ever met in so many ways that it's hard even to place what you've heard," Greene told Us Weekly.