People Slam Model Claiming It's Hard to Find Love Cause She's 'Too Good Looking'
Bikini model, Jenna Thompson, claims that her beauty makes it difficult for her to find the ideal man and this did not go down well with viewers. 
Speaking on a recent episode of "This Morning," the model and mother-of-two stated as she told Holly Willoughby and Phillip Schofield that her good looks are a major hindrance to finding love. 
"I think I intimidate nice guys; I seem to attract guys who are only after one thing. People who think they'll have a go and just want hookups. No one is looking for anyone that serious." She explained.
JENNA THOMPSON'S DATING EXPERIENCE
Jenna Thompson who split from her ex two years ago went on to talk about some of her dating experiences while referring to dating sites as a "minefield." 
"I was set up on a date with some friends of mine, and it ended up being with a guy who was a parking ticket officer - and he'd actually given me a parking ticket earlier that day," the model said.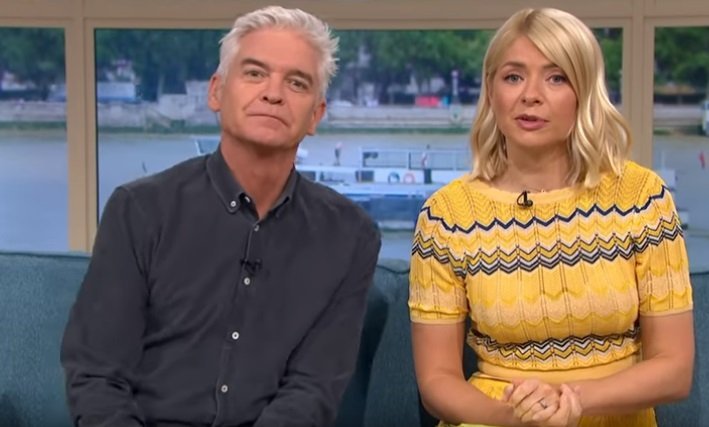 "These are my friends trying to set me up on a date with somebody local. He wasn't for me," Thompson stated while concluding that her date that night wasn't her type.
VIEWERS CONTRARY OPINIONS
However, viewers had a different opinion about her and wasted no time in sharing their views. Taking to social media, fans of "This Morning" heavily lashed at her as some described her as "self-obsessed." Someone wrote
"You are quite good looking for some but not for others. Beauty in terms of relationships comes from the inside, not the outside."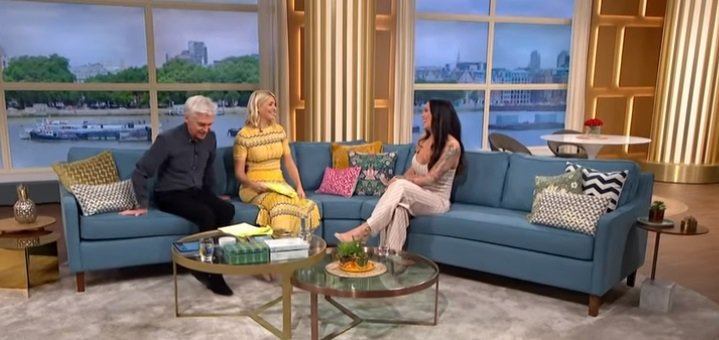 "So Miss Fake thinks she is too good looking to find a date does she. Sounds like someone has a very over-inflated ego to me," another commented going all out to state Jenna's character flaws. 
While still on the set of "This Morning," host Holly went ahead to mention that Thompson's friends had put forward some suggestions concerning her image or that she modifies some aspects of it. This did not go down well with the bikini model.
"Thing is if you change yourself you're never going to be truly happy, are you?" she said.
"How long can you wear a mask for before it starts to slip," Thompson stated thoughtfully. 
"You're not going to be authentic to the person you're dating. Why change the way I look just to fit into a category for the sort of person I'm looking for? Maybe I haven't met that type of person yet," she added.
Jenna went on to describe her type of man as she stated that she very well favors a tattooed individual, her reason being that such a person would bear an "artistic mind" and "connect" with her on a deep level.
The bikini model also added that she isn't giving up on her search for love as she stated that she is probably looking in the wrong places.