'Thor' and 'Terminator: Salvation' Actor Isaac Kappy Takes His Life at 42
"Thor" and "Terminator: Salvation" actor, Isaac Kappy reportedly committed suicide on Monday. He was identified as the man who jumped to his death from a bridge in Arizona.
Reports state that officials confirmed on Tuesday that actor Isaac Kappy, 42, hurled himself from the Transwestern Road bridge onto Interstate 40. He was then hit by a Ford pickup truck and died at the scene.
A statement from Bart Graves, a spokesperson for the Arizona Department of Public Safety corroborated the story. Arizona state troopers were called to the scene at 7.26am on Monday.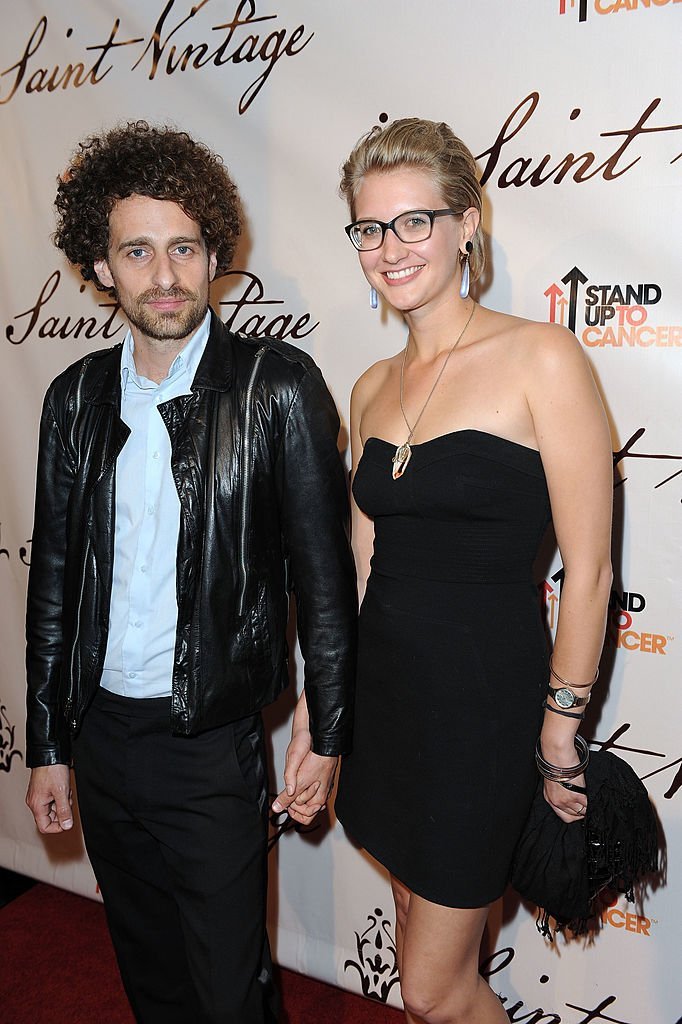 Kappy was already dead when they arrived. TMZ reports that before the "Beerfest" actor died "several bystanders tried physically restraining Kappy from jumping but failed to hold him."
No one else was reported injured in the incident. The investigation was officially closed as police ruled his death a suicide.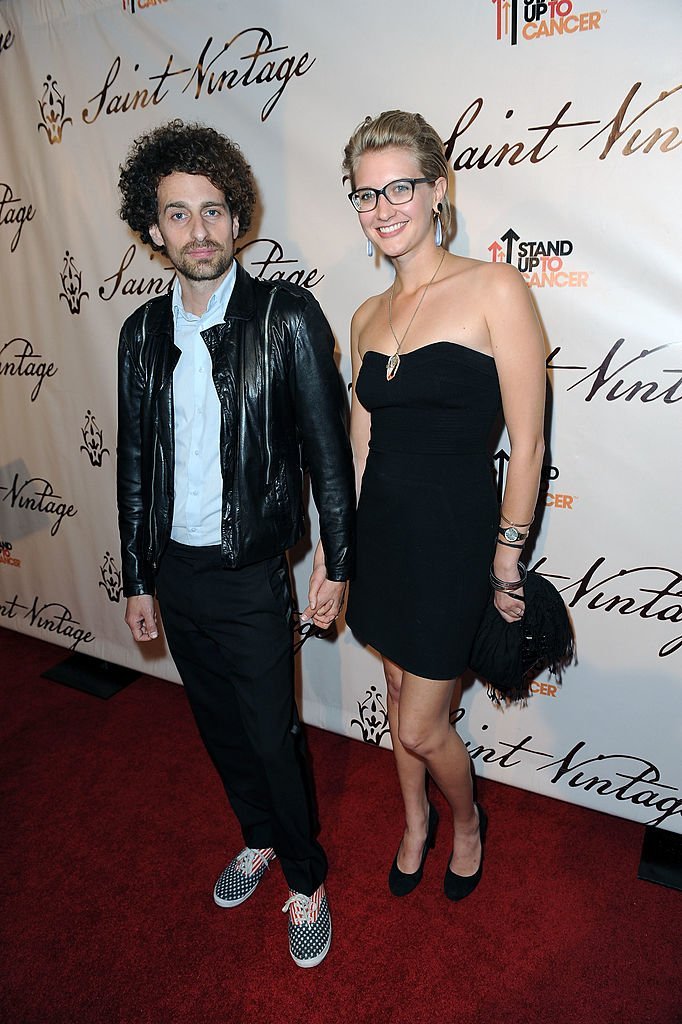 The actor made headlines in 2018 for allegedly assaulting Michael Jackson's daughter, Paris. She claimed he choked her "during a game night party." He reportedly sent her many messages after the incident resulting in her increasing security.
The native Angeleno also publicly accused Seth Green along with other Hollywood greats of being pedophiles. 
The National Suicide Prevention Lifeline is 1-800-273-8255. Other international suicide helplines can be found at befrienders.org.