Doris Day and Tim Conway Once Made Beautiful Music Together
Music legends Doris Day and Tim Conway, who both passed away this week, are remembered through their music, one of which they shared more than 40 years ago.
Doris Day and Tim Conway once made music at a musical segment of Day's show where she serenaded Conway, whose career was then at its peak because of the "Carol Burnett Show," with a rendition of "Midnight at the Oasis" by Maria Muldaur.
In the segment, Conway played the role as Day's husband who lacks interest and shuts down her seductive moves through his deadpan style, a signature move of his, adding comedy to the clip.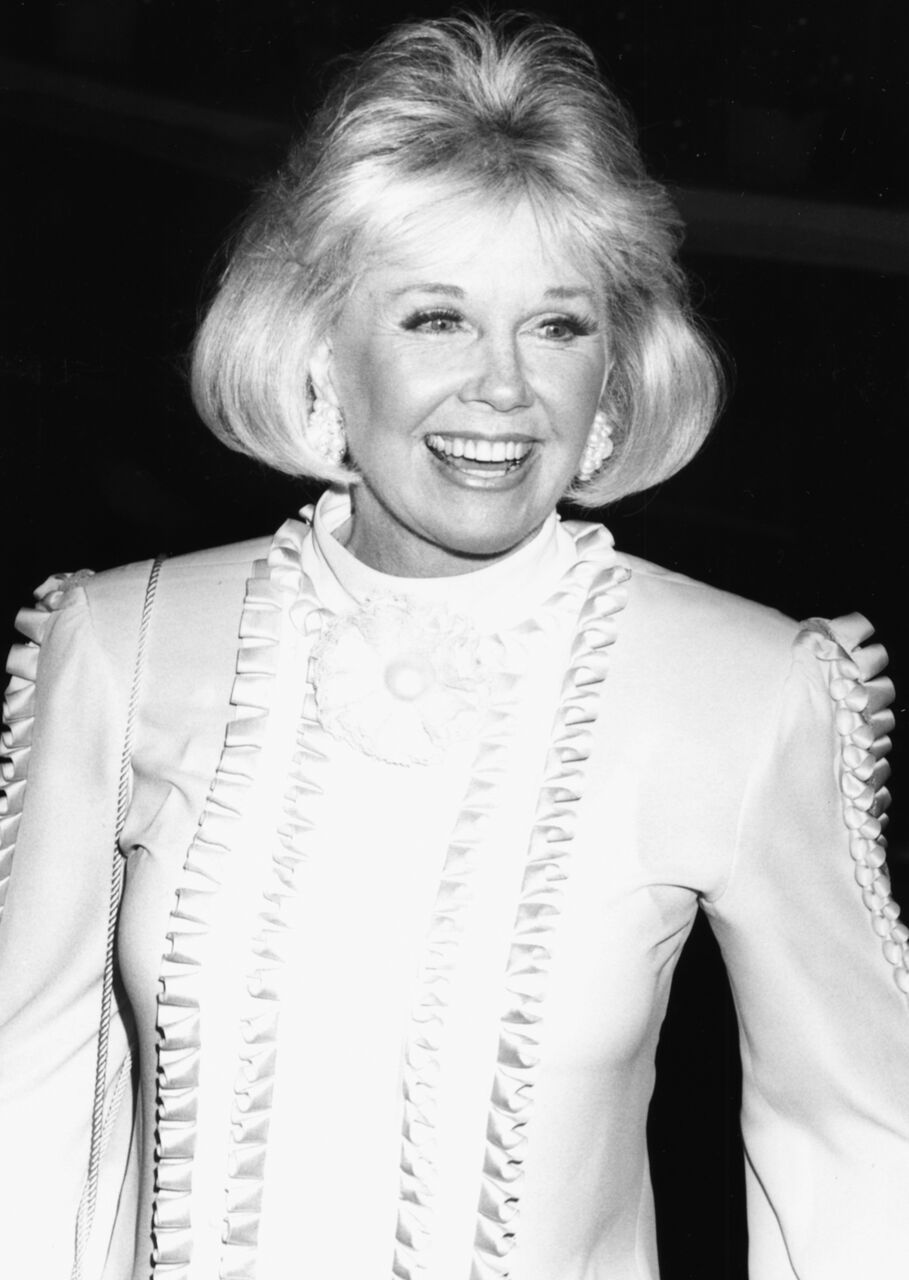 The guesting of Conway happened in Doris' 1975 show, "Doris Day Today," which she did not plan on doing until her manager-husband, Terry Melcher's passing and discovery that he had committed her to the series.
At the age of 97, Day passed away on Monday due to pneumonia while Conway died on Tuesday after being ill for a while at the age of 85. Family, friends, and fans were devastated by the news and mourned the loss of two great people.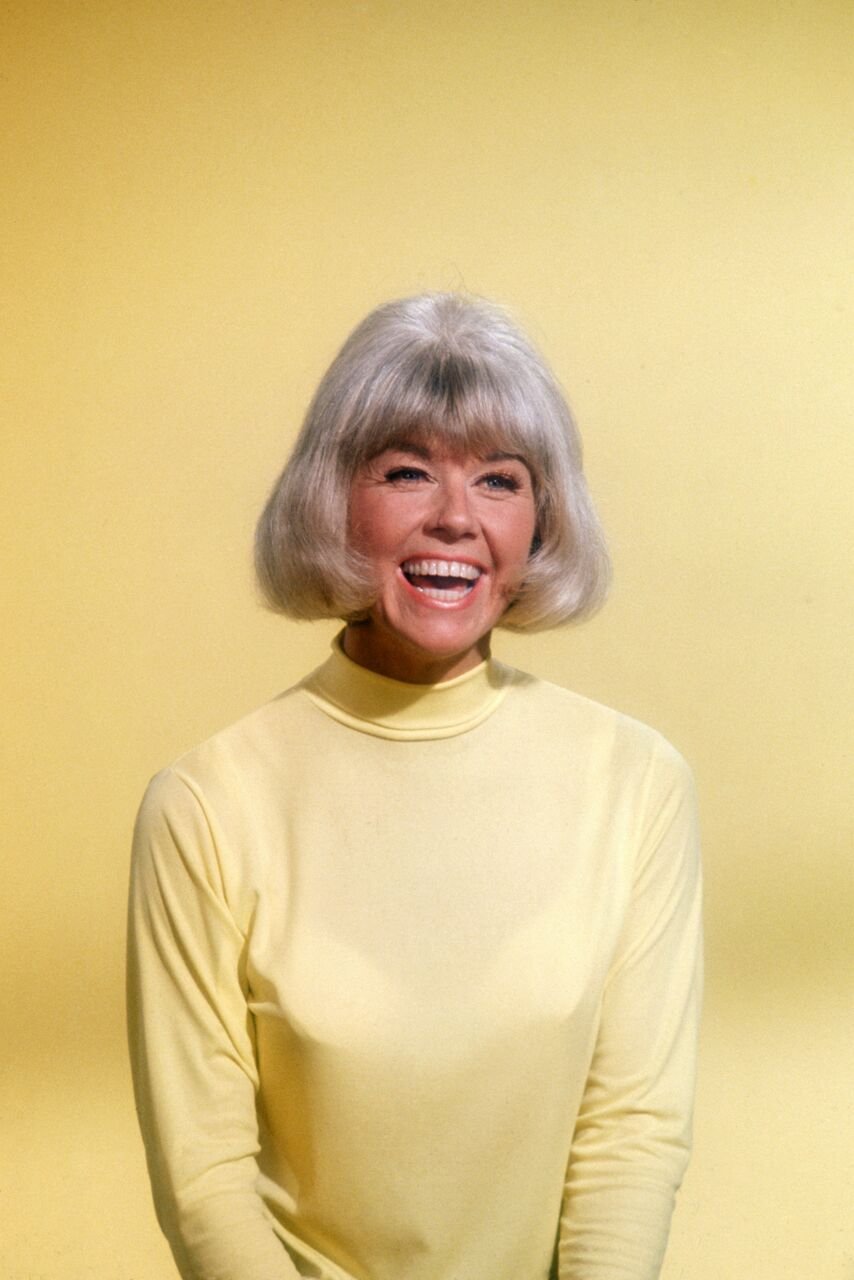 "[When she died] there were some very close friends and loved ones who were with her," Bob Bashara, her close friend, told PEOPLE. "She was surrounded by a few loved ones."
Day had a three-day celebration at her home in Carmel, California, on her last birthday, making it one she will treasure forever. She celebrated with her fans and animal activists, who planned the event.
"No matter what happens, if I get pushed down, I'm going to come right back up." Happy 97th birthday to the legendary and luminous Doris Day! pic.twitter.com/oycPNRizAf

— Tribeca (@Tribeca) April 3, 2019
Day is known for her show's, "The Doris Day Show," "The Doris Mary Anne Kappelhoff Special," and "Doris Day Today." Even with a blooming career, she decided to retire at the early age of 50 to focus on her animal activism, which later became a foundation, Doris Day Animal Foundation.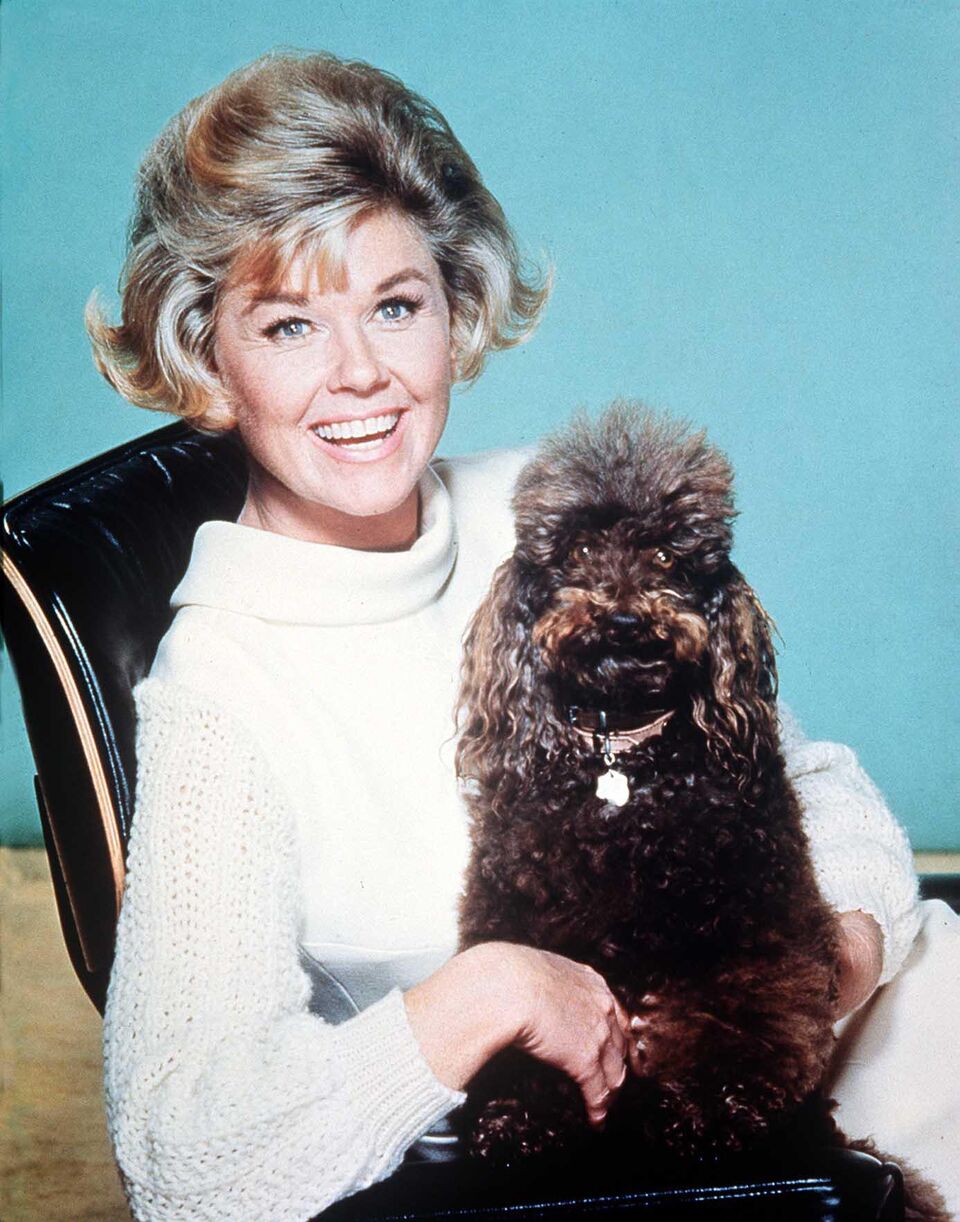 "It really started to change, and, oh, people were moving away because strangers from foreign countries were all over on the street and tearing the beautiful houses down and putting up boxes," she told PEOPLE in a 2011 interview.