After Actor Sherman Hemsley's Death, Family Drama over His Estate Came to a Head
Sherman Hemsley, the actor who portrayed nouveau riche George Jefferson on the hit '70s-80's sitcom "The Jeffersons," passed away in July 2102. However, his body was frozen for three months in a funeral home in El Paso, Texas, while his alleged "beloved" and his brother fought over his will.
The actor was 74-year-old when he passed away in his home at El Paso, Texas. According to the Medical Examiner's report, the cause of death was superior vena cava syndrome, a complication associated with lung and bronchial carcinomas.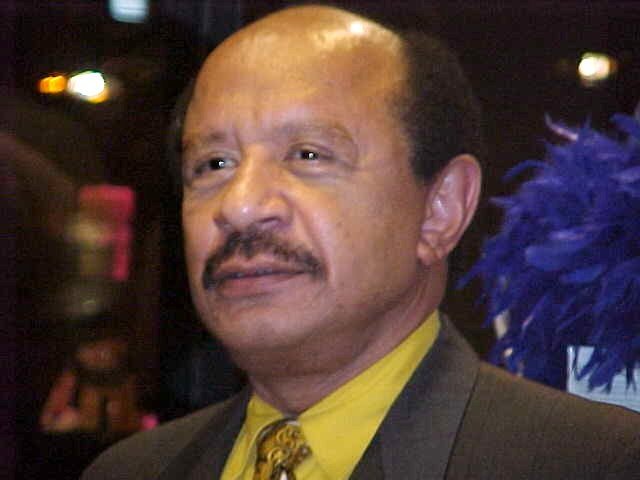 Even though he died on July, Hemsley's body remained unburied for months thanks to a legal fight over his remains that ensued between his alleged longtime partner Flora Enchinton, and a man named Richard Thornton that came forward claiming to be his brother.
A month before passing away, Hemsley had signed a will in which he named Enchinton as the sole heir and executor of his estate.
However, Thornton contested the will, halting the progress on funeral arrangements while awaiting a court order to allow the burial after deciding who should have been given the body.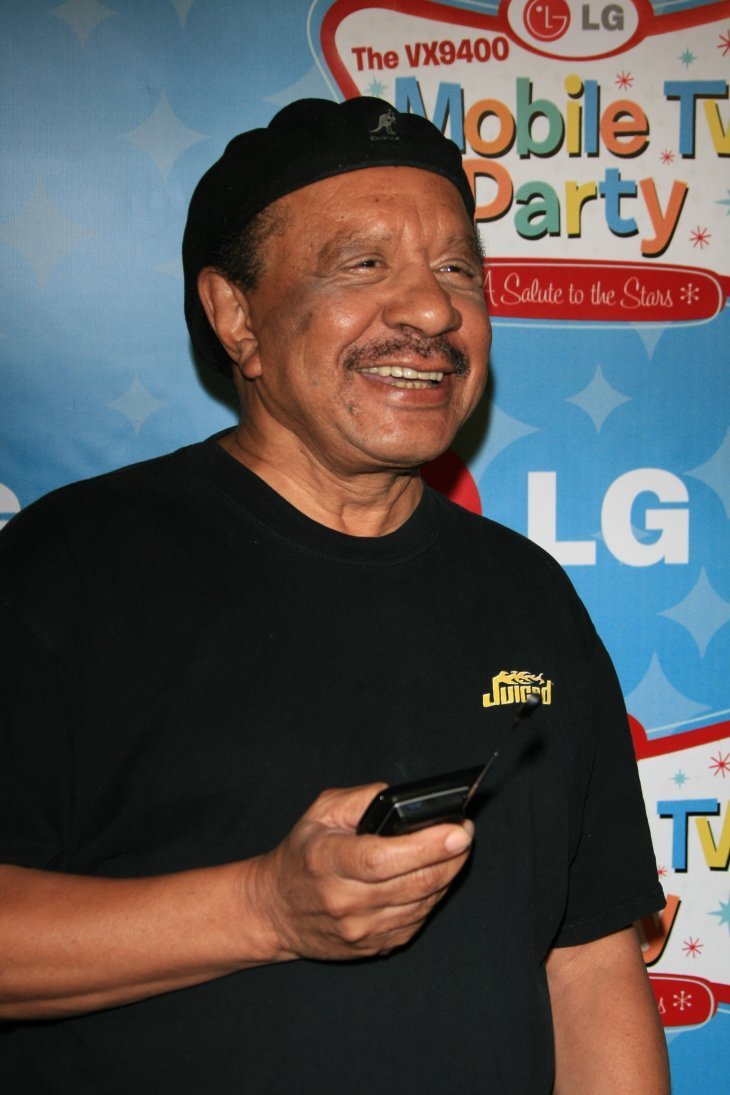 "It is disgraceful," Flora Enchinton told KVIA-TV at the time. "It is sad. This was a man with dignity. I have never heard of a so-called brother named Richard Thornton in the 20 years I have known Sherman. This is not what Sherman would have wanted."
And added:
"Sherman left very worried about me, about me staying alone, what was going to happen to me, being alone if he was gone. That's what worried him the most. I guess maybe he sensed what was going to happen. It just gives me these emotions and feelings [that] all of a sudden there are these people that have never known anything about our life, about who we are, about what we're all about, about what we endured."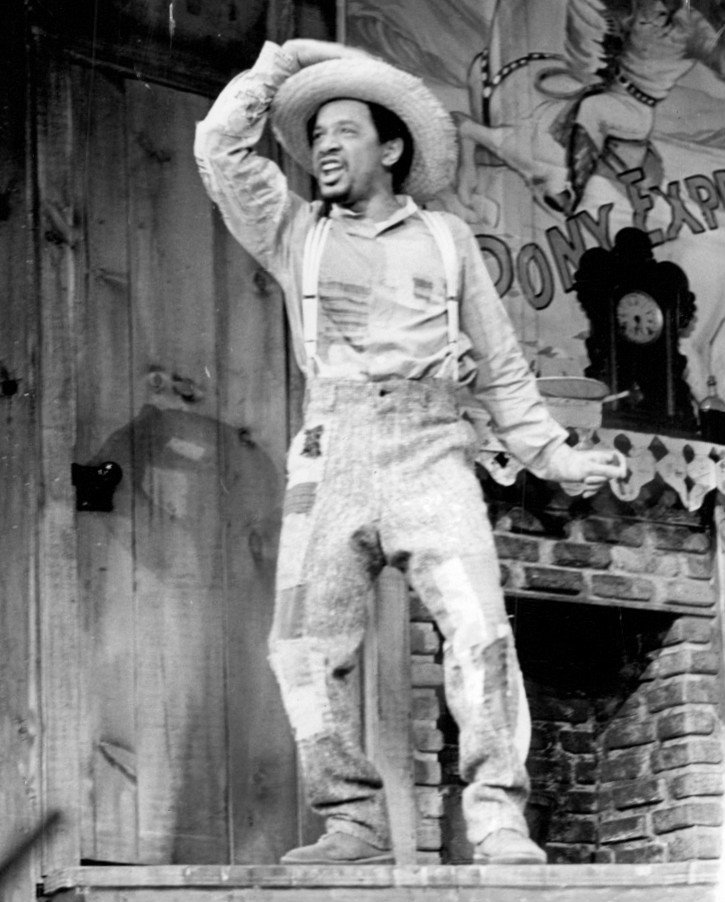 Eventually, Judge Patricia Chew ruled in favor of Enchinton and gave her permission to bury Hemley's body in November 2012.
Hemsley started his career in the acting world as part of the Negro Ensemble Company and appeared in Off-Broadway productions.
In one his early performances, Hemsley received praise from The New York Times, which called him "an actor whose instinct for the comic line and the comic gesture, even the comic lift of an eyelash, is wholly natural and just about perfect."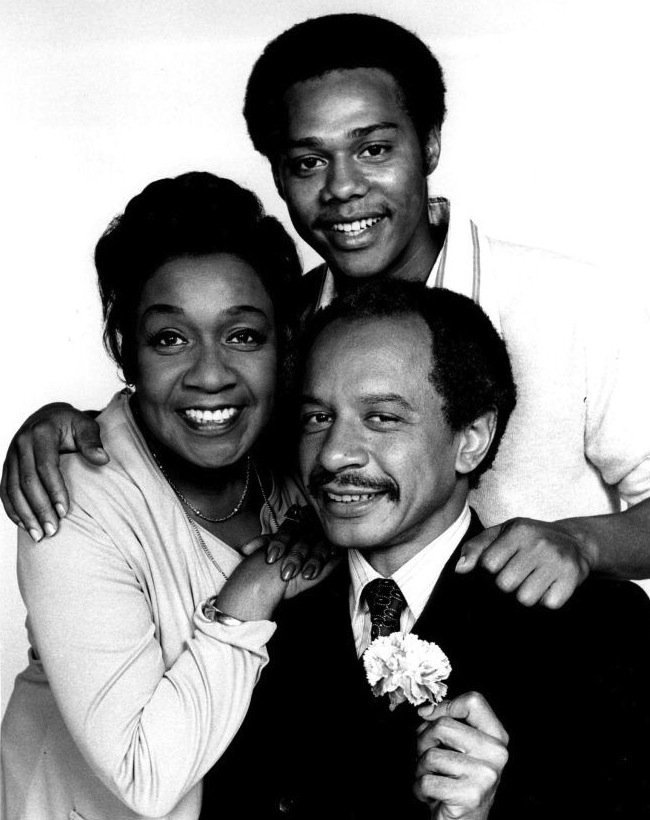 His big break came when he was cast in the Broadway musical "Purlie," playing Archie Bunker's neighbor. Then, in 1971, Norman Lear called him to play the recurring role of George Jefferson in his new sitcom, "All in the Family."
Hemsley and co-star Isabel Sanford, who played George Jefferson's wife, became so successful that they were given their spin-off, "The Jeffersons," two years later. The sitcom was one of Lear's most successful projects and ran for 11 seasons through 1985.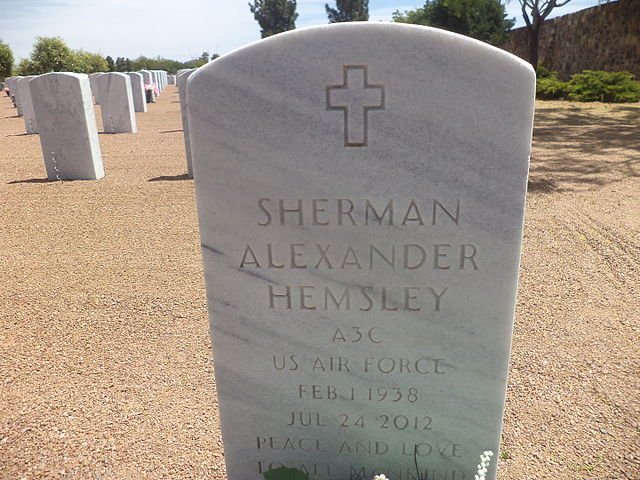 He never had a wife or children.
Robert Almonte, the U.S. Marshal for the Western District of Texas and a friend of Hemsley's since 1999, said in court Hemsley told him Enchinton was his only family.
"I asked about family in Philadelphia, about wanting to go back," he said, recalling one of their conversations. "He said no. He said Flora was his family."